52% of World Population to Use Email by 2021, Leading to Record-Breaking Marketing Opportunities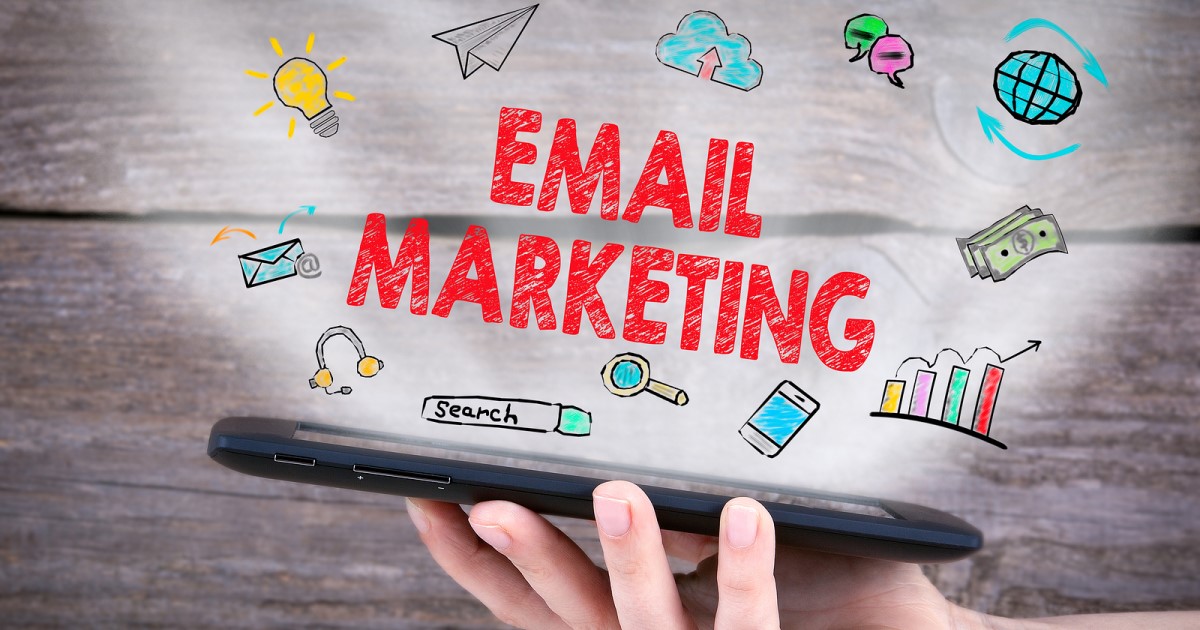 Right now, there are 3.7 billion email users worldwide …
And according to Statista, this will swell to 4.1 billion by 2021.
That's an astounding 10.8% growth rate …
But even more staggering is how much of the entire human race will be accessible by email …
The world's population is expected to increase from 7.7 billion to about 7.88 billion people over that time — just 2.2% growth.
So not only is the number of email users worldwide growing almost five times faster than the world's total population …
But if these projections hold up …
Then by 2021 — for the first time ever — literally more than half the people on earth will be using email!
Never in history have businesses had a potential audience this massive …
And they're taking full advantage.
The Radicati Group estimates that by 2022, 333 billion emails will be sent every day.
Even a conservative estimate of how many of them come from businesses would be in the billions.
So even though skeptics have heralded the death of email for years — especially when new, innovative forms of communication like social media have burst into public consciousness — it continues to thrive.
Just look at the numbers …
Even Facebook, the world's most popular social network in terms of active users, is only expected to reach 3.02 billion users by 2021.
That's still a huge number — but it's a billion fewer than email!
So, for the foreseeable future, email remains the single best way for businesses to reach the largest number of people.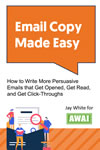 Email Copy Made Easy: How to Write More Persuasive Emails that Get Opened, Get Read, and Get Click-Throughs
Learn to write emails that drive people to take action, and take advantage of the fastest way to make a living as a writer. Learn More »

Published: December 20, 2018