AWAI's Training Launched My Career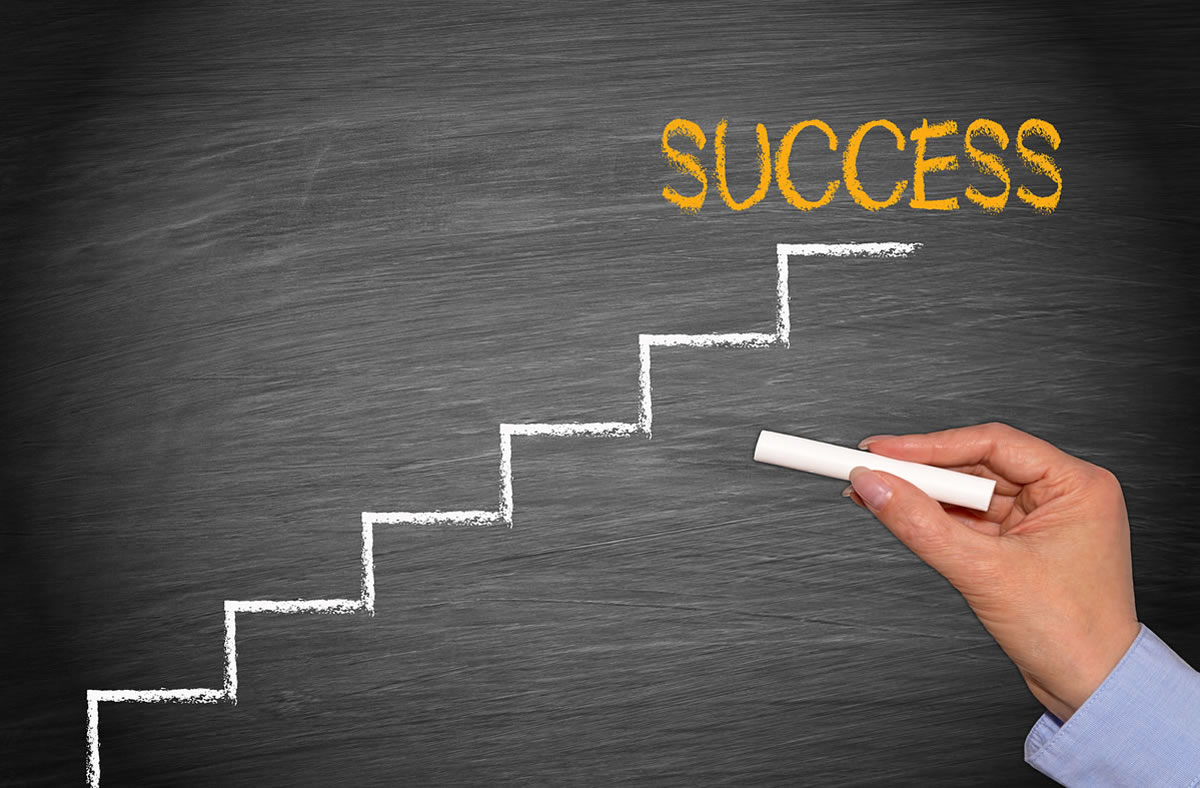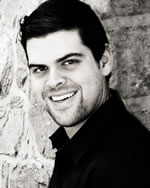 Guillermo Rubio
Eleven years ago — after finishing AWAI's Accelerated Copywriting Program — I walked into AWAI's offices and "demanded" a job.
Looking back, it was a pretty ballsy move …
Especially for a guy as shy and introverted as me.
But — they hired me …
And put me through their in-house training program for new copywriters, where I got to work with Katie Yeakle, Rebecca Matter, Paul Hollingshead … and one of the great legends of the direct-response industry — Mark Ford.
It literally launched my writing career. Not just because of the high-level skills I learned working on copy with these great writers …
But because it also taught me how to be a pro.
And by that I mean … how to "look good" in client meetings … how the professional copywriter-client relationship works … how to meet deadlines … present copy … discuss fees … and so on.
Looking back, I'm not sure I'd be as successful as I am today, if not for that amazing experience.
Which is why when Katie called me to ask if I could "help out" with Simulated Training — I jumped at the chance.
With Simulated Training, you'll have the same opportunity I had to learn from the best.
You'll work on a real sales promotion, learn how to approach every section of the letter, get tips and insights for becoming a better writer — and most important … get live feedback and direction on your copy from the likes of Sandy, Paul, Mark, and others.
By the end, you'll know how the entire process works and — like I was — you'll feel confident to strike out on your own.
To see if Simulated Training is right for you — check out Rebecca's invitation, here.
I can't tell you how excited I am for you to be a part of this amazing learning experience. One that could help catapult your writing career — just like it did mine all those years ago.

The Professional Writers' Alliance
At last, a professional organization that caters to the needs of direct-response industry writers. Find out how membership can change the course of your career. Learn More »

Published: December 5, 2018