3 Secrets to Choosing the Ideal Topic for Your Own Money-Making Website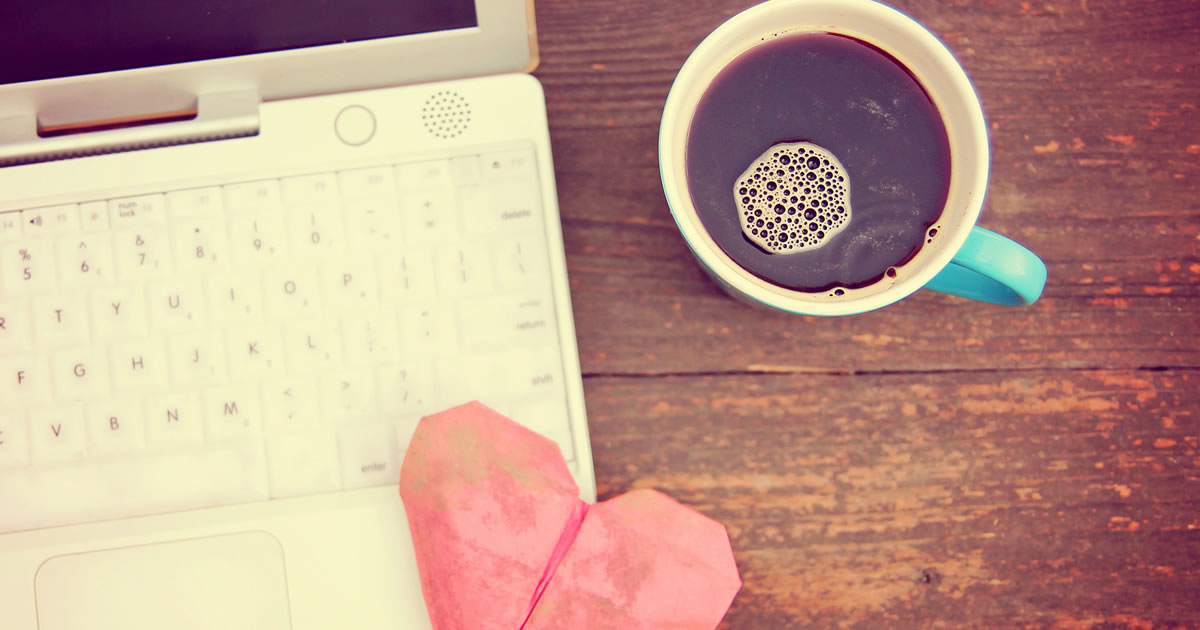 I love talking about how I make a passive income with my Money-Making Website about coffee.
And when I do, these questions invariably come up …
What should your Money-Making Website be about? What should your topic be?
Each year, I teach groups of people how to create their own websites. And every time, there are a few people who really struggle when it comes to choosing a topic to write about.
And I get that. I really do.
Over the years, I have actually started websites on three different topics. Today, the last one standing is CoffeeDetective.
How come? Because to make a success of a site like this, and to see it earn you a decent level of passive income, you have to be really into the topic.
In my case, coffee wins out as the topic that has truly held my interest, year after year. And it's helped me make over $400,000 in passive income, and counting!
I'd love for you to have that kind of success too. So here are three ways for you to find the topic that will work for your Money-Making Website.
1. What topics do you post about most on social media?
This is a quick and easy filter to help identify your real interests. So … when you post to Facebook, Twitter, or elsewhere, what do you share most? What's your favorite topic to write about? What do you get really excited or passionate about?
Gardening, cooking, travel, pets, family, crafts, sports, dancing, gaming, kayaking, knitting, dog training, interior decorating, healthy eating, yoga, vintage cars, geology, bird watching, organic gardening, single malt whiskies, gluten-free baking, coin collecting, rock climbing, photography?
Make a note of the subjects you share the most. That will give you a solid clue as to what your Money-Making Website could be about.
2. What do you do with your spare time?
When you're home from work, and the chores are done, what do you like to do? What do you like to do when you have some time to yourself? What are your hobbies?
Cycling, hiking, leatherworking, home brewing beer, snowboarding, fishing, gaming, embroidery, board games, painting?
The list of activities and hobbies you could write about is almost endless.
This is a great way to find the topic for your Money-Making Website. Why? Because it means you'll be writing as an insider, not just as an observer.
If you are into leatherworking, then your website about leatherworking will feel genuine and full of enthusiasm, because this is something you are really into and enjoy. It's something you do.
Remember I said I started websites on two other topics, as well as coffee? Well, coffee was the only topic I was actually into, on a daily basis. I write it as an insider, as a "do-er." With the other topics, I was an outsider, looking in. Not the same.
3. What are you good at?
This is where you tap into a lifetime of experience.
If you have worked for 20 years as an accountant for small companies, you could create a website about bookkeeping for entrepreneurs.
If you have worked as taxi or limo driver, you could write an amazing site about your town or city, aimed at tourists and business visitors.
If you have worked in the food and beverage industry, you could create a foodie website or blog.
The benefit of writing your Money-Making Website about a topic like this is that you already have a ton of knowledge and experience to share. And your readers will quickly sense you know what you're talking about.
So, do you have to be a true expert on your topic from day one?
Absolutely not! When I started writing about coffee, I was an absolute amateur. Looking back, my first few pages were pretty embarrassing! (I have long since revised and improved those pages.)
Truth be told, I knew very little about coffee the day I started work on CoffeeDetective. I loved coffee, but didn't know much about it.
So I bought several good books about coffee, and did a ton of research online.
By the time I published the first few pages of the site, I knew more about coffee than most of my readers. And that's all it takes. You just need to know a little more than your readers.
Of course now, after more than 10 years, I can definitely say I'm an expert.
It's been a fun learning journey, and now I can offer my readers even more value.
Of course, if you're an expert from day one, that's great. But if you're not, that's fine too.
The key here isn't about how much you know. The key is to feel a genuine enthusiasm for your topic.
Being truly enthusiastic about your topic is what divides those who succeed from those who don't.
One final question about being an expert …
Do you need to have technical website-building expertise?
Do you have to be a web geek to even create a site like CoffeeDetective?
15 or more years ago, the answer would have been yes. But not anymore. Today, there are platforms and tools that make creating your own website easy.
I'm not saying there is a zero learning curve. That wouldn't be true. But it's a learning curve just about anyone can climb.
Think about what it takes to post a photo and some text to your Facebook page. Well, building pages for your site isn't much harder.
You don't have to know everything about building a site to get started. And you don't have to know everything about your topic.
The key here isn't about how much you know. The key is to feel a genuine enthusiasm for your topic.
Being truly enthusiastic about your topic is what divides those who succeed from those who don't.
That's the secret to choosing your topic for your Money-Making Website.
Do you have any questions about choosing your topic and getting started with a Money-Making Website? Leave a comment so we can help you out.

How to Write Your Own Money Making Websites
Learn how to write an information website in your spare time and earn $1000, $3000, even $5000 a month in passive income. Learn More »

Published: December 27, 2018