Reach Your Goals Faster by Building This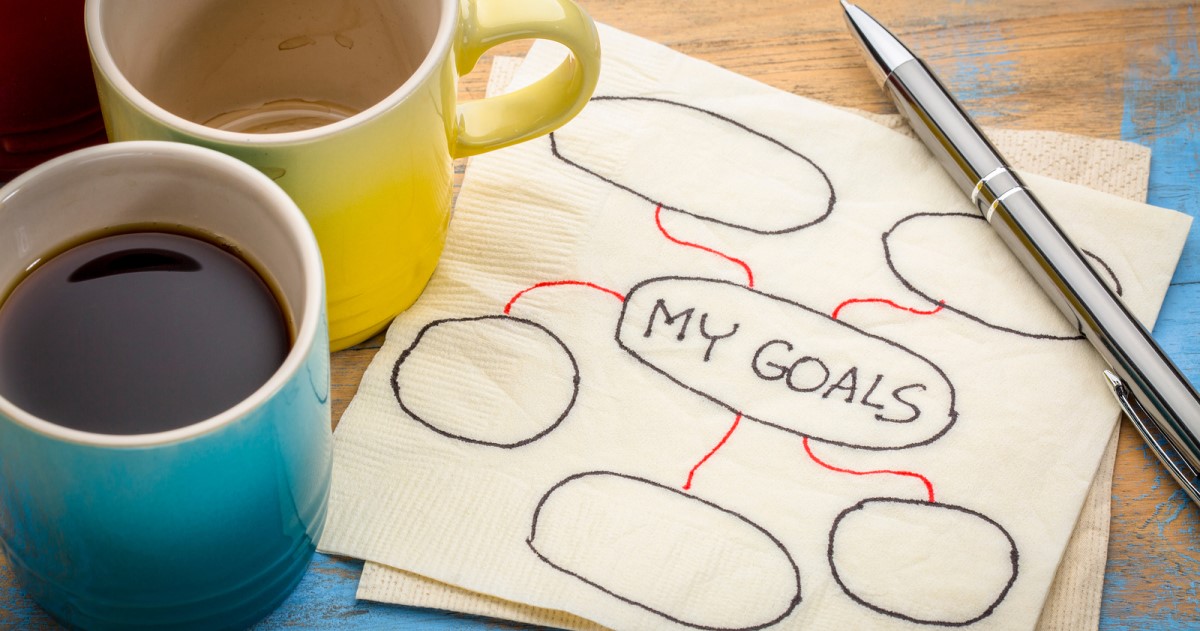 I meet so many copywriters who have worked hard to develop their skills.
And I know they have what it takes to be successful.
But they don't quite know their next step. They know they need to start reaching out for clients, but they're not sure how.
The one thing that's often missing is a network of other professional copywriters …
People who have been in the same situations … who have had success finding and getting clients … who they can turn to for advice and support.
Marketing expert Porter Gale even wrote a book called Your Network is Your Net Worth, which talks about just how significant your network is to your ability to make money and grow professionally.
So if copywriting has been a solo venture for you so far, how can you build a network and make connections with other copywriters?
The fastest and easiest way is to join The Professional Writers' Alliance.
You'll connect with other writers who can answer your questions … help you overcome obstacles … maybe even refer a client to you!
The bottom line is that having other writers to turn to who have been where you are now — or who are right there with you now — is an invaluable resource that's sure to accelerate your career.
Going it alone is possible … but why waste so much time every time a situation comes up that you're not sure what to do?
Go here to find out how you can start building your own professional network right away with The Professional Writers' Alliance.
Building a network to help you accelerate your career is just one benefit of PWA membership. You'll also be able to land clients through our Job Board … hone your writing skills … develop a more business-oriented mindset … and so much more.
Go here to get all the details about PWA membership.

The Professional Writers' Alliance
At last, a professional organization that caters to the needs of direct-response industry writers. Find out how membership can change the course of your career. Learn More »

Published: December 4, 2018