The #1 Emotion Jake Used to Make $140,000 His First Year (You Can Do This Too!)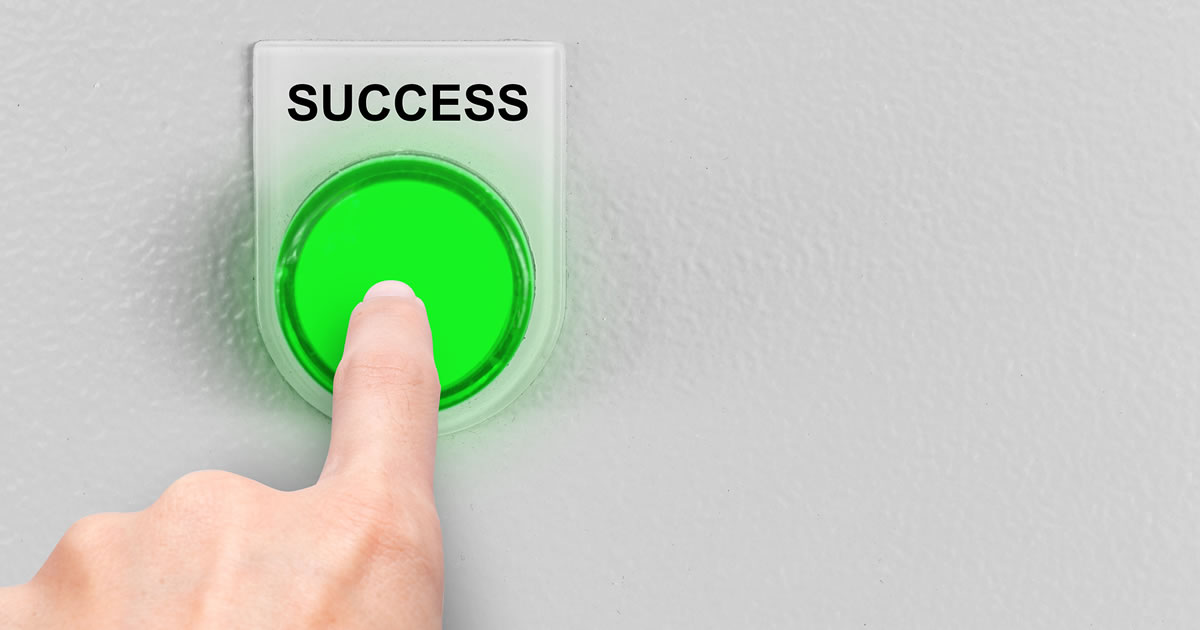 It's something that isn't talked about enough, which is why for the next few minutes, we are going to talk about emotions.
Specifically, the one emotion you need to succeed as a writer.
This one emotion has been key to the success of all my students. One in particular, Jake, had this locked in so strong, he made $140,000 in his first year … and now is living his writing dreams in big ways.
Let me explain why this emotion matters to your career.
The Writer's Secret Myth
A few years ago, I did an event about getting clients, which was heavily focused on tactic, technique, and secret sauce.
For two full days, I gave attendees every secret I could think of … and then some!
At the end of the event, a very nice gal, who I'll call Sarah, was standing toward the back of the room. I could tell she wanted to talk to me … privately.
When everyone left, she finally approached me with eyes that were red and puffy. She'd clearly been crying.
"Joshua, this has been great. But, I'm sure I can't do this. I just can't see how it is possible."
And with that, she broke down into tears again.
We talked for a long time that night. I realized that she had all the skill, all the technique, all the resources she needed to win.
She was stuck in a terrible job and wanted to break free. The path to her freedom was clear, except this one major, emotional barricade.
Before she left, I showed her how to overcome it. And here's the good news. When I saw her at the recent AWAI Bootcamp, her business was thriving, she had plenty of clients, and was even hiring her own team of writers!
How Can You Have the "Right Stuff" …
And the Wrong Results?
I have seen this same scene played out many, many times. It's not always this dramatic, but the elements are the same.
A writer has:
All the right skills — at least more than enough to make money as a writer.
All the right resources — access to fabulous AWAI stuff every writer should have in their learning library.
Support — the right people and the right circumstances.
Motivation — a need, wish, hope, dream to fuel their journey.
And yet, after months — sometimes years — of wanting to be a writer … they just aren't sure how to make it all come together.
What's holding them back is a single emotion that works like a switch …
On … you win.
Off … you lose.
How to Join Us at the Summits of Success
I saw the same transformation in Jake as I did in Sarah.
I didn't know Jake before he signed up for my program on getting clients. But, I recently interviewed him because I really wanted to know the back story on how he went from searching for his first client to making over $140,000 his first year as a copywriter.
And you should know that there is always … always … always … a back story. If you see someone hit major success, you can be sure that a lot of pre-work has gone into the victory.
People don't fall out of the sky and land on the summit of a mountain.
They always climb up there … even if we only hear about the last 50 feet of the journey.
So, I asked Jake, "Tell me how all this happened."
We talked for over 90 minutes. Jake is a joy to speak with. Our conversation wound through high school, college, selling books door-to-door in Texas, family trauma, and all kinds of interesting life experiences.
But woven through it all was the development of this one emotion.
As each twist and turn happened in his life, he used it as an opportunity to strengthen this one emotion in his heart.
And the stronger it got, the more he won.
When he stepped into copywriting, he was fully enshrouded by this emotion.
As a consequence, he exploded onto the copywriting scene and become a wonderful, wild success story (I'm just grateful he was one of my students! Thanks for letting me brag on you, buddy!).
The #1 Fear Writers Have … and How to Conquer It
What is this one emotion that makes all the difference … that allows you to conquer one of the biggest fears new writers have?
I recently did a video on the #1 fear all new writers have, you can watch here.
That fear is a dread that they are not good enough. And, that they'll never be good enough.
Most of us spend our lives trying to prove we are good enough to parents, friends, society, peers, spouse, lovers, children, etc.
We have a deep need to be loved, respected, and accepted.
One of the reasons why writing can be so terrifying is that our writing is like exposing a part of our soul.
It demands that we are vulnerable, exposed, and on public display.
And, deep down inside, we fear not being good enough, being rejected, and being labeled a loser.
Why I Believe You Will Win
How do you overcome this fear?
It is by embracing and embedding this simple belief:
"I'm Good Enough."
Once you turn it on, you overcome the fears holding you back. Turn it off, and your writing career hits a standstill.
Being good enough is one of the key emotions I teach in all my coaching programs. When you believe in yourself … then you start thinking:
I can do this.
I can write and get paid well.
I can find and close and upsell clients.
I can make way more money than I've ever made before.
I can have a lifestyle that equals my dreams.
I can fill each hour of each day with things that matter most.
In the end, turning on your "I'm good enough" switch is what will help you achieve all your writing goals and then some.
I believe you can succeed as a writer, and I'm happy to help.
Do you have any questions about the journey to becoming a copywriter? Share with us in the comments below so we can help.

The Professional Writers' Alliance
At last, a professional organization that caters to the needs of direct-response industry writers. Find out how membership can change the course of your career. Learn More »

Published: January 18, 2019