$1,000-$2,500 to Write a Proposal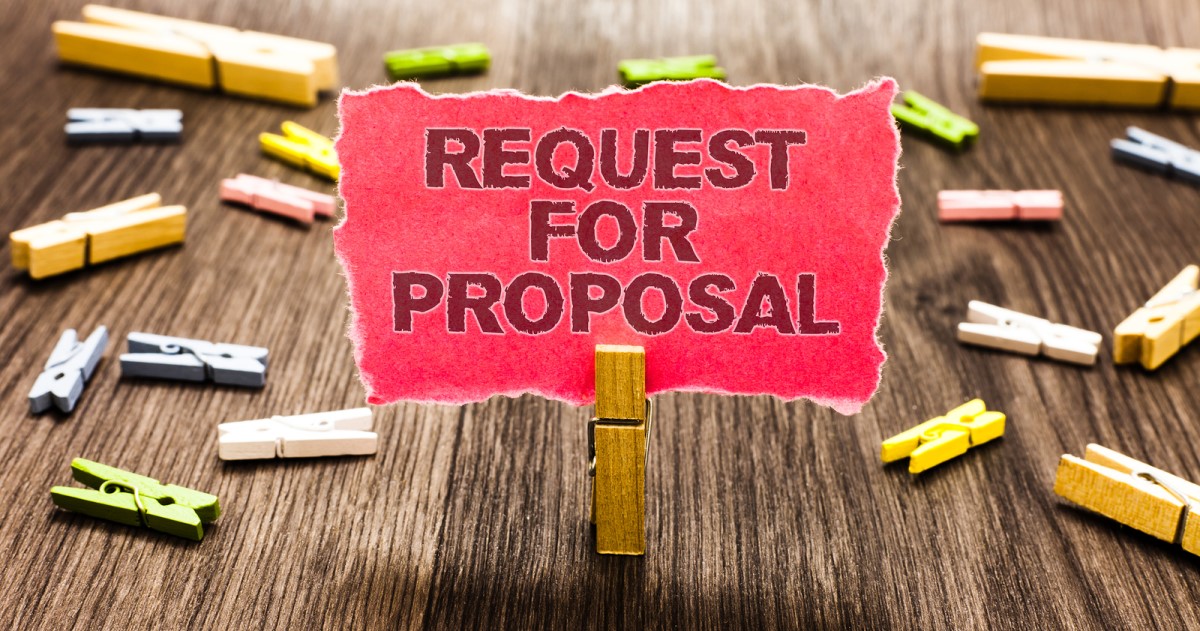 Just because you craft the perfect writing proposal for clients …
There's no guarantee you'll get paid for your efforts.
Unless you charge for the proposal, that is!
Think about the last time you took your car in for a tune-up …
You paid the mechanic to go through a checklist and tell you what was wrong with your car.
Are your tires inflated? Are your fluid levels good? Is your alignment straight?
He goes down the list and lets you know which things "pass" … and which things are going to get you into trouble down the line …
And you pay him for this information.
He doesn't do all the diagnostics and give you the information you need to ensure your car runs smoothly because he hopes you'll hire him.
But then, if you do need work done …
He'll gladly do it for you. For an additional fee.
AWAI members like you are doing the same thing …
They're getting paid $1,000-$2,500 to review a client's web content and submit a proposal for how they would improve it.
And then getting paid an additional $500 per page to do the work.
$1,000-$2,500 to write a proposal …
Plus additional fees to do the writing?
I'm in!
Are you?
You can complete the entire review AND write the proposal over the course of a few hours.
Which means you can do them over the weekend or in your spare time. If you're looking to 'try out' writing for money on the side, this is definitely something you'll want to check out.
Again, all the details are here.

The Professional Writers' Alliance
At last, a professional organization that caters to the needs of direct-response industry writers. Find out how membership can change the course of your career. Learn More »

Published: January 20, 2019