52 Writing Prompts for Wealthy Web Writers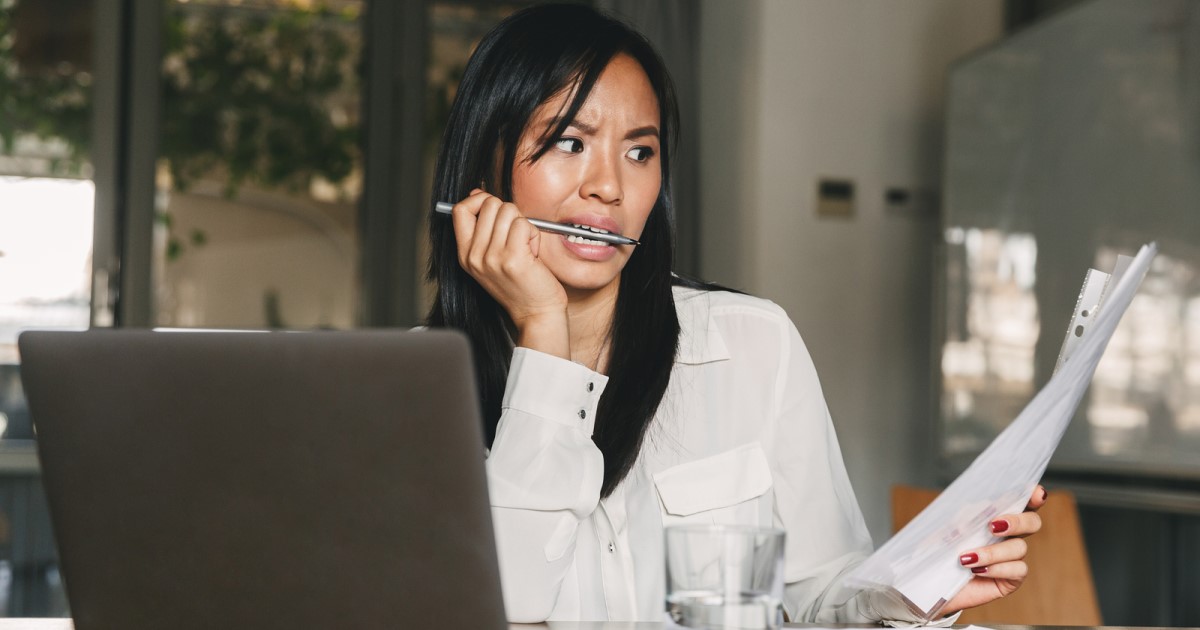 Writers write. Yes, we do. Yet, there are times we need a gentle nudge, sometimes a push, something to spark our writing flow and get us going.
Writing prompts may provide the perfect spark to jump-start your writing.
I've found writing prompts to help in two different situations — when I'm battling writer's block on a specific client project and when I'm struggling to come up with new content to promote my own business.
In either case, it's the act of writing something that does the trick.
It's like starting a bonfire. You can't get the big logs to burn without first lighting small twigs as kindling.
So, for those times when you need a spark, here are 52 pieces of kindling for you — 52 writing prompts — one for each week of the year …
What is one thing you'd most like to change about your life?
What is one word that best describes how you approach writing?
What do you love most about what you do for your clients?
What gets you excited on a Monday morning?
What led you to pursue writing?
What does your dream office look like?
Ballpoint, rollerball, or fountain pen … and why?
Unlined or lined paper?
What is the best advice you ever got from an important person in your life?
What is the worst advice you ever received?
Describe your ideal day.
What is your favorite thing to do during a work break?
What inspires you?
What is your greatest strength as a writer?
What is the biggest challenge you've ever faced?
Do you consider yourself lucky? Why or why not?
What is the best gift you ever received?
What is the most creative gift you've ever given?
Describe your favorite writing project.
What is your most memorable writing project?
Who is your favorite author?
If you could be any fictional character, who would you be and why?
If you could meet any world leader, past or present, who would it be and why?
Who was a positive influence in making you the writer you are today?
What business person do you admire the most?
What do you most enjoy about writing?
Name some of the songs on your work-day playlist.
What is your favorite inspirational quote?
Bucket list — what's on it, what have you already crossed off?
What are you known for?
How do you want to be remembered?
What books are on your office bookshelf?
What is the one book that's had the biggest impact on your writing life?
Describe your favorite client.
What is your favorite holiday?
What is your favorite season?
What is the best place for a client meeting?
What is an ideal client thank you gift?
Describe the best referral you ever received.
When did you consider yourself a "real" writer? (If not yet, what will it take for you to do so?)
How did it feel to get your first check from a client for a writing job? (If you haven't yet, how do you imagine it will feel?)
What brings you joy?
What makes you mad?
Describe your proudest moment.
What is your most significant accomplishment/achievement to date?
What's the thing you've worked hardest to achieve?
Do you consider yourself "wealthy"? (If not, what do you need in order to claim that adjective?)
Do you consider yourself an influencer? Why or why not?
Do you consider yourself a leader? Why or why not?
What's the best way to travel?
How does your car reflect your personality?
What is your most important attribute?
Using These Writing Prompts
These writing prompts are in no specific order. You can simply follow them in the order they are or choose your own order.
Another approach is to print the list, then cut out each prompt so you have 52 individual strips of paper. Put the strips into a jar, mug, or other container, and randomly pull your topic of the week.
You're the writer, and you can choose whether to write by hand in a nice journal or electronically in a computer document. It's also your choice whether or not to publish what you write.
While it is your choice, I challenge you to publish what you write. Publish to your blog or to social media … or both! If you don't already have a blog for your web-writing business, now's the perfect time to start one. You also can use what you write in an email blast to your clients and prospects.
Most of these topics can be explored from a purely business side, but don't be afraid to open up and share something personal about yourself. I've found I get the best response when I include something personal.
For example, I've used personal stories from my childhood, from my college days, and from my current life as a winemaker's wife and baseball mom. I've used my interest in gardening, baking, wine, and baseball to form analogies to illustrate a point.
It's when I blend the personal with the professional that my writing resonates best with my clients and prospects. I think you'll find the same happens for you, too.
And, if these writing prompts spark other writing ideas for you … great! Go with it!
Remember, YOU are the writer. You are in charge of your fire.
Don't let it go out.
I'd love to hear if one of these writing prompts jumped out at you as the one you will start with. Please tell me which one it is in a comment below.
This article, 52 Writing Prompts for Web Writers, was originally published by Wealthy Web Writer.

The Professional Writers' Alliance
At last, a professional organization that caters to the needs of direct-response industry writers. Find out how membership can change the course of your career. Learn More »

Published: January 9, 2019