A Copywriting Job From
an Unlikely Source
AWAI Member Still Finishing The Accelerated Program Lands His First Copywriting Job … and the Fee Nearly
Covers the Cost of the Course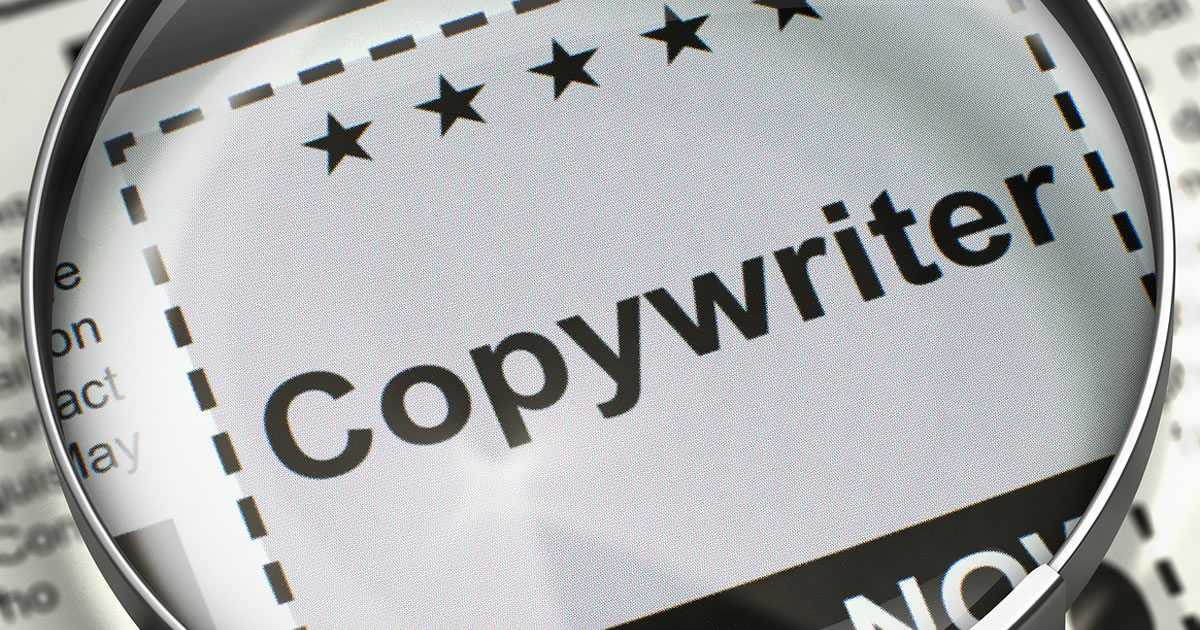 It's one of the most important copywriter success secrets in The Accelerated Program for Six-Figure Copywriting …
Simply thinking of yourself as a copywriter (because you are!) and telling the world about your new profession is a tremendous confidence booster. And, as AWAI member Bill Duncan found out, it can lead to your very first copywriting job.
The kicker is that Bill started working with this client even before he had finished The Accelerated Program!
"My client's project entails editing and re-writing a few pages of her business bio and goals, and a total rewrite of an advertising tri-fold for prospective clients," explains Bill. "I just deposited her check and it came very close to covering the cost of The Accelerated Program."
Bill wasn't actively looking for a copywriting job. He was going about his day and …
"I met my client by chance at a coffee shop. She mentioned that she was very excited about starting a new business, which is in-home care. She showed me her information packet and asked me what I thought of it.

"I told her it didn't appear to be professionally written, and I thought it could use some editing. She asked me if I could help her with that, and I said, 'Yes, that's what I do. I'm a copywriter.' She said she would be happy to pay me if I could help improve it for her."
At this point, Bill had only completed the second exercise in The Accelerated Program. He was getting a feel for copywriting and was confident he could provide this client with a professional product.
"In the program, I have learned that good copywriting has specific steps: Picture, promise, proof, and push (offer). I believe these steps will allow me to create an effective presentation folder and promotional tri-fold that will encourage prospective clients to call my client for more information," says Bill.
There's a great lesson here. Put the word out that you're a copywriter and you never know where your next copywriting job could come from.
Bill is hard at work on this client project and still going through The Accelerated Program. He says he's taking a very methodical, thorough approach to make sure he masters all the important skills and strategies.
One way AWAI members speed up their own progress through The Accelerated Program is with the LIVE Ultimate Accelerated Copywriting Companion Series.
It features a series of 10 weekly live webinars led by Katie Yeakle and Rebecca Matter. In each session, they go through a section of The Accelerated Program, expanding on important points, offering examples, and answering questions.
This live webinar series speeds up your learning and keeps you on track. But it's only offered once per year – make sure you don't miss out!

The Professional Writers' Alliance
At last, a professional organization that caters to the needs of direct-response industry writers. Find out how membership can change the course of your career. Learn More »

Published: January 15, 2019