Companies to Spend $300 Billion in this Sector This Year Opens Up a World of Opportunity for You as a Writer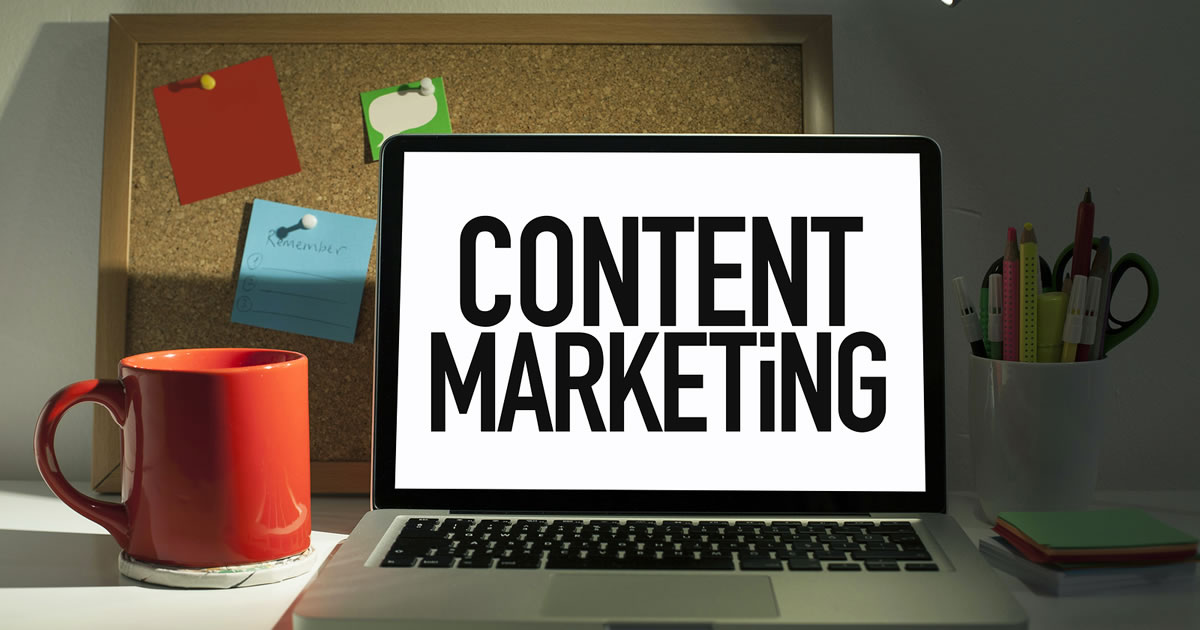 You don't need to write long-form, "blockbuster" sales letters to make a six-figure income as a copywriter.
Online marketing is trending towards a whole different approach. And companies large and small are using it. In fact, they'll be spending $300 billion in this sector this year … a good slice of that going to copywriters trained in this specialized type of writing.
These companies — your clients — recognized that consumers are increasingly steering away from traditional Internet marketing tactics like sales pages, banner ads, emails, etc. As a result, they're still using "traditional methods" but at the same expanding into a different avenue: giving people useful information.
This comes in the form of blog, articles, white papers, social media updates, newsletters, and more. Content like this helps the prospect get to know, like, and trust the company … and over time convinces them to buy.
It's a whole different approach than traditional direct response copy. But copywriters are uniquely suited to this niche as they know how to address what people need and desire.
Because there are so few qualified writers, clients will pay top dollar: it's big money for short, easy-to-do projects that won't take much time. You can easily make six-figures per year doing this type of writing for what's called … content marketing.
Content marketing expert Brian Clark, founder and CEO of Rainmaker Digital (previously called Copyblogger Media), has been an innovator in this niche since the beginning. Now he's distilled all he's discovered over the years into a program that anyone, regardless of experience, can use to grow a six-figure content writing business.
It's called The Brian Clark Method. And Brian will be teaching much more than how to write content.
In the program's 10 modules, you'll also get the skills to become a trusted consultant and strategist — that means learning how to craft an effective content marketing strategy for a client. Brian also shows where to find clients ready to hire you right out of the gate.
A huge part of the program is a video training series where you go through everything step-by-step so you have a deep understanding of every concept. You also get four bonuses that will help you kick-start your new career, including a project pricing guide, sample contract, and more.
By the end of The Brian Clark Method, you'll be ready to take on high-paying clients. And with the rise of content marketing, there are plenty of them out there.

The Professional Writers' Alliance
At last, a professional organization that caters to the needs of direct-response industry writers. Find out how membership can change the course of your career. Learn More »

Published: January 9, 2019