How a Failed Red Velvet Cake is Leading Me to The Writer's Life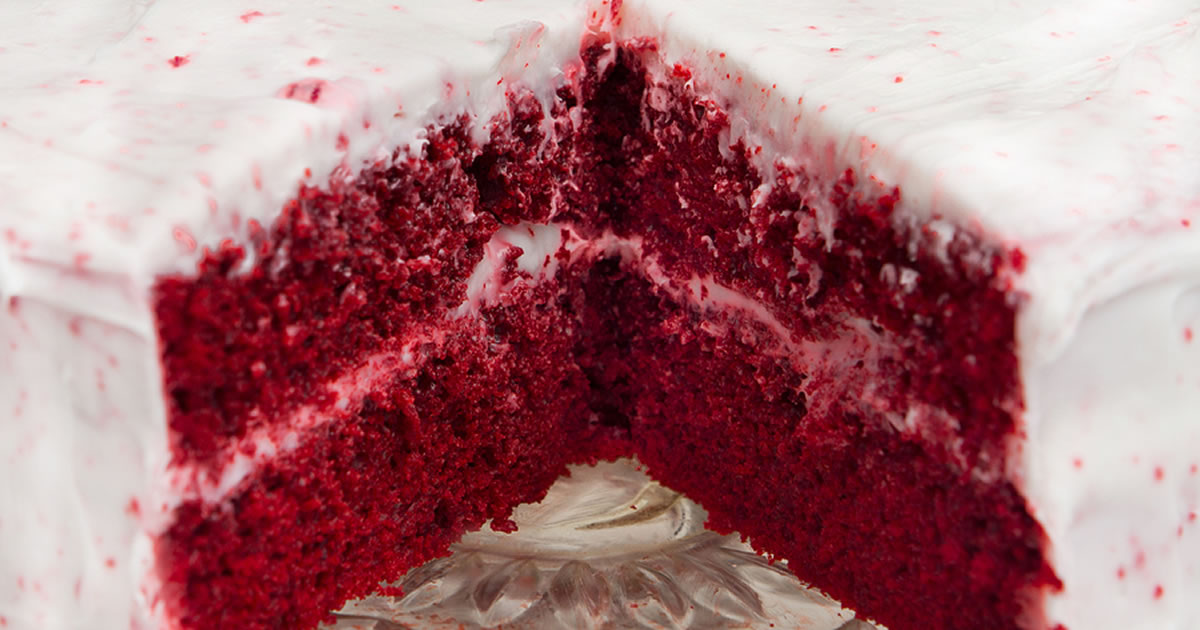 One thing I've learned over the years is that I'm not good at following recipes.
Quick example.
My first attempt at age 19 at making the beloved red velvet cake and fluffy buttercream icing from the family recipe turned out a disaster.
Bless my new husband. He ate the one-inch thick block of red brownie with white drizzle icing anyway!
But then after I watched my mother-in-law make it … voila! I clearly saw the errors I'd made. That's when it dawned on me. I'm more of a visual and audio learner … not one who reads and implements very well.
So, when it came to taking The Accelerated Program the first time in 2007, I struggled with that Blue Binder version.
I had to read and reread it to grasp the concepts, hoping I wasn't messing it up … like I did the cake and icing.
I got through it. Slowly. But it was TOUGH for me!
I must have done okay, since I landed my first assignment just before attending the 2007 Bootcamp.
But life reared its ugly head. Due to life events, I backed away from AWAI and copywriting for a while.
Finally, I couldn't stand being away from AWAI and the community of writers I'd come to know.
So, late 2013, I rejoined with a new enthusiasm. I ordered the online version of The Accelerated Program. I wanted to take advantage of the important updates and to solidify my learning.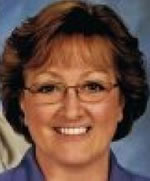 Penny Hunt
Once again, I started the process by myself. AGH! Reading … rereading … and slow implementation. It was the 5-pound "red velvet brownie" all over again.
Then a miracle happened!
I saw AWAI was offering a LIVE Ultimate Accelerated Copywriting Companion Series Katie Yeakle and Rebecca Matter would be leading weekly classes of The Accelerated Program live on a webinar.
This was exactly what I needed. Here's why it appealed to me:
The LIVE Ultimate Accelerated Copywriting Companion Series schedule would push me to show up each week online to learn from Katie, Rebecca, and other Master Copywriters. This kept me on track and focused.
I had to make a commitment. No more putting it off … so I knew I would finish.
Finally … (and this was the "biggie" for me) … It was visual and audio learning. No more following my own instructions and interpretations of the material.
Yep, this was a no-brainer.
I immediately registered and began in January of 2014. I knew I could do this version of The Accelerated Program and be successful completing it.
Like all AWAI offerings I've taken, this method of doing The Accelerated Program didn't disappoint. I finished it in less than three months, including having my practice project completed and reviewed!
Without it … I might still be plodding through the online course alone!
What I liked — no LOVED — most about the program presented this way was that it kept me accountable.
I had to turn in the assignments.
When things were reviewed, it was extremely helpful knowing how to make the copy stronger right then and there.
We all received feedback, too. This clearly helped me hone my writing skills and increase knowledge. It gave me the confidence to move forward.
The lesson I learned oh so many years ago from my failed cake experience helped me know instantly this was the way to take The Accelerated Program … and succeed.
I honestly don't think I could have gotten all the way through it any other way!

The Professional Writers' Alliance
At last, a professional organization that caters to the needs of direct-response industry writers. Find out how membership can change the course of your career. Learn More »

Published: January 14, 2019