How to Earn $5,000 a Month (or More) for Your Writing Skills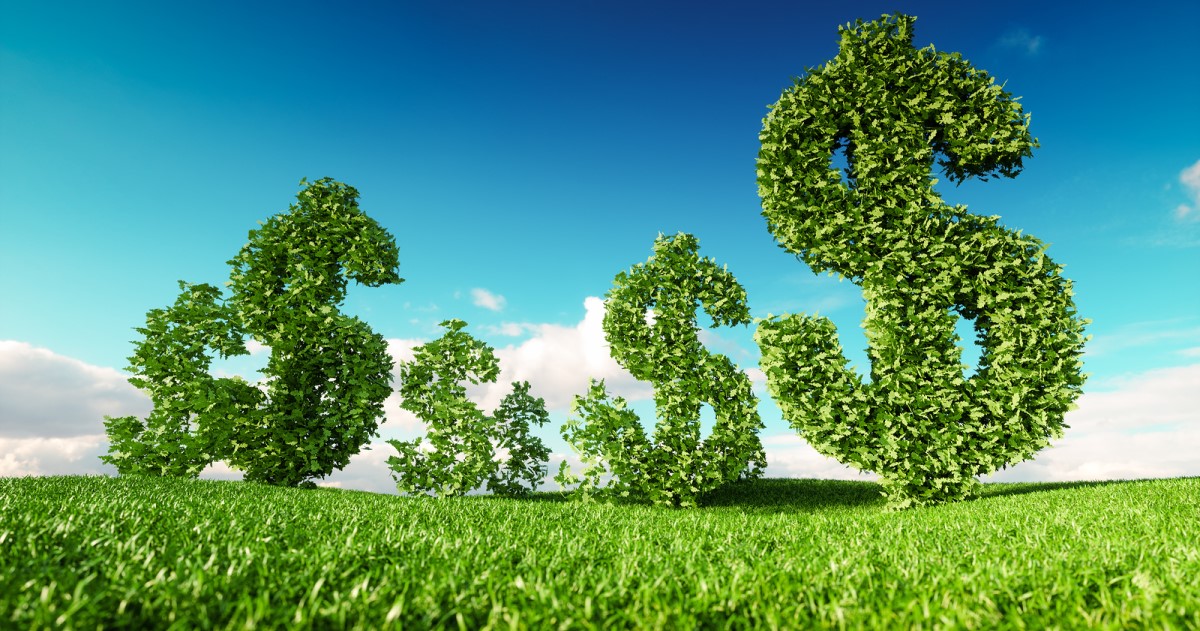 They steal about 40,000 each year.
But Jiri Stanek says there's not much they can do to stop the thieves.
Jiri is the manager of Forests and Ponds for the City of Borek, a small fishing village in Czechoslovakia.
The people there have been fishing in the nearby lakes and ponds that form the Trebon Basin since the 16th century. The types of fish they catch range from pike and perch, to bass and carp.
But it's carp that makes up 90% of what they harvest. And it's a lengthy process too, taking five years before a carp is fully-grown. The cycle starts, of course, with a fish egg, which takes about two years before the tiny fish reach three inches in length.
Once they reach that size, the fish are then transferred to a nearby water nursery where they'll stay for one full year and grow to eight inches in length.
From the nursery, the almost full-grown fish are put into the lake and ponds that surround the village. And the fishermen have to wait another two years before the fish reach their ideal harvest weight of four to five pounds.
At that stage, the local fishermen slip on their hip waders and felt hats and step into the frigid water, scooping up as many carp in their nets as possible.
For locals, carp is a delicacy, which is dipped in milk and lemon juice, then battered and fried and served as a traditional Christmas meal.
But as it turns out, carp is also a delicacy for cormorants, a type of coastal water bird known for diving underwater to catch their prey. And every October when the fishermen head into the waterways, it's cormorants that swoop and steal a share of the harvest.
Now, I don't fish and have no interest in taking it up as a hobby. The reason I'm sharing this with you, Dear Copywriter, is because in just a few minutes, I'm going to tell you how it's possible for you to scoop up $5,000 a month for your writing skills.
But first, let me tell you how I stumbled across the fish-stealing cormorants. I read about them in an article in the magazine, The Furrow.
If you're not familiar, The Furrow is published by the John Deere Company … yes, the same company that manufacturers everything from garden tools and tractors to heavy-duty farm equipment.
The company was founded in 1837. And while the brand was well-known back then (and still is today), owner John Deere decided to do try something different … something that has found its way into modern-day marketing.
Deere had idea that if he published a news magazine for farmers, it would get them thinking about John Deere products, and eventually that thinking would turn into buying more products. So in 1895, he published the very first issue of The Furrow.
But none of the articles focused on John Deere equipment. All the content was on topics ranging from how to best address different farming challenges to trends in agriculture. You see, Deere realized that providing helpful information was the secret to getting people talking about his company.
And he was right. By 1919, company sales topped $30 million. And The Furrow was widely popular. Although the look of the magazine changed over the years, by then more than four million people were reading it.
What's even more remarkable is that 123 years later, the magazine still exists. It's available both online and in print. The Furrow's art director, Tom Sizemore, says most customers prefer the print edition.
Currently, two million people worldwide read the magazine, with roughly 570,000 people culling through its pages right here in the U.S. and Canada.
Now, here's why this matters to you, Dear Copywriter. The Furrow is considered the first-ever form of content marketing. And these days, content marketing is rated as the top method marketers use to generate leads.
Companies that use content as part of their overall marketing strategy have found that the cost to acquire a customer drops by as much as 40%.
And that content marketing generates over four times more leads for every $1,000 spent on producing it. But that's not all.
Good content gets companies noticed on Google. Hubspot found that companies with a blog have 434% more indexed pages than a business without one. The more content a company produces, translates into a higher ranking in Google searches. The higher a company ranks, the easier it is for prospects and customers to find that company.
Now, who do you think companies turn to for all the content they need to make these numbers work in their favor? Content writers, of course.
And that's where you come in. There are companies out there willing to put you on a monthly retainer in the neighborhood of $5,000. That's a potential $60,000 from one client. Land two clients and you're easily making six-figures a year.
Add more clients, and your monthly income grows. Or stick with one client. It's really up to you.
No matter what your lifestyle preferences are, this is a fun, simple, and refreshing way to make a better-than-good living as a writer. You get to do work that's fulfilling with clients who HIGHLY respect what you do.
So, what makes good content? Well, we only need to take a look at where it all started to get a few pointers. Here's six things that John Deere's The Furrow does right:
The content is engaging
The content is valuable
The content creates a sense of culture among readers
The content builds brand loyalty
The content deliberately positions the company as a passionate, engaged brand
The content builds a relationship between readers and the company producing it
If you want to get started learning how to write content, and start earning $5,000 a month for your writing skills, I suggest you take a look at AWAI's Content Mastery Training Program developed by Brian Clark, the modern-day version of "the John Deere of content marketing." You'll learn everything you need to plan, create, and distribute engaging, informative content for any type of client. Here's where to get more details.
One more note: those waterways aren't real. Something interesting about the waterways that surround the little village of Borek is they are all man-made. The original landscape was nothing more than marshlands and dense forests.
But when the wealthy Rozmberks family bought the land in 1366, they set about constructing fishponds and artificial canals. Now the area has grown into a full-scale aquatic fish farm operation, producing three thousand tons of fish each year.

The Professional Writers' Alliance
At last, a professional organization that caters to the needs of direct-response industry writers. Find out how membership can change the course of your career. Learn More »

Published: January 7, 2019