Make $2,000+ Without Writing a Word of Sales Copy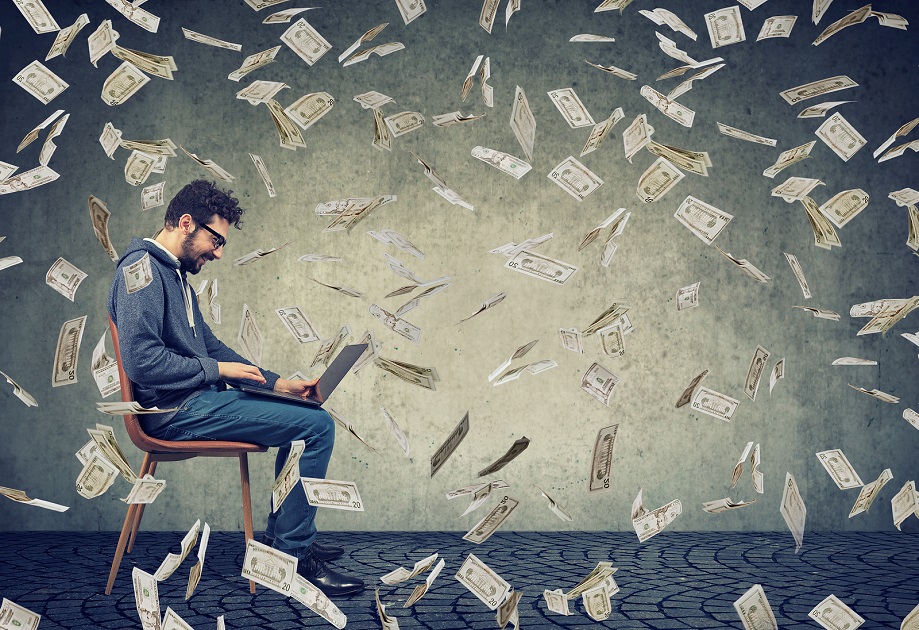 The copywriting world is going through a massive shift.
And it's created a major and urgent opportunity for writers (this could be bigger than web writing was back in the early 2000s!).
With this skill, you could walk into practically any business. Tell them what you do. Then walk out with a check for anywhere from $2,000-$5,000 for the month (and every month after that).
And here's the surprising part:
You don't have to write a word of sales copy to get those kinds of retainer fees.
Frankly, I think this is where the future of copywriting is headed.
I've prepared an urgent bulletin that gives you the full scoop on this developing situation.
Last Chance


LIVE Copywriting Training Starts Soon!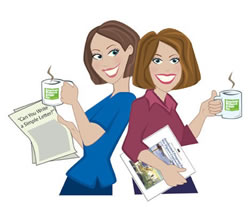 Join Katie, Rebecca and special guest experts for an in-depth, comprehensive LIVE webinar training series where they'll teach you ALL the skills, secrets and techniques you need to become a successful copywriter — all in a matter of just 10 weeks.
Warning: They only do this LIVE training once a year — don't miss out on this rare and highly effective learning opportunity.
Hurry! Enrollment closes tonight at midnight.
Published: January 5, 2019