Finish The Accelerated Program Faster Than You Thought Possible
Get the "Secret Weapon" for Those
Serious About Copywriter Success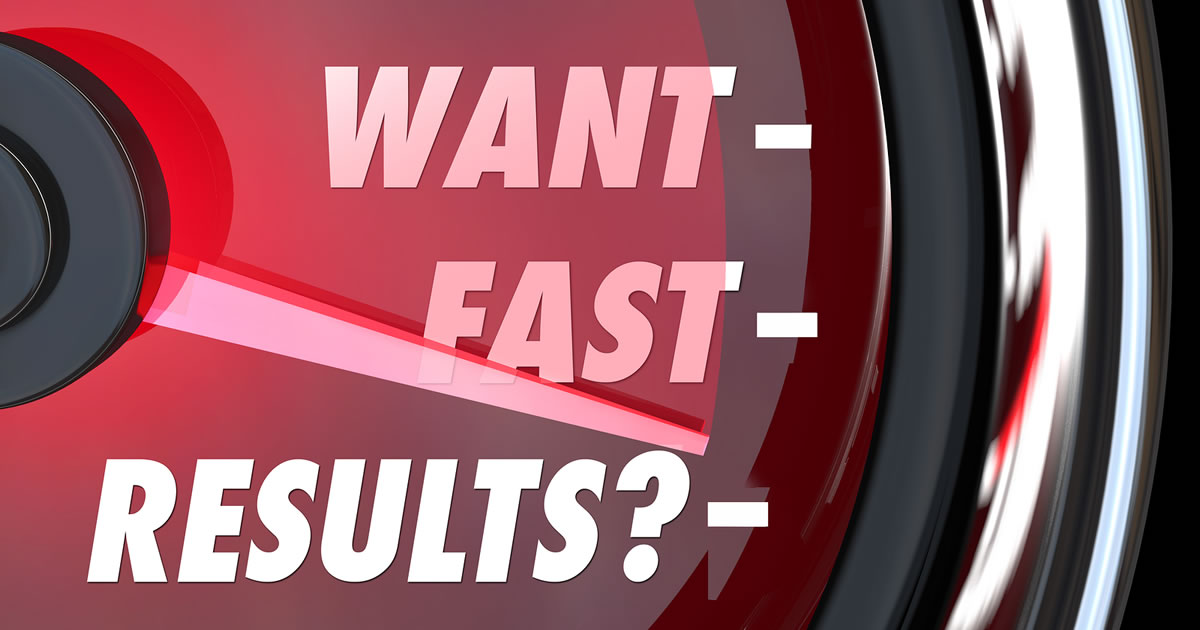 You're ready to be a paid copywriter … taking on your first projects, making some extra income. Then moving on to making this a full-time career where you set your own schedule and still make six-figures a year.
Now that's copywriter success.
Just about every AWAI member starts their journey in the same place — The Accelerated Program for Six-Figure Copywriting gives you a solid foundation in the art and science of direct-response marketing and copywriting.
If you've never worked in advertising … if you've never written professionally … The Accelerated Program is where you need to start. You'll learn the essential skills and even how to pick up your first copywriting jobs.
But we've heard over the years that some AWAI members struggle with completing the program in a timely manner. They get stuck because there's a concept they don't quite understand or they keep putting the program aside because of their busy schedule.
If that sounds like you, whether you've tried The Accelerated Program already or not, then we have the perfect way to overcome these challenges.
Imagine having a weekly can't-miss "appointment" that compels you to go through a section of the program every week, without fail. That'll keep you on track. Plus, if you get stuck, you'll have experts guiding you through the whole program and answering your questions. That accelerates your learning.
With the LIVE Ultimate Accelerated Copywriting Companion Series, you walk through the program, section by section, with Katie Yeakle and Rebecca Matter, plus a host of guest expert copywriters. They guide you personally through all the skills you need to become a paid copywriter.
Your appointment with them is a weekly live webinar — for 10 weeks (plus bonus sessions) — where they cover every skill, concept, and idea in The Accelerated Program, offering up plenty of extra examples, explanation, and clarification along the way.
The structure of a sales letter … how to craft a compelling headline and lead … the essentials of an effective offer … it all can be found in The Accelerated Program … and it's all covered in-depth in the LIVE Ultimate Accelerated Copywriting Companion Series.
The sessions will be fun, fast-paced, and you'll learn a ton … plus, you'll get to hear from master copywriters with up to the minute, relevant examples that keep you in tune with what's working in the industry right now.
With the LIVE Ultimate Accelerated Copywriting Companion Series you can go through the program in just 10 weeks and come out an even stronger copywriter, whether you're new to the program, have gone through it previously on your own, or didn't complete it the first time around.
Right now you can enroll in the 2019 LIVE Ultimate Accelerated Copywriting Companion Serie s.
And until January 18th at midnight, you can save an incredible $400 off.
Click here to get all the details.
But important to note … This live training takes place only one time a year.
So if you're interested and feeling motivated to have your business up and running to take on the year with steam …
And you're ready to make 2019 the best year ever …
Then this is the absolute best opportunity to do it!
Register now for the LIVE Ultimate Accelerated Copywriting Companion Series.

The Professional Writers' Alliance
At last, a professional organization that caters to the needs of direct-response industry writers. Find out how membership can change the course of your career. Learn More »

Published: January 17, 2019