"Side Gig" That Pays
Seven Times More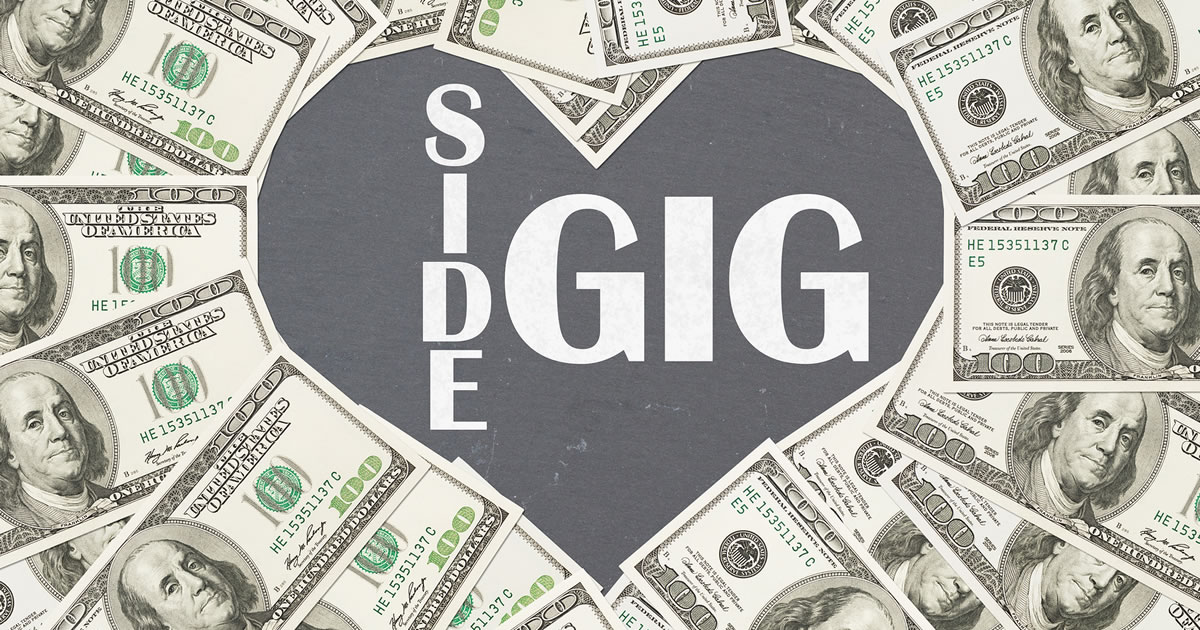 With 25% of Americans now earning some of their income from a "side gig" (like Airbnb, Uber, or Etsy), you probably know at least one person who is making "extra" income on the side …
But how much are they really making?
Our investigative report revealed it's not as much as you might think …
In fact, you could make SEVEN times the average as a spare time writer!
That's because 85 percent of "gig workers" earn less than $500 per month (on average). But spare time writers are earning upwards of $3,500+ per month …
Take Sara D. for instance. She writes about juicing and earns over $4,000 per month. This extra income has allowed her to quit her job, increase her savings, and travel when and where she wants.
Then there's Birgit B. who writes about Kimberley, Australia. She usually makes about $15,000 per month. But one month, she made more than $20,000!
You may have heard of Nick U. – one of the original "spare time writers." He spends a few hours each week writing about his passion, coffee. In return, he generates an average of $3,500 every month — without a single client.
And, that's just a few of the writers we investigated …
Click here to meet other writers who are making great money writing as a "side gig."
You'll find out how they're making so much … and how you can too.
Just imagine … writing about something you enjoy … for a few hours each week … and bringing in "extra" income every month.
It's a reality for many of the spare time writers you'll read about here.
And you'll see how it can be a reality for you too.
Even if you're currently doing another "side gig" you should check out this report …
You'll see how easily you can bring in even more "gig money" each month.

How to Write Your Own Money-Making Websites
Learn how to write an information website in your spare time and earn $1000, $3000, even $5000 a month in passive income. Learn More »

Published: January 3, 2019