New Writing Opportunity:
Companies Are Desperate for Your Help and Willing to Pay Top Dollar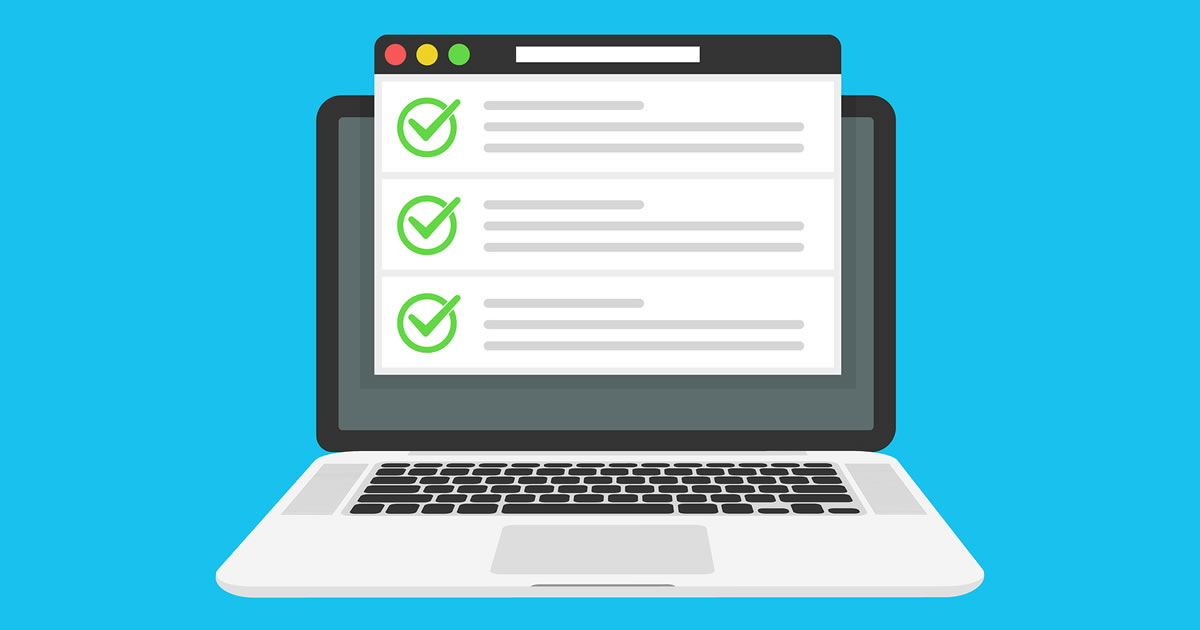 Did you know that many business websites out there today are actually "invisible"?
When someone looks for topics related to their business in search engines like Google, they just don't show up in the results. That basically means "game over."
But as a writer trained in the highly specialized niche of writing website content, you can help these businesses and get paid top dollar.
And easiest way to get started: Just do simple site audit of their site to find the missing culprit(s) that make them visible to the world. Best of all, there's no tech knowledge needed to offer this service. It's a straightforward path to copywriter success.
Just follow the checklist in the Site Audits Made Simple: Consult Your Way to Lucrative Web Copywriting Projects program, and you can quickly discover ways to improve a website's content to make sure it's a more effective tool for generating leads and sales. Good news: You can charge up to $2,500 per audit.
After going through Site Audits Made Simple, you'll be able to:
Identify websites in need of help
Approach those businesses so they hire you
Conduct a thorough site audit that finds problems
Put together a plan for improvement that will your client's site back on top
Plus, when you perform a site audit, clients are very likely to hire you to complete the improvements and changes you recommend for additional fees. After all, you're the website expert … a trusted advisor. And often, you become a go-to freelancer for future projects too – you already know their business well. It's a great way to create a steady stream of work for yourself.
Site audits probably won't be your bread and butter as a copywriter, but they're a great service to offer to make additional income and land new clients.

Site Audits Made Simple: Consult Your Way to Lucrative Web Copywriting Projects
Pam Foster reveals how you can make as much as $2,500 auditing websites while setting yourself up for even bigger web copywriting projects. Learn More »

Published: January 21, 2019