TRIPLE Your Ability to Write Great Headlines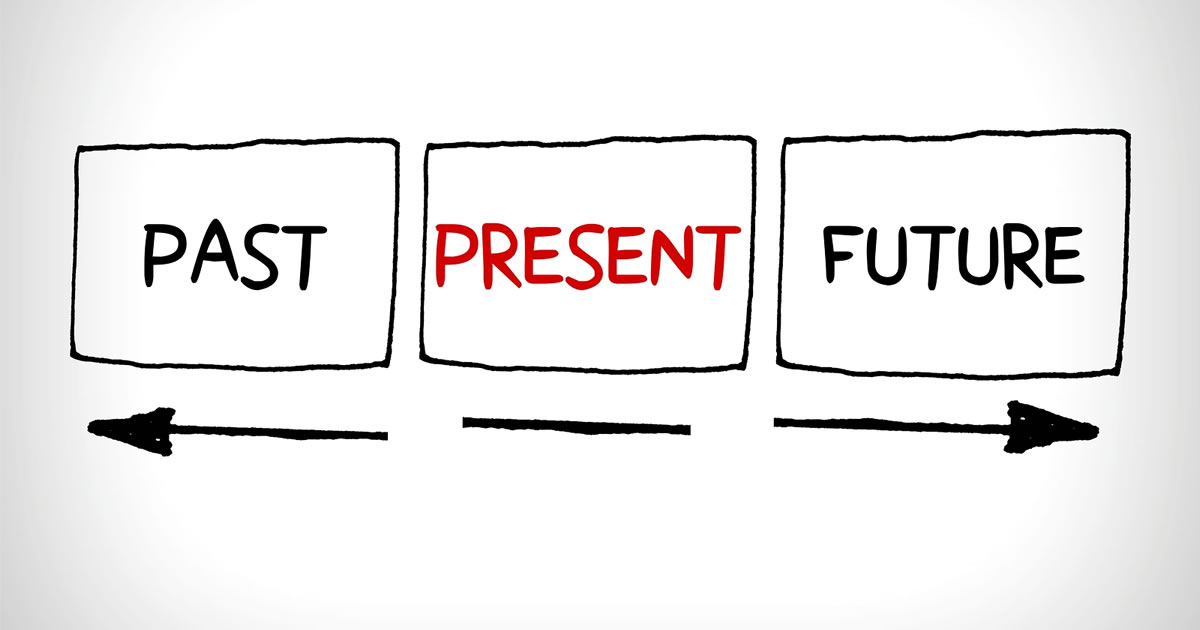 At the recent AWAI Bootcamp, Ben Settle had just given a great talk on using "horror stories" in copy.
Afterwards, the copywriter next to me, who was writing for the industrial safety market (safety gear such as hard hats and such), asked for my help.
He was having trouble applying Ben's idea of "horror stories" to his market, since nobody wants to hear yet another story about how Joe Smith's skull was crushed because he neglected to wear his hard hat.
I suggested he move the action into the future and frame the horror story as an accident that DIDN'T happen — because the company provided the right safety equipment to lucky Joe.
It reminded me that many copywriters, I find, are stuck in TIME.
They don't see that by simply changing the time frame, one idea can become a very different, possibly better idea.
All I did was take the version in the past ("this terrible horror story happened") and switch it to the future ("this terrible horror story will not happen").
Let's take a simple headline with no real place in time, such as: "How to Make Lots of Money."
Switched to the past it could be: "How Many Money-Making Opportunities Did You Miss Out on Last Year?"
In the present: "Thousands of People Are Making Money RIGHT NOW with These Techniques."
And in the future: "How Many Thousands of Dollars Will You Leave on the Table in the Months to Come?"
Now, admittedly, these aren't great headlines — I'm just illustrating how easy it is to take a single idea and turn it into MULTIPLE ideas by moving it around in time.
So let's try it with a great classic headline: "They Laughed When I Sat Down at the Piano. But When I Started to Play …"
That event clearly happened in the past — it's over and done with.
Shifted to the present it might be: "All My Friends Want to Know: 'Where Did You Learn to Play Piano Like That?'"
That puts us smack-dab into what's happening NOW.
Switched to the future: "What Will Your Friends Say 30 Days from Now When You Sit Down at the Piano and Actually START TO PLAY a Beautiful Piece of Music — with Both Hands?"
The past is great for a story the prospect can learn from.
The present adds a sense of urgency and of things happening NOW that the prospect should get in on.
And the future enables you to enhance desire with a vision of what is to come. Or, as in the safety example, show what they want to avoid.
Take a spin in a time machine and use each of these three dimensions of time as idea starters — past, present, and future — to instantly TRIPLE your effective headline-generating ability.
Do you have any questions about David's headline-writing tactic? Share with us in the comments below.

The Professional Writers' Alliance
At last, a professional organization that caters to the needs of direct-response industry writers. Find out how membership can change the course of your career. Learn More »

Published: January 16, 2019