VIDEO:


The One Belief You Must Have to Win This Year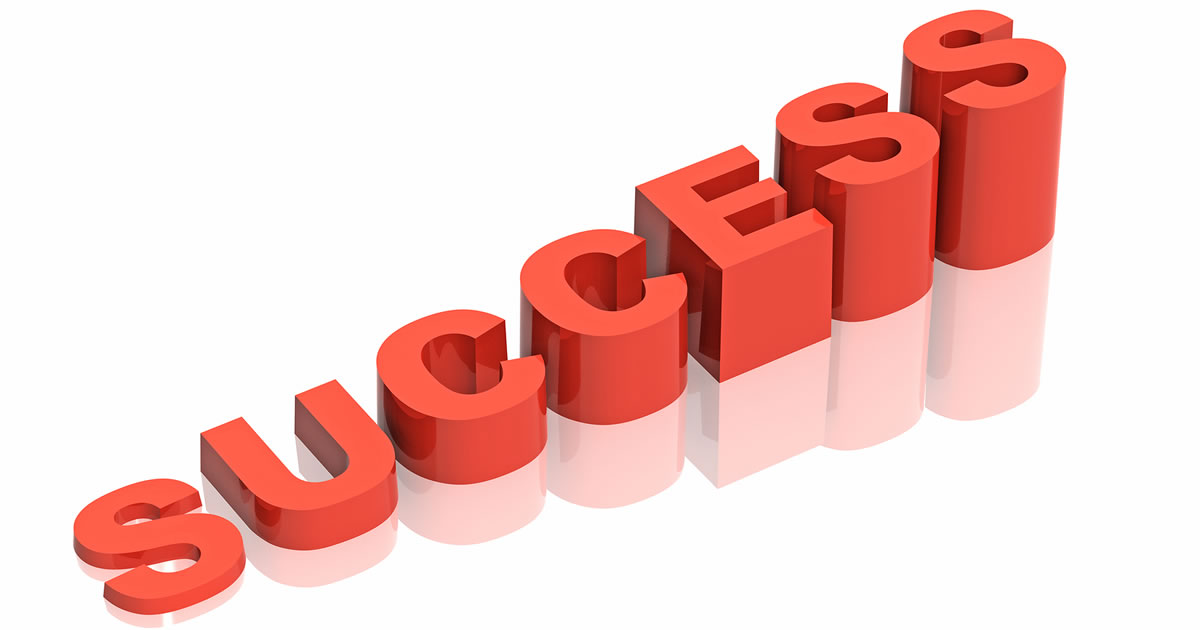 Getting closer to your goal of becoming a paid writer is much easier when you know the steps to take for success.
In this training video, Joshua Boswell outlines the two steps you need to take … and the secret to why they work.
You'll know exactly what you need to do each morning and evening to get big results.
Watch the short video, and in just 17 minutes, you'll have a specific action plan that will help you along the path to success.
Joshua is a six-figure copywriter and business-building expert. He's spent the last 15 years developing the best process to land clients and prosper as a writer. Check out his video now and discover the one belief you must have to win.
Editorial Note: Limited Time Access to Free Client-Getting Training. If you could use help landing clients, I recommend you check out this free client-getting resource.
It's a webinar Joshua held last week that walked attendees through the same five steps he took to reach the six-figure goal in 11 months, and that he has used to coach numerous AWAI members to success as well.
During this training session, Joshua revealed his proprietary five-step system for finding all the clients you need in order to grow your freelance writing income, with the potential to reach six-figures in 11 months or less. You'll learn:
The full details on Joshua's proven five-step system to making six-figures in 11 months, including how to get started putting them to use immediately.

The seven crucial elements necessary for creating a Writer's Information Packet that gets clients eager to hire you before you even talk to them.

Exactly what to say to clients, word-for-word, how to answer questions, and the easiest, foolproof ways to close the deal with total confidence.

A simple step-by-step process for turning small writing projects ($500) into a massive client windfall ($150,000 or more).

A powerful marketing habit that lets you continually attract clients with ease, not just today, tomorrow, or next month, but for a lifetime.
Go here NOW to watch this exclusive training.
But hurry. Access to this training will expire Wednesday, January 30th.

The Professional Writers' Alliance
At last, a professional organization that caters to the needs of direct-response industry writers. Find out how membership can change the course of your career. Learn More »

Published: January 29, 2019