Video:


What Wealthy Writers Do to Achieve Goals …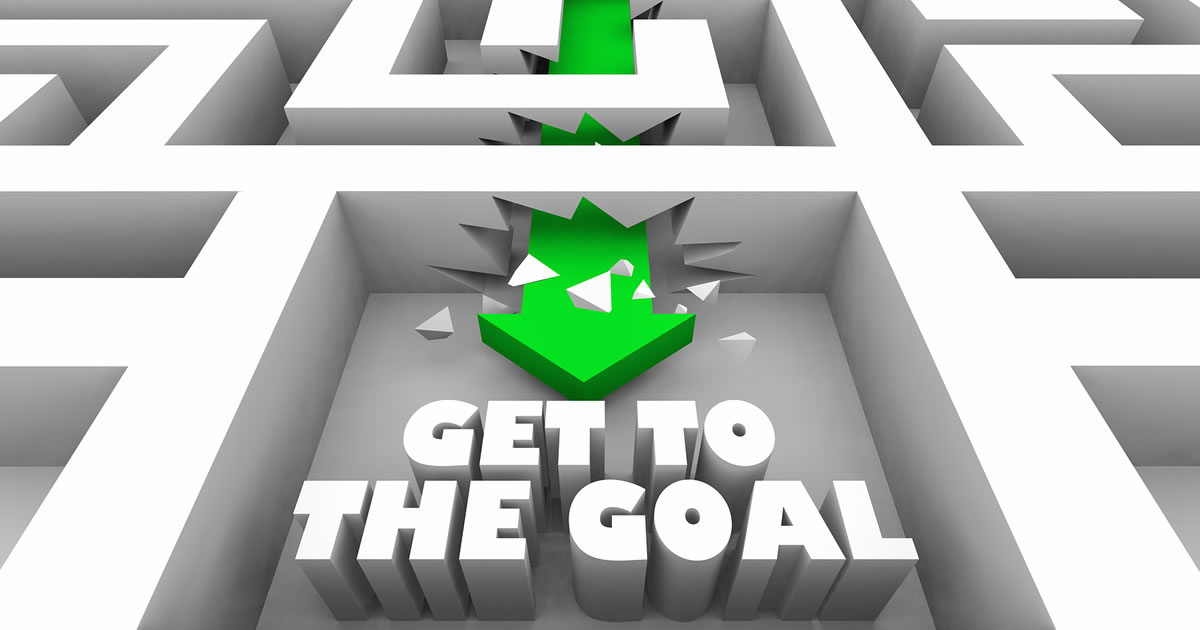 I have a contrary view to share today. It's based on what I've learned about winning and wealth after working with thousands of writers and hundreds of super-wealthy people …
I'm talking about "Setting goals."
It's a popular concept … because it's easy. At this time of year especially, there's a lot of talk about setting goals.
But if you really want to build success, create wealth, and enjoy a life filled with the things that matter most, there's more to the story.
I shot a quick video for writers who've tried setting goals, but often run into obstacles or experience setbacks and end up stuck in a life that's just okay … and they know it could be better.
If that's you, check out my video below. I'll share with you what super-successful people do to keep momentum going on their goals all throughout the year. And I'll explain exactly how to move forward toward the life you really want to be living.
In the video, I outline seven specific steps to integrate into your life, so you can go from setting goals to achieving everything you want.
I want you to win. I know you can. I'll help.
Watch the short video now, and in just 16 minutes, you'll discover the process that will propel you forward to your goals in a substantial way.

The Professional Writers' Alliance
At last, a professional organization that caters to the needs of direct-response industry writers. Find out how membership can change the course of your career. Learn More »

Published: January 30, 2019