Why Writing Web Copy and Content Matters: True Story of Website Millionaire By Age 21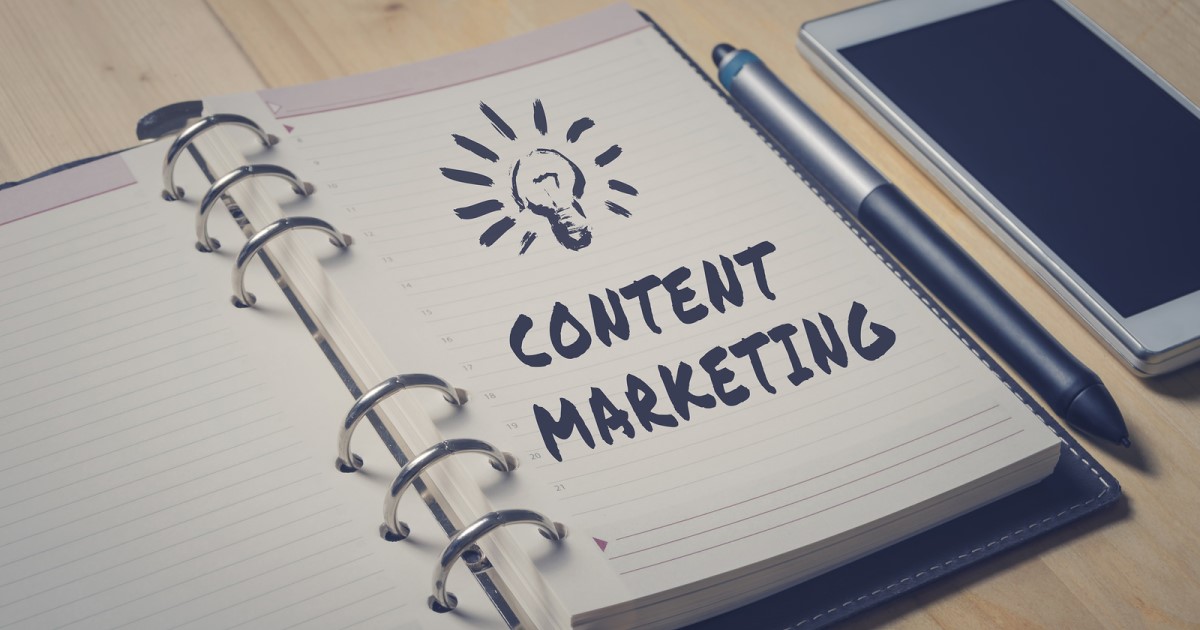 His idea for making a lot of money was simple. Anyone who bought one of his hand-drawn comics for $5 would get a free chocolate bar.
It didn't make him rich but by the age of eight, he was already thinking like an entrepreneur.
When Alex Tew finished high school in 2002, he decided to skip college and instead, concentrate on coming up with million-dollar business ideas.
His next idea was turning his beatboxing passion into a real career. He started touring around the UK performing his beatbox routine. And to get more fans interested in beatbox, he created the world's first beatboxing forum, HumanBeatbox.com.
While he learned new beatbox techniques like how to replicate the sound of a snare drum by humming through his nose, he wasn't making enough money to earn a living.
Not striking it rich, Alex figured it was time to put his million-dollar dreams aside and enroll in college. But to do so, he had to take out student loans to pay the huge tuition fees.
So he was forced to move back home with his parents. Now he was broke and in debt. But that actually re-fueled his entrepreneur desires. So once again, he began thinking up new business ideas.
One was for a product he called the Gum Slinger. It would solve the problem of what to do with chewed gum when a trashcan isn't nearby. Instead of sticking it under a desk or chair as most kids do, now they could put their pieces of chewed up gum inside a small pouch they could carry everywhere.
But as soon as he realized that not many people would pay for a pouch to hold used gum, he nixed the idea altogether.
As he sat in his room, making a list of ideas, he was certain one in particular would be his big breakthrough: A webpage made up of a million pixels. And to make money, he would sell each pixel for $1.
He quickly put the new site together, naming it Pixelotto.
Advertising companies could buy an entire block of 100 pixels for $100. Alex made sure the block was large enough to display a company image or logo.
He managed to convince a bunch of his friends and family to buy a few hundred pixels. He generated enough money to hire a PR firm that wrote and sent out a press release announcing his new pixel-for-hire website.
Alex never dreamed that both BBC and The Guardian, two of the UK's most popular news sites, would run the press release. But they did and in one day, Alex sold $3,000 worth of pixels.
From there, the money kept rolling in. In just one month, Alex raked in $250,000 in pixel sales. By the end of the second month, his total sales jumped to $500,000.
On New Year's Eve, as his pixel website became a viral sensation; he had sold a total of 999,000 pixels. Just shy of the $1 million mark, Alex auctioned off on eBay the last remaining lot of 1,000 pixels to a weight loss company.
In just four months, Alex Tew went from broke and in debt to earning a million dollars. Now that he was a millionaire, Alex dropped out of college and moved to London, where he set up a technology company.
But making a million dollars is one thing, sustaining a business is quite another thing altogether. Between 2006 and 2010, he launched a series of new business ventures but none worked.
He was no longer the kid with the million-dollar ideas.
Now, you'd think at this point, Alex would just give up. But oh no, Dear Copywriter, that's not the end of his story. He moved to California and began working for a technology incubator.
As soon as he got settled into his new digs, he went right back to coming up with ideas. But dreaming of business ideas and working full-time was taking a toll on his mental health. So he took the time to meditate every day.
In fact, he created a website that acted as timer. After two-minutes of no computer activity, the website was programmed to automatically move his cursor, signaling the 2-minute meditation break was up.
He named the website, donothingfor2minutes.com. But that idea gave birth to an even bigger one … one that made him 250 million dollars richer. And in just in minute, I'll tell you about it, but first let's talk about how you can earn huge fees helping clients get their websites noticed by more customers.
You see, not every client has an "Alex Tew" type of employee who knows how draw traffic to a website or even fill that site with desirable content. So they often turn to outside help.
And that outside help could easily be you. Here's where you can use your persuasive writing skills to write copy and content that gets people interested in the products clients have to offer.
Writing compelling copy for websites isn't as difficult as you might think. It's really a matter of following a few do's and don'ts. What are those do's and don'ts?
I'm glad you asked, because Pam Foster, AWAI's Director of Copywriting Training just happens to be an expert on web content. In fact, one of her specialties is auditing websites, spotting trouble areas, and then getting paid handsomely to fix them.
Here are four web copy best practices from Pam. She recommends these to all of her web clients.
Web Best Practice Tip #1: The first few sentences must be irresistible.
I see a lot of websites that break this rule, which is their misfortune. For instance, I often see headlines like these:
"75 Years of Excellence"
"Delivering the Best"
"Be Inspired"
Then there's my all-time favorite: "Welcome to our Site!"
Can you tell what those companies offer? Is there a big reason to stick around? Heck, no.
More than ever in the history of web content writing, it's the first few sentences that do ALL the heavy-lifting to attract prospects and keep them interested and on the site.
Prospects will stay on the pages longer and be much more inclined to BUY just by implementation of this best practice. Your clients will be thrilled.
Web Best Practice Tip #2: Search phrases still matter. A lot.
Go to Google and search for something. Let's say you're looking for an "inflatable paddle board" and you type that phrase into the search box.
What should happen is — several Google ads and organic listings appear, featuring companies that sell inflatable paddle boards.
How did those web pages show up in Google? Most likely, it's because they have the phrase "inflatable paddle boards" in their page title and description. The same phrase is used in their web page content as well.
You can do this for your client.
It's a simple matter of finding out what people are looking for related to what your client offers, and then using those search phrases in the client's web content.
Web Best Practice Tip #3: The copy is friendly and 100% focused on the visitor. This one seems obvious, but guess what? Thousands of websites use "corporate-speak," confusing copy, "clever" overly creative copy, or other copy that's not clear or user-friendly. And when they do that, visitors don't hang around on their site very long.
Here again, as a trained copywriter, you know how to make the copy user-friendly, and how to focus it on providing solutions and benefits.
Web Best Practice Tip #4: There's a clear call-to-action on every page. This matters because what you are really doing is telling the visitor how to get what they want, such as, "download the free trial," "get a sample now," "request a free report," "chat with a specialist," or even "buy here."
Pam's got a bunch more tips on how to turn your client's website into one that attracts clients and gets noticed by search engines. She shares more of them with you in a complete website auditing training program where she walks you through how to correct problem areas on websites, and easy ways to fix them. You can learn more about it here.
Here's the thing to keep in mind about fixing a client's website. Once you show a client how to improve their website, they'll see the value you offer and more than likely you'll be the first person they hire for other copy and content writing projects they need completed.
Heck, you could work your way up to writing full sales letters, and get paid a huge fee along with ongoing royalties. It's similar to how Alex worked his way from a million-dollar idea to one worth $250 million.
What was Alex's big breakthrough $250-million idea? Alex was smart enough to recognize that he wasn't the only person who needed to take a break while working. After creating his 2-Minute Do Nothing website, he created a smartphone app called Calm. It's a 10-minute meditation app but offers people the option to purchase more advanced meditation routines for $60 a year. In 2016, sales of Calm grew to $7 million. And by 2017, Calm was Apple's App of the Year, bringing in $37 million. Today, Calm boasts 600,000 paying subscribers and the company is worth $250 million.

Site Audits Made Simple: Consult Your Way to Lucrative Web Copywriting Projects
Pam Foster reveals how you can make as much as $2,500 auditing websites while setting yourself up for even bigger web copywriting projects. Learn More »

Published: January 21, 2019