Companies Hiring Copywriters for Social Media Campaigns Now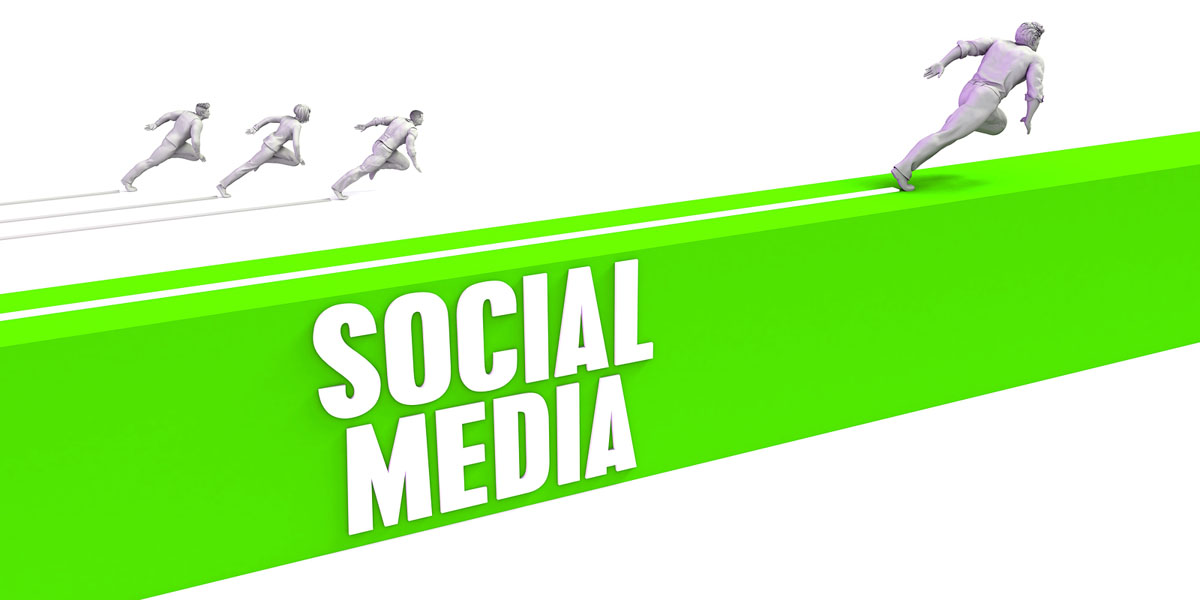 Just about every company – no matter the size or industry – has a presence on social media these days. Facebook, Twitter, Instagram, and other platforms have become an important part of marketing. Now, more than ever.
This is no passing fad.
There are 2.56 billion social media users worldwide, says a report from We Are Social.
According to MarketingSherpa, 95% of adults aged 18 – 34 are most likely follow a brand through social media.
Facebook influenced 52% of online and offline purchases, according to The Drum.
Fifty million small businesses use Facebook to connect with prospects and customers.
There are 1.8 billion users on YouTube.
Social media is where the prospects and customers are hanging out online – millions of them. And these platforms allow businesses to laser target their specific audience based on demographics and geographic location, which makes them even more appealing.
By cultivating relationships with their audience, companies get more leads and even sales at a low cost and increase awareness of their brand. And social media can seamlessly integrate with any other marketing efforts.
The great news is that copywriters are ideally suited to working in this niche.
With social media, you have a short time, seconds, to catch someone's attention with a post or ad. Copywriters specialize in grabbing attention and persuasive writing – the perfect match for writing for social media.
Social media needs a steady stream of new posts and ads, which means plenty of work for writers. These aren't "one-off" projects. Usually, there is a retainer contract – that translates to a steady income. But to really succeed in this niche, you need to know the special strategies that make social media truly effective.
That's where the AWAI program, How to Make Money as a Social Media Marketing Expert, comes in. You won't only learn best practices for top social media platforms, you'll also discover how to position yourself as a trusted consultant.
If you're working as a freelance copywriter these days, companies expect you to know social media. Now is the time to add it to your list of services.

The Professional Writers' Alliance
At last, a professional organization that caters to the needs of direct-response industry writers. Find out how membership can change the course of your career. Learn More »

Published: February 12, 2019