A Way to Get Paid $500 an Hour Helping Other People Make Money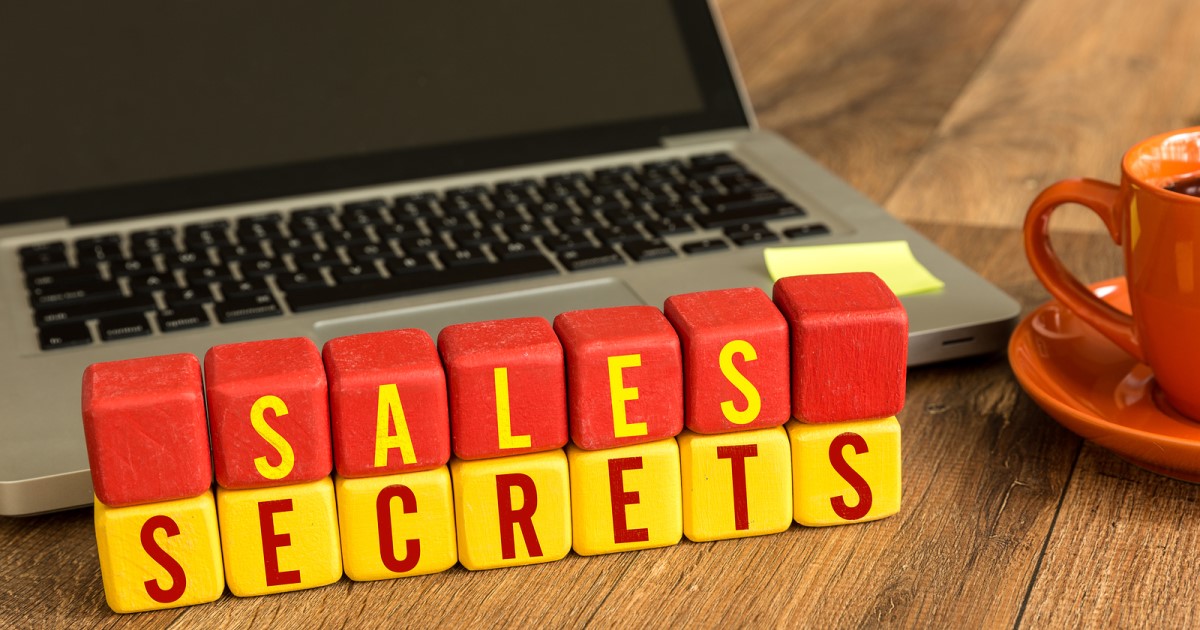 Would you give up a federally funded program if it meant you never had to pay income tax again?
Harry Browne never called this his campaign slogan; instead, he referred to it as "the great offer." It was a question he asked on every stop of his campaign route for president in 1996.
And while his message was simple — reduce the federal government to the absolute minimum possible — Harry never garnered enough votes to win the candidacy. But that didn't stop him from running a second time in the next election … again with similar results.
Although the idea of a smaller government isn't crazy, it's the way he wanted to do it that the majority of voters didn't like: Eliminate the federal government from as many areas as possible, including welfare, education, healthcare, agriculture, housing, transportation, crime control, regulations, and Social Security.
For Harry, reducing costs was just another way of increasing your income. You see, he was a moneyman. He started his career as a Wall Street investment advisor, creating what is known as the permanent portfolio, which means equally dividing your investments among stocks, bonds, cash, and gold.
By the time he ran for president, he was already well-known. He wrote a weekly column, "The American Way," that was published in 110 different newspapers. He was also the author of several best-selling financial books with one title in particular, How You Can Profit From the Coming Devaluation, published in 1970, that was a blockbuster success.
Harry was also a sought-after speaker and consultant. And companies never fussed about paying him $500 an hour to get his input. But, those companies weren't paying for his financial expertise … what they wanted was his help on becoming better at selling products.
You see, Harry was also salesman. He had 20-year career as a salesman and made a very generous living while working only 15-20 hours a week. Some even say Harry was one of the first people to perfect "info marketing." When he wasn't selling, he was writing on the subject.
And if you use his rules for selling, you might find yourself getting paid the same kind of handsome fees he earned … all while helping your clients make more money.
How is that possible? I'm going to walk you through a few of Harry's "how to sell anything to anyone" strategies you can apply to your copywriting career. They're from his book, The Secret of Selling Anything, which, by the way, is considered the best book ever written on mastering the art of selling.
Interestingly enough, there's one little detail about his book that few people know and I'll share it with you in just a minute. For now, let's take a look of some of his selling tips:
Selling Tip #1: The first law of human nature: all individuals seek happiness. Harry believed the core emotion that drives most of our actions is happiness, which he defines as the mental feeling of well-being. And whether consciously or unconsciously, the hope for happiness motivates every decision we make.
Harry explains that we naturally value one thing over another because we believe that thing will bring greater happiness. So we have to make a choice and pick one because we can't have them all.
So how do you use this in copy? Simple — happiness equals value.
If you show the reader the product you are selling provides great value, then you are satisfying the need for happiness.
Selling Tip #2: To get something, you have to give up something. Harry realized that when you're selling something, what you are really doing is asking that person to give up a resource they treasure in exchange for something greater.
Those resources are either time or money, which most people consider precious. But you also have to realize those resources are limited. Everyone often feels like there is never enough time or wishes they had more money.
Harry says to think of it like this. Suppose you want to go about getting someone you like to spend more time with you, how would you do it? You'd have to make the idea of spending time with you more attractive than anything else that person might do.
For you as the copywriter, the way to apply this tip is to ensure that the product you are selling feels like it's "bigger than life." In other words, show your reader what they might lose or miss out on if they don't have the product.
When you help them see what kind of transformation can happen, then they are inclined to give up their time to read your letter and some of their money to purchase what you are selling.
Selling Tip #3: You must satisfy their wants and needs. Harry tells us that you have to pay attention to your prospect's wants, needs, and desires. And that the more efficient you are in satisfying those desires, the greater the impact you'll have on their purchase decision.
While this seems elementary, Harry believed that many people have a tendency to overlook this simple fact and that we've become indifferent to the needs and desires of others.
And that failing to recognize your prospect's needs and wants destroys all chances of making a sale.
You can apply this insight to copywriting by focusing on how the product you are selling meets your reader's core desires. This means you have to explain the benefits.
Some might be obvious, others might not be, which is why you have to know the product inside and out. That will make your copy stronger and lead to the end result you want — the prospect hitting the buy button.
There's a bunch more gems like this in Harry's book, which if you haven't read, you should. Remember, as a copywriter, there's no limit on learning … whether you are just starting out or have been writing for years.
As Benjamin Franklin once said, "An investment in knowledge pays the best interest."
And the little detail about Harry's best-selling book? Harry died in 2006, but his best-selling book wasn't published until 2008. How's that possible? Well, Harry had written two manuscripts before his death, which his wife Pamela then merged together into one, The Secret of Selling Anything.
And since then, she's also compiled and published six e-books, including 99% of All You Need to Know About Money and Its Effect Upon the Economy; and The War Racket, Part I & II.

The Professional Writers' Alliance
At last, a professional organization that caters to the needs of direct-response industry writers. Find out how membership can change the course of your career. Learn More »

Published: February 4, 2019