Newly AWAI Verified™: Copywriter Builds Her Freelance Business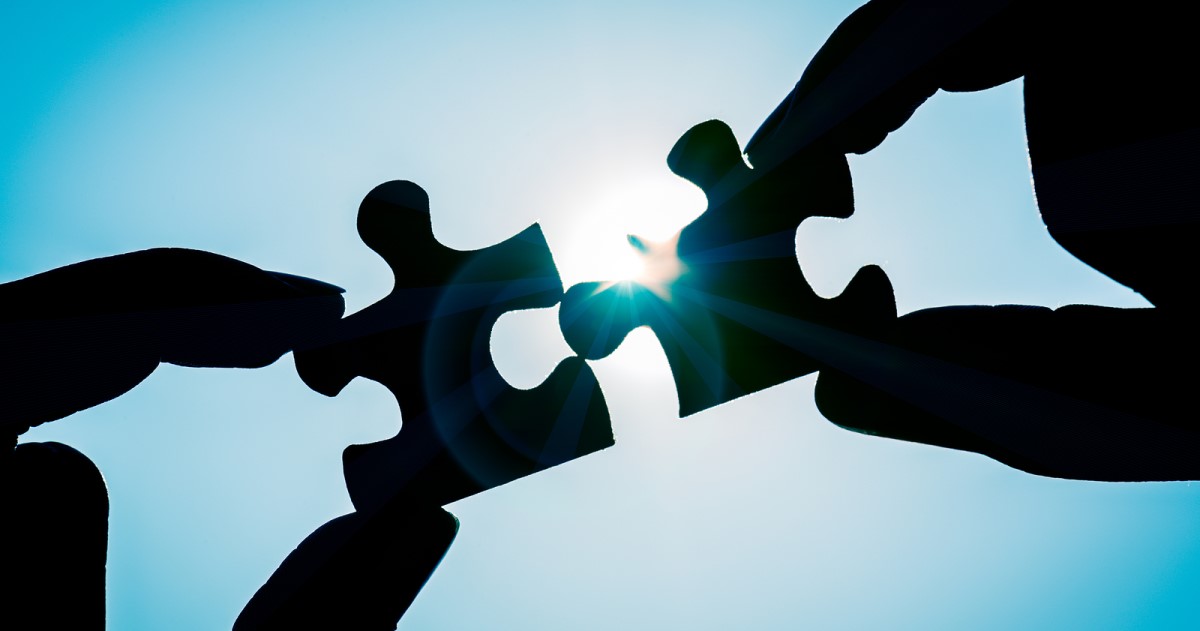 Eleanor Lynar is kicking off 2019 with a bang. After receiving in-depth training and certification in the most in-demand types of copy clients want, she's ready to launch her freelance career.
The training: AWAI Verified™: Mastering The 8 Collateral Marketing Projects Every Copywriter Must Know.
There are eight sections in AWAI Verified™ (most people call it Badges), including social media posts, emails, sales funnel copy, space ads, lead generation landing pages, editorial/content articles, video scripts, and SEO web content.
Eleanor went through learning programs for all eight … passed the tests … and is now officially certified in each skill. She's earned her Badges!
It wasn't always easy. This is training designed to prepare you for real world copywriting projects.
But Eleanor set goals, made a plan, and worked that plan until she earned all eight Badges. She also set up her freelance website: www.elwriter.com.
"How beautiful to see all the eight pieces, like a puzzle, make up the whole program, as each piece built upon each other. It was very impressive to witness," explains Eleanor, who notes that personalized feedback was a big help.
"It was my lifeline. The expert understanding and high-quality support were simply excellent for the many questions I had throughout my journey. If not, then the time to complete the program would have been much longer. The response time was incredibly quick!"
She heartily recommends the program to others.
"Any AWAI members or anyone else who may be thinking about the Badges Program, I highly give my recommendation to you to try it," says Eleanor. "But remember it takes endurance, a stick-to-it approach with a little heartfelt prayer to wade through a very impressive journey. And if I could do it, so will you too."

The Professional Writers' Alliance
At last, a professional organization that caters to the needs of direct-response industry writers. Find out how membership can change the course of your career. Learn More »

Published: February 4, 2019