Every Writer Needs This Skill. Period.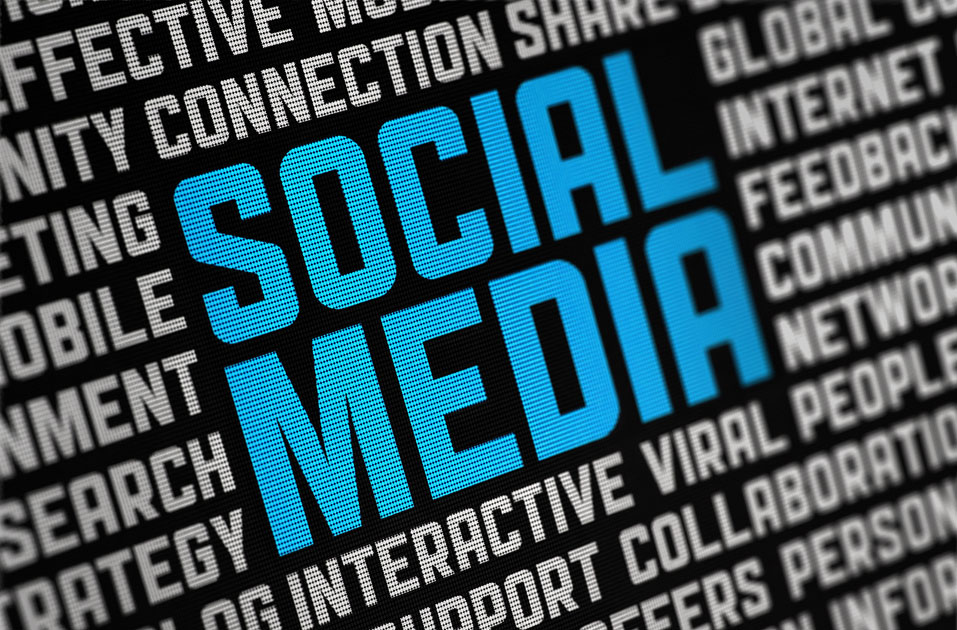 Or what kind of niche you want to write for …
If you're not mastering social media, you're not only missing out on a massive opportunity … you're doing yourself (and your career) a major disservice.
I'm sorry if that sounds blunt.
But as a marketer who uses social media every day … I know it's true.
Once you know social media, everything changes. For the better.
With social media, you have a unique opportunity:
Fill a massive "knowledge void" 90% of companies today have — and tap into $130,000 (or more) in annual writing retainers faster than you ever imagined …
Use your social media skills as a powerful "foot in the door" to hundreds of companies you'd love to write for …
And, use your social media skills to promote and grow your own freelance writing business in ways no other media or platform can.
In short, mastering social media is no longer a choice for freelance writers.
It's a MUST.
But unlike a lot of necessary "musts" in this world, this one can help you boost your income by hundreds of thousands of dollars.
That's why I want you to see this.
It's one of AWAI's most popular programs, newly retooled, updated, and streamlined — by a gentleman who was "there" when Twitter, Facebook, Instagram, and other social media platforms first opened their doors …
And he's been helping companies like Microsoft, The New York Times, and Disney with their online efforts ever since.
Through this program — and with his guidance — you will master social media.
Given enormous demand for social media writers … and the crucial importance that you develop this skill NOW rather than later …
Get all the details right here now.

How to Make Money as a Social Media Marketing Expert
Everything you need to know to become a social media marketing expert, as well as four different ways to make money using that expertise. Learn More »

Published: February 12, 2019