Master "Influencers" Gathering in San Diego for Exclusive Social Media Summit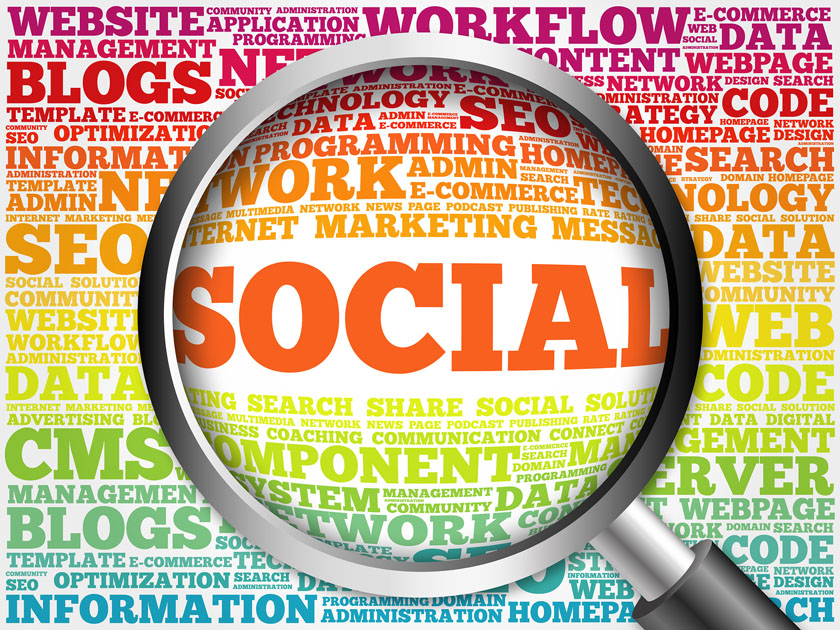 On March 20-22, the Social Media Marketing World annual event will be held at the San Diego Convention Center in California.
The summit boasts more than 100 expert speakers flying in from around the world …
Including authorities on Instagram, LinkdIn and FaceBook presenting the hottest new marketing techniques in their field …
And even an expert "social futurist" who will reveal the changes still to come.
The Social Media Marketing World is sure to be flooded with marketers working hard to stay on the cutting edge of this revolutionary platform.
Still, this is only one out of more than 102 social media marketing summits scheduled around the world this year!
Amazing when you consider – 10 years ago events like this didn't even exist …
Social media wasn't even a blip on the business radar.
But today, it's an essential pillar of marketing that every business needs.
In fact, almost 90% of marketers say they're increasing traffic to their business using social media this year.
And as the demand for more and more social media content grows, so does the demand for social media writers.
Social media writers specialize in writing 100-250 word ads … colorful infographics … and easy-to-consume blog posts to help businesses get noticed by readers.
By adding this unique skillset to your writing toolbelt, you can tap into the surging demand and start earning your own steady stream of income as a social media writer.

How to Make Money as a Social Media Marketing Expert
Everything you need to know to become a social media marketing expert, as well as four different ways to make money using that expertise. Learn More »

Published: February 11, 2019