New Full-Time Freelancer Masters the 8 Most Important Copywriting Skills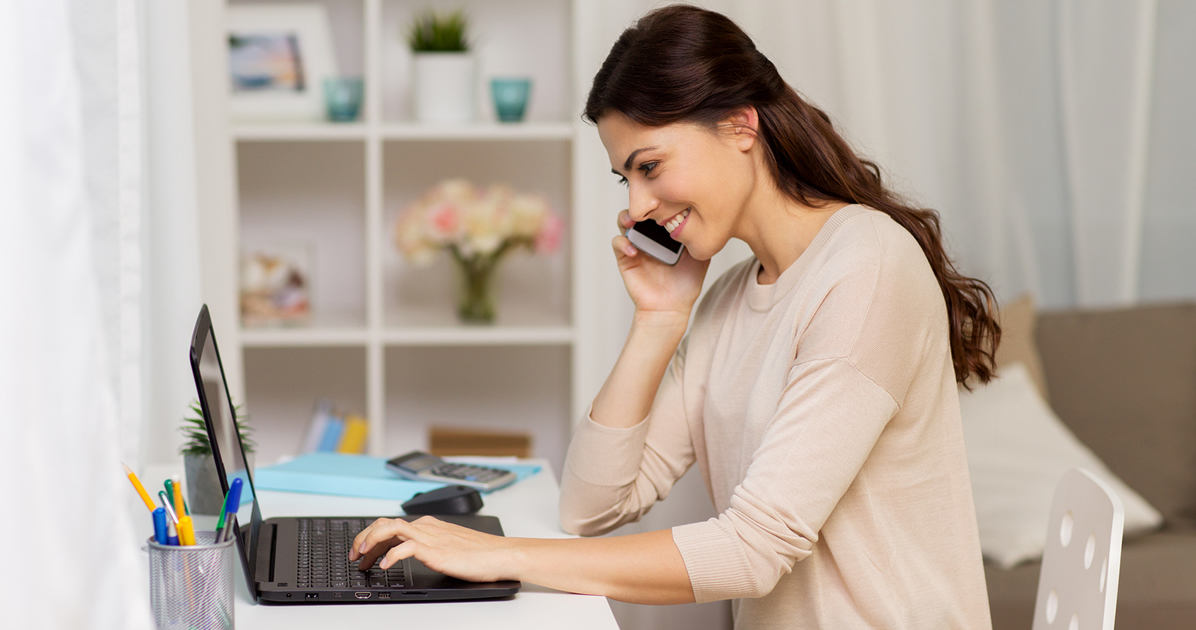 Bernadine Boyd went full-time as a freelancer Dec. 1, 2018. And in the run up to launching her career she did something that will set her apart from other copywriters.
AWAI's Badges program (official name: AWAI Verified™: Mastering The 8 Collateral Marketing Projects Every Copywriter Must Know) teaches the eight most in-demand online copywriting projects that clients want today, including social media posts, emails, sales funnel copy, space ads, lead generation landing pages, editorial/content articles, video scripts, and SEO web content.
As of now, Bernadine has gone through all the training, passed the written tests, and … been certified in all eight Badges.
"It was certainly a great sense of accomplishment, particularly since I did all but the last one while I was still working a full time job. I spent lots of time in the mornings before work and on the weekends working on the Badges program," says Bernadine.
"I just kept plugging away at it. I did have to take a break for about six weeks when I landed my first paid copywriting job. But once that was done, I went back to work on the last two Badges.
"Completing the Badges also gave me a little more confidence in my writing skills. I have posted all my assignments on my website as samples. They aren't in my niche, but at least they show the kind of writing I can do."
Bernadine's niche is health and fitness – you can find her website here: www.superfitcopywriting.com. A key part of the program for her was that professional copywriters reviewed her work and provided feedback – further strengthening her newfound skills.
Bernadine has this advice for those who go through the program. It's great advice for any copywriting training too.
"If you're not working full time, I would still recommend scheduling time to do this work. Actually put it on your calendar and commit to keeping those 'appointments,'" says Bernadine.

The Professional Writers' Alliance
At last, a professional organization that caters to the needs of direct-response industry writers. Find out how membership can change the course of your career. Learn More »

Published: February 6, 2019