Regarding Your Path To Success: Enrollment Officially Open for Circle of Success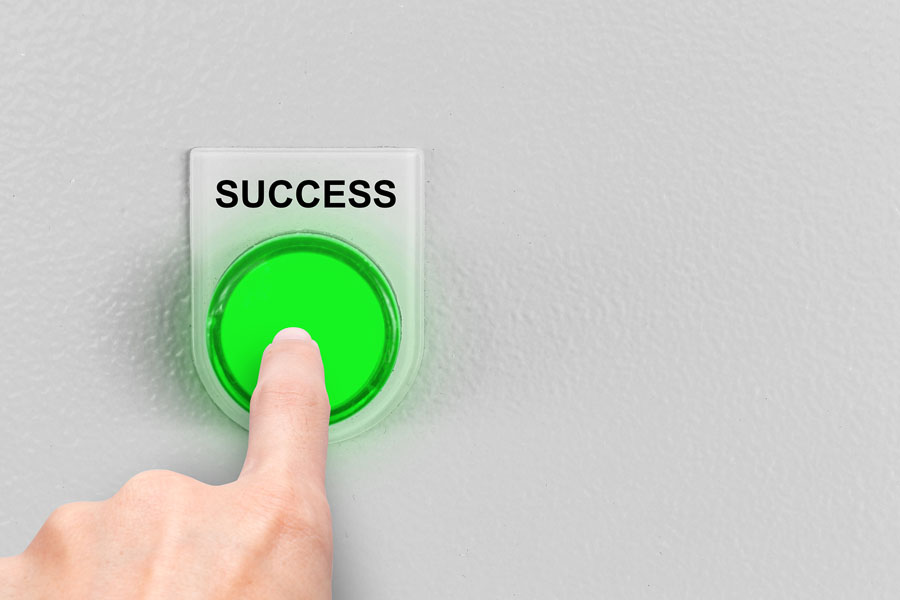 There's always excitement in the air when we open up Circle of Success to new members.
Those who are accepted see it as "new beginning" for their copywriting careers …
A way to clear away all the confusing aspects of copywriting and gain the clarity they've been craving …
Both in terms of how to write the perfect letter …
As well as the path they should be taking to assure their success.
Circle of Success, after all, is the only program in the world where you work directly with top people in the business — professional writers and marketers who serve both as teacher and mentors …
Many of whom are actively looking for writers to hire for their businesses.
Plus, it's the only program in the world that takes you by the hand and walks you step by step through all aspects of the business …
From learning to how persuade at a very high level … to starting and growing your freelance business … to finding clients … to all the support you'll need as a working, professional copywriter.
If you very badly want to become a professional copywriter — but you're not moving forward as quickly as you'd like to …
Then I encourage you to have a look at what Circle of Success has done for others …
And what it can do for you.
Two things are for certain:
One — no other program has been responsible for launching more six-figure copywriting careers than Circle of Success …
And two — to get in you have to act quickly and decisively, since the limited number of spots fill up very quickly.
Again — all the details are right here.

The Professional Writers' Alliance
At last, a professional organization that caters to the needs of direct-response industry writers. Find out how membership can change the course of your career. Learn More »

Published: February 18, 2019