Leverage the Power of NOW to Land Your First Social Media Marketing Clients — in 3 Easy Steps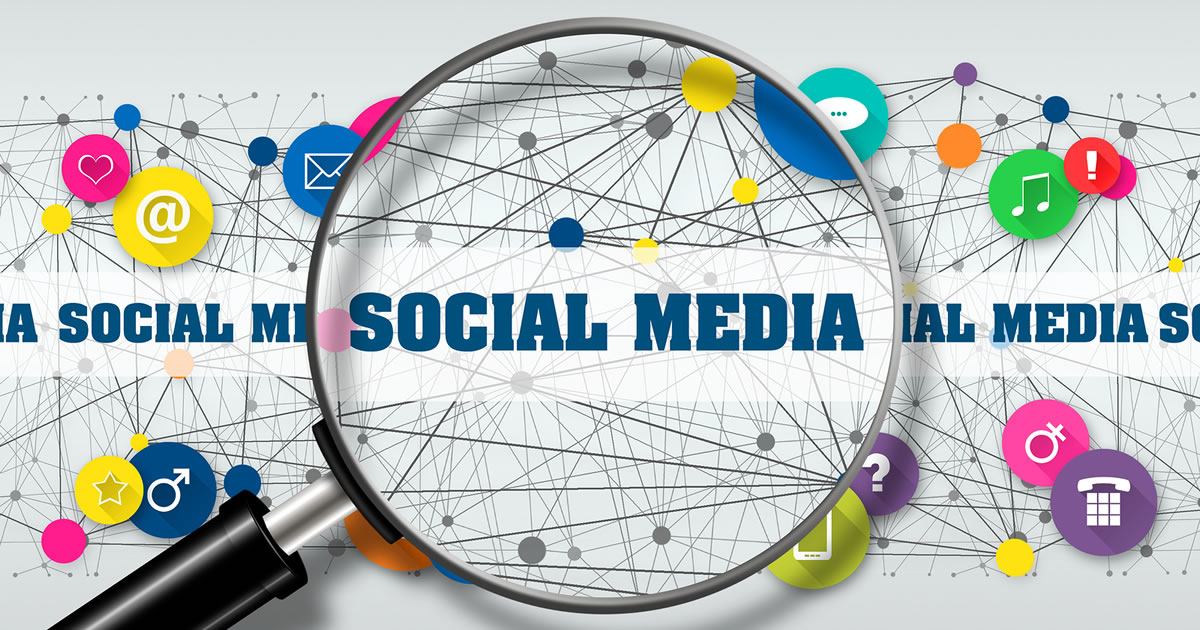 When you're starting out as a freelancer, it can be scary.
The toughest part is landing your first few clients.
Maybe you don't feel confident about reaching out to the companies or organizations you'd like to work with.
Maybe you feel you're not quite ready.
Well … I have some good news for you.
Follow the three steps below, and you'll find it a LOT easier to launch your freelance business as a social media writer and marketer.
Let's get started …
Step One: Pick a niche and immerse yourself in the NOW of that industry
As I'm sure you've read elsewhere, it makes sense for freelancers to choose a niche.
It's hard to get clients to take you seriously when you say something like, "No worries, I'm an expert at every kind of writing across every industry — from selling lipstick to used helicopter parts!"
Nobody is going to believe that.
Prospective clients will be a lot more likely to believe you, and trust you, if you say something more like, "My specialty is writing and managing social media campaigns for companies in the real estate industry."
That sounds a lot more credible.
Once you've chosen your niche — maybe you already have — now you need to immerse yourself in the NOW of that industry.
This is the core secret I'll be sharing in this post. And it's super-powerful.
Why? For two reasons …
First … social media is all about NOW. The latest tweets, Facebook updates, and YouTube video uploads are all about what's happening right now. Not this week, or even today … . but NOW.
Second … companies find it really hard to keep up! A company has to juggle a hundred moving parts. And their marketing people are already overwhelmed with work. They don't have the resources to keep an eye on what's happening right NOW in their industry.
But YOU have time. Because this is what you do.
Become an expert in the NOW of your niche industry and you'll suddenly become super-valuable in the eyes of your prospects. Particularly when your core writing and marketing skills are focused on social media.
Because that's where NOW happens!
This is Step One. Find your niche and then subscribe to social media news feeds to make sure you're among the first to know every time something new happens in your industry.
Be a collector and curator of today's news for your industry.
Now for Step Two …
Step Two: Create a list of 50 companies you'd like to work with
Landing new clients is a numbers game.
Being a "curator of NOW" is going to help enormously. But first, you need a list of prospective clients.
Which is why Step Two is to build a list of at least 50 companies or organizations you'd like to work with.
Spend half a day on Google. Search for companies in your niche. Maybe ignore the super-big companies for now. And maybe the one-person companies too, because they probably don't have a budget to pay freelancers.
In particular, list those companies that make you feel, "Hey, I like these guys. I'd love to work with them."
Keep searching until you have your list of 50. Then add them to a spreadsheet or contact management software tool or app.
Now you need to know who to talk to in each company.
Go to the contact page on their website. You can either email them or phone them. Either way, say something like …
"Hi, can you give me the name and email address of the person in your company who handles your digital marketing?"
Not everyone will give you that information. But many will.
Add that info to your spreadsheet or database.
This step is essential, because you have very little chance of success if you send out a prospecting pitch to the wrong person in the company!
Now for the final step …
Step Three: Look for what's hot NOW, but isn't being talked about by your prospects
You're keeping an eye on two things right now …
You're watching out for what's new in your niche … and you're watching to see if companies on your list are mentioning that news in their own social media feeds.
For example …
Let's say your niche is the luxury goods market. Your clients are going to be manufacturers, retailers, and publications, both offline and online.
Then you see in the news that one of the oldest and best-known watch companies in the world, Patek Philippe, may be up for sale. Big news, because the company has been privately owned for 180 years!
For your niche, this is huge news … NOW.
Next, you scan the social media feeds of your target list of prospects and find those companies that haven't yet talked about the Patek Philippe story.
You can refine the list further by prioritizing those companies you feel really SHOULD be talking about this.
Now reach out to them by email.
Mention the story … tell them you are specialist not only in social media writing and marketing, but also as a curator of NOW.
Offer your help.
Talk to them about how you can help them build a more powerful social media presence.
But don't talk in generalizations … talk about keeping up with NOW.
Wrapping things up …
Being a curator of NOW is powerful stuff in the world of social media. It gives you a huge advantage.
Take your prospecting email about Patek Philippe and put it alongside a generic email offering generic social media services.
The NOW approach is way more compelling and likely to succeed.
Remember … social media is all about what's happening NOW.
And keeping up with what's happening right NOW is a big weakness for most companies.
THERE'S your opportunity.
This is how you are going to land your first few clients as a social media writer and marketer.
And this is how you're going to build this into a wildly successful business that will support you and your family for many years to come!
Just leverage the power of NOW.
I hope you found these articles interesting … and please share any final thoughts or questions you may have below.

How to Make Money as a Social Media Marketing Expert
Everything you need to know to become a social media marketing expert, as well as four different ways to make money using that expertise. Learn More »

Published: February 13, 2019