Why I love this niche – and highly recommend you try it too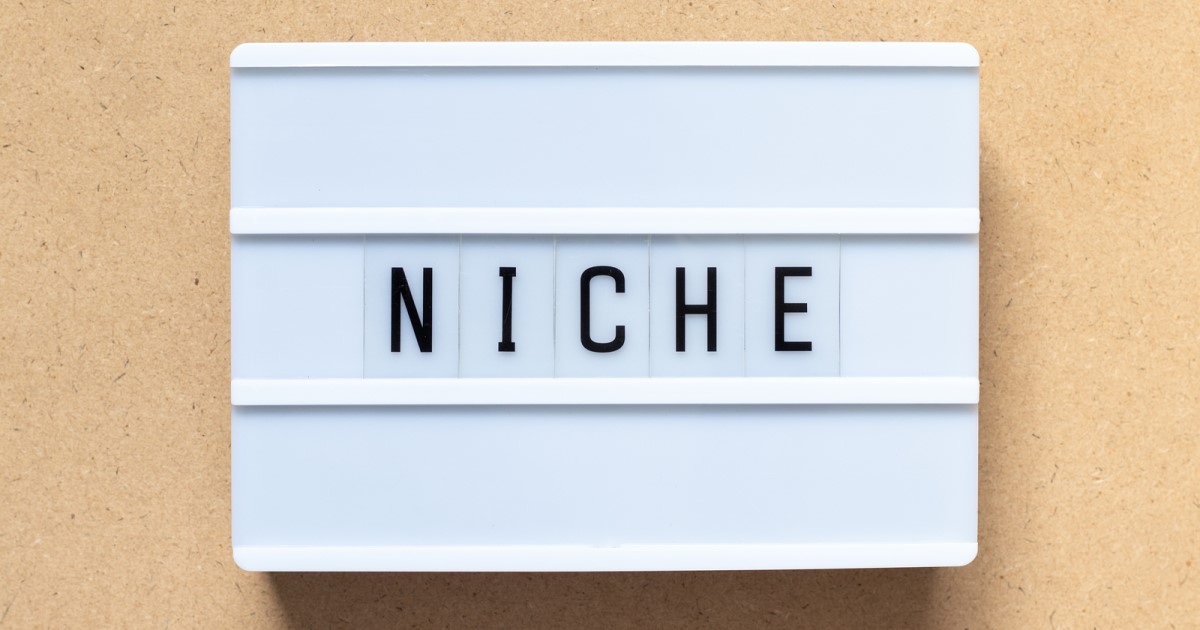 Finding the right niche for you is an important step in your copywriting journey.
When you love what you're writing about, your job is fun. You can't wait to get started every day, and you make more money.
I realize it's not for everyone …
But if you like the subject matter, I think it's a great opportunity for any new writer. It's one I highly recommend you consider.
Not just because it's one of the highest-paying niches in the copywriting spectrum (established writers here can make between $500,000 and a million dollars per year) …
But also because there are so many places it can take you.
For instance, over the years, I've been paid to travel to France, London, Bermuda, and some of the ritziest resorts in America. I've taken cruises aboard luxury yachts — all courtesy of my clients. I've even been invited on golf "vacations" at some of the best and most exclusive courses in the world.
Now, you might think I'm talking about travel writing …
But it's not that.
In fact, exactly what this niche is — the one that has let me see so much of the country and the world — might surprise you.
For more details — including a way I've come up with for us to work together on your first project — see here.

Secrets of Writing Blockbuster Financial Market Controls
Learn to write for the industry that has created more copywriting millionaires than any other. Demand for skilled writers is high, but supply is low, creating the perfect opportunity for your success. Learn More »

Published: February 8, 2019