1 of Every 2 Web Content Writing Jobs Now Requires SEO Skills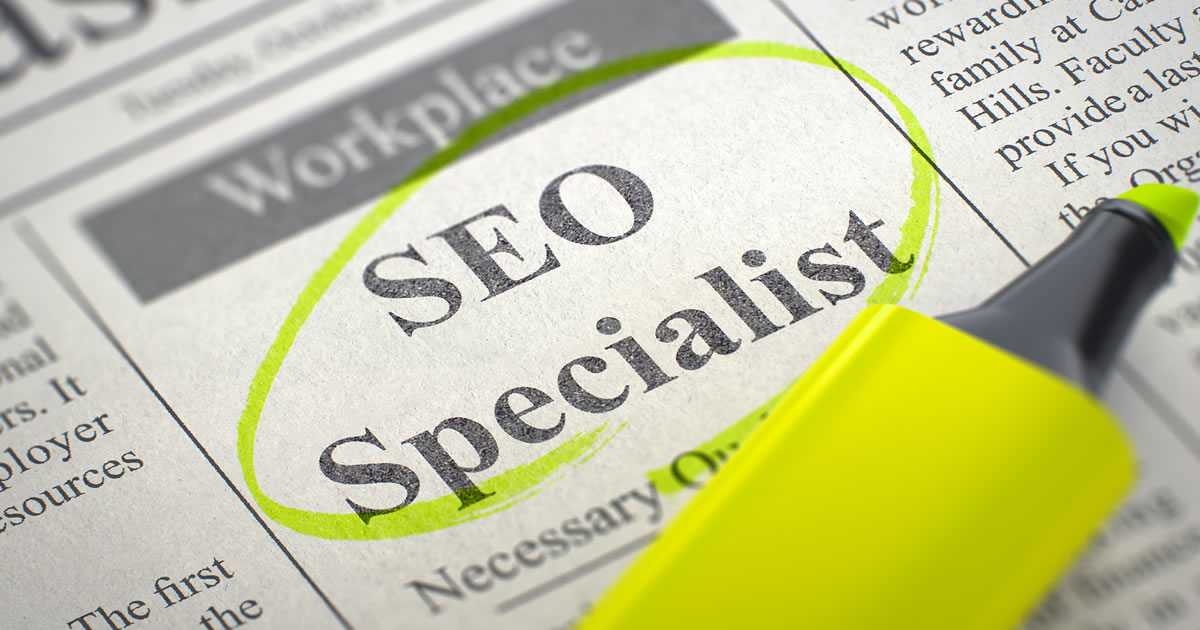 A recent study released by Conductor stated that, "One out of every two content [writing] jobs now requires SEO skills."
This is a massive shift in the industry.
Once upon a time, you could get by with being a good copywriter, knowing that the IT Department would be optimizing your page and you wouldn't need to worry about keyphrase research, or placing a keyphrase in the copy. You were free of all that.
But in today's world —
Companies and clients expect their web copywriters to come to the table with SEO skills.
If you're a web copywriter, this means …
Knowing how to work with keyphrases.
Knowing how to research keyphrases.
And, how to put those keyphrases on the page in a way that makes sense, is natural, and so Google can see that page as an authority for whatever the topic is.
Don't be alarmed by this news. It's actually a very good thing. Listen to my audio message below to find out why.
If you prefer to read on … here's a taste of what I cover in my message …
In today's world, SEO copywriting is a lot easier than it once was.
You can naturally include the keyphrases where they fit, in compelling, quality content.
Now you can use multiple keyphrase variations on a page, as well as synonyms and other related words, in order to flesh out the page, make it more readable, and show Google that this is a well-written authority page that is using multiple words that answers the reader's query.
Not just one or two words that you've hammered out throughout the page.
The value of your ability to do this kind of work has just grown tremendously. And it's not hard to learn SEO copywriting.
In this brief audio presentation about SEO and today's content writing jobs, I walk you through …
How to get up to speed with SEO copywriting as quickly as possible (it's so much easier and more fun than you might think!).
How to address client questions such as, "Why can't you just rewrite my whole site for $20?" And, "Will everything I do help the site magically position in Google?"
How to approach and land the clients who understand the value of SEO copywriting and content marketing, and also understand that it's a very specific skill set that costs money.
And, my recommendation about how to present yourself now — a smart alternative to billing yourself as "an SEO copywriter" — so you can charge what your work is truly worth! (In this case, you could be landing retainer work charging anywhere from $1,750 all the way up to $10,000 a month or more.)
As a trained SEO expert who can meet the qualifications of today's content writing jobs, you're going to be solving a problem for that client, which is a big thing.
Be sure to listen to the audio replay above to understand exactly how this can take your copywriting career to an exciting new level.
How do you get trained in SEO Copywriting?
Take a peek at my program, SEO Copywriting Success, developed with AWAI, and think about what it would be like for you to know how to confidently optimize a page.
You'll soon be able to start attracting those clients who wouldn't even think about paying you $20 … but rather expect to pay you $350 to $750 per page.
And once you've got that dialed in, it's conceivable that you could only have three or four clients at any given time, yet make more money than you ever thought you would.
Take a look today, so you can be the go-to SEO copywriter who meets the demand!
Have any questions about the SEO opportunity? Post them in the comments below.

SEO Copywriting Success: Grow Your Business by Driving Targeted Traffic to Clients
1 out of every 2 writing jobs require SEO skills! Every web copywriter should know how to combine persuasive copywriting with SEO best practices. Learn this valuable skill now to make more money on your web copywriting projects. Learn More »

Published: March 27, 2019