7 Steps to Turning in Work Clients Love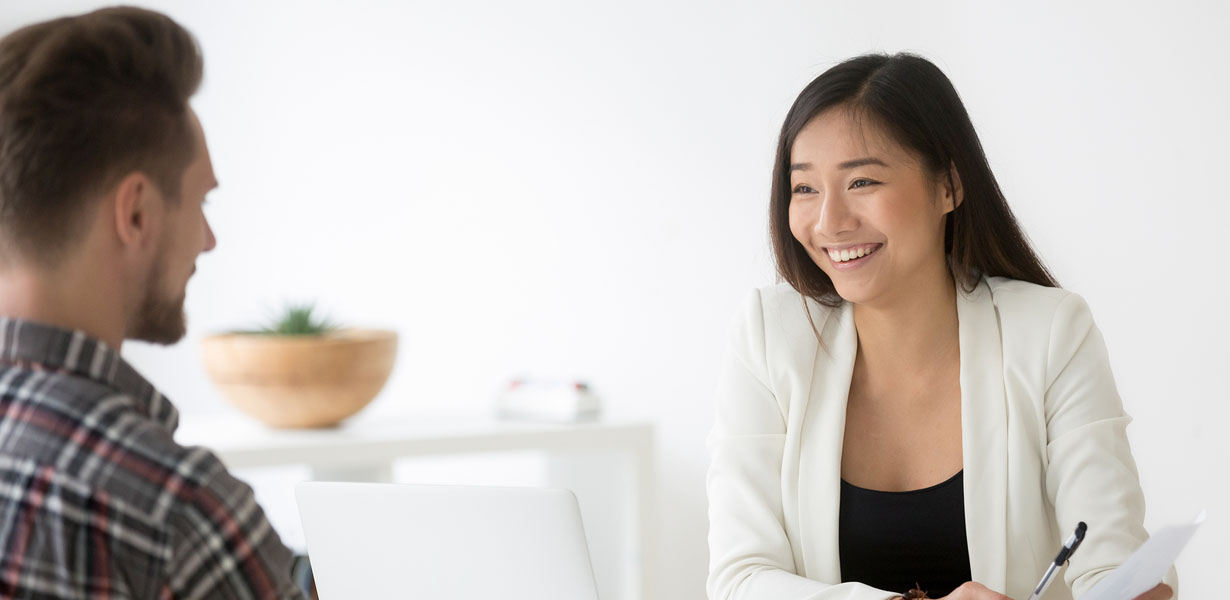 There isn't a writer I know who intentionally turns in work they think a client will hate. That isn't how we writers roll. We strive to submit work they can use … work that will bring them successful results.
Ideally, work that will get them to hire us again.
We go to a lot of work to land a new client …
Maybe you sent prospecting emails, connected and built a relationship with them on LinkedIn, or even cold called them. Maybe you met them in person at a conference or networking event and followed up with them until they said yes.
You had a consultation and submitted a proposal. Maybe several of each. You provided samples of your work and testimonials of other clients who have worked with you. You followed up diligently. You provided value even before getting hired.
All this work to get them to say yes. And when they finally do … that's when the real work begins.
That's when you have to walk your talk and deliver on your promises.
That's when you have to give them work they'll love.
It's not always easy. The law of averages says you won't always hit a home run. And the strikeouts hurt. I know. I've made my share.
I haven't made as many, though, since I started following a 7-step system for turning in work clients will love. Let me share it with you …
1. Confirm all the details of the assignment or project. This includes the scope of work, the deliverables you're responsible for, and the deadlines by which your client can expect the work to be turned in.
You also should confirm the purpose of the project. Is it meant to build community? Generate leads? Send traffic to a specific destination? Convert prospects into buyers?
Other questions to consider in this first step are: How does this project fit into their bigger picture? What does your client want their reader to do or feel after reading your words?
2. Do your research. Take enough time to fully research the topic. Also, make sure you have a complete understanding of the target audience you're writing to.
Research your client's voice, too. Are there words or phrases they like to use when explaining their products and services? Are they light-hearted and fun? Or serious and to the point?
This research on their voice will go a long way in getting them to love the work you do for them.
3. Let your first draft sit for 24 hours. This time between writing and editing is critical. You need the space. Your brain needs to focus on other things for long enough that you look at your work with fresh eyes.
If you've procrastinated too long to give it a full 24 hours (I've been guilty of this at times), give it at least a few hours while you're doing something completely different. I like to walk the dogs or do a little work in the garden. I'll even scrub toilets or vacuum, if I have to. Do something that lets you come back to your client's project with a clear head and fresh perspective.
4. Review the details of the project and make sure you've met your client's specifications. If they wanted an article that's 1,000+ words, don't turn in a 500-word blog post. If they wanted a brief, follow-up email autoresponder, don't turn in a 1,000-word e-letter.
If they wanted specific details included, be sure you included them. It's easy to get wrapped up and let the flow of writing carry you in a slightly different direction. Checking now gives you an opportunity to course correct before you turn the work in to your client.
5. Print it and read it out loud. I know you've heard this advice before. And it's tempting to skip it. Don't.
Reading it out loud makes your brain slow down and not fill in the gaps with words you think are there but are really missing. It helps you catch punctuation mistakes. And you're also more apt to find word choice errors … like using "their" instead of "there."
It's much better for you to catch and fix these errors instead of your client.
6. Submit your work on time. This is simple professional ethics. Do what you say you're going to do, when you say you're going to do it. A few days early makes a good impression, too.
When a client and I are agreeing on a deadline, I typically add a few days beyond when I think I can comfortably deliver a project. Sometimes, I've ended up needing those extra days, because something came up. Other times, I get to be the hero who turns the work in early.
Either way, my client is happy, because I didn't hold anything else up. Remember that you're only a piece of their bigger picture.
7. Be open to feedback and requests for revisions without taking it personally. Most writers feel a personal connection to the words they've written. This is normal. It's okay.
And, you have to get over it.
It doesn't matter if you think you've written your best stuff ever. If the client doesn't think so, it isn't so. Look at the revision process as an opportunity, as a challenge to make your writing even better.
Above all else, be easy to work with. Be responsive. Reply promptly to emails. Return calls and texts. Be the idea person … their get-'er-done resource. Suggest a next step/next project, if appropriate.
A happy client will become a repeat client. And, repeat clients are easy money in the bank.
My husband subscribes to the "happy wife, happy life" philosophy. His life is happy when I'm happy … so it's in his own best interests to keep me happy.
I couldn't come up with a snappy phrase that rhymes with "happy client" (if you think of one, share it in the comments!), but the same can be applied to your relationship with your clients.
Keeping them happy — turning in work they love — will lead to a happy writer's life for you. It will keep them coming back. It will keep them paying you to do this work that you love.
And, we all want that.

How To Build Email Lists: The Fastest, Easiest, and Most Profitable Way to Get More Traffic, More Prospects, and More Sales
Learn to build lists and jump ahead of the pack. Copywriters who can also build emails lists are in huge demand, and make a lot more money than their fellow writers. Learn More »

Published: March 27, 2019