The Specialized Niche That Could Earn You $750 Per Hour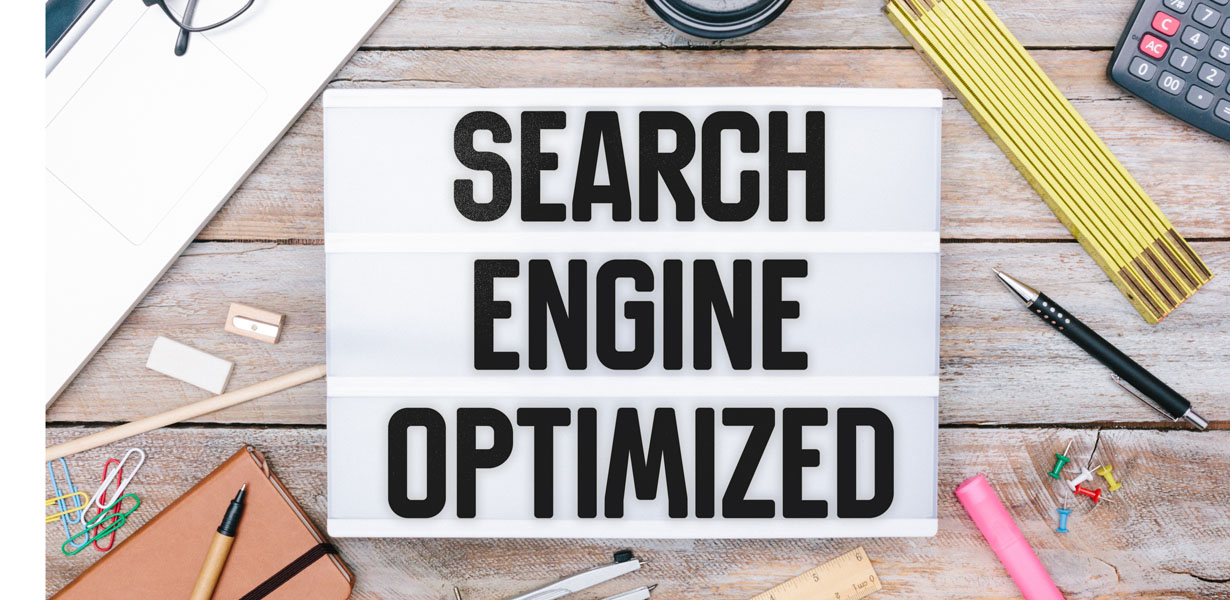 When you search for information on Google do you ever wonder why some websites appear on the first page … and others languish on the 10th page?
Those high-performers have had an expert use search engine optimization to make key changes to their website and its content so they stand out among the more than 2 trillion searches on Google each year.
In a nutshell, SEO is all about helping a webpage or website high in the results on Google and similar search engines. (It's mostly Google, as it dominates with well more than 90% of search traffic).
It's not about trickery or gaming the system. These days Google rewards sites that use high quality, well written content that is relevant to people searching for information on that topic.
With so many companies, large and small, doing business online fully or in part, SEO is a principle part of any organization's marketing strategy, especially when you consider that 39% of global ecommerce traffic comes from search engines.
In short, It's one of the keys to making money online these days.
According to HubSpot, 61% of marketing say boosting SEO is their top inbound marketing priority
Industry watcher Junto says that 57% of B2B marketers note SEO generates more lead than any other marketing
93% of online experiences begin with a search engine, says a report from Blue Corona.
Improvements in content (a key part of SEO strategy) can boost blog traffic by as much as 2,000%, say Search Engine People. It's a key part o current SEO strategy
The single most important part of SEO strategy today is creating quality, relevant content says 72% of marketers in a survey from Search Engine People
Not trying to overwhelm you with statistics here. But it's important to know all this because it showcases just how important SEO is to current online marketing strategies.
Search engines are how people search for information they need and get help solving problems. As an expert SEO strategist, which involves a lot of writing actually, your job is to make sure your clients website gets in front of those eyeballs.
As a writer already, you're well-suited to learning the strategies and techniques that set SEO copywriting apart from other web writing niches. And once you do, you can earn up to $750 per page you optimize. It probably won't be the only freelance service you offer … but it can be a very lucrative part of your copywriting business.
AWAI's own SEO Copywriting Success program, created in conjunction with SEO expert Heather Lloyd-Martin, gives you the training you need to excel in this niche, even if you're a total beginner.

SEO Copywriting Success: Grow Your Business by Driving Targeted Traffic to Clients
1 out of every 2 writing jobs require SEO skills! Every web copywriter should know how to combine persuasive copywriting with SEO best practices. Learn this valuable skill now to make more money on your web copywriting projects. Learn More »

Published: March 26, 2019