How Being a Copywriter Lets You Build a Life You Love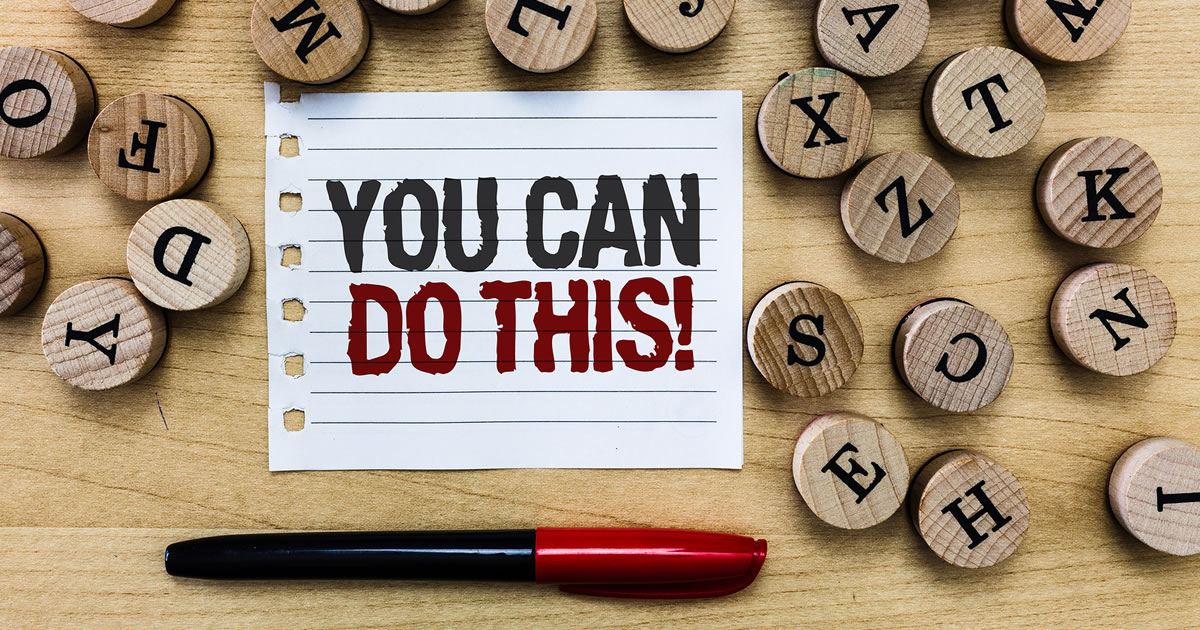 The calendar doesn't lie. I'm officially a 10-year veteran of the copywriting world.
In some ways, it's hard to believe. I still vividly remember my first clients and the pure joy I felt getting those first tiny little paychecks.
I was getting paid to write!!!!
Real people from all over the world were sending me their actual cash in exchange for my words. So crazy …
Even crazier?
They kept doing it. And the dollar amounts got bigger, and bigger, and bigger.
I actually became one of the six-figure copywriters that had inspired me to get into the business in the first place.
And if I can get there … you can definitely get there.
How can I be so sure?
Well, let's just be honest here …
When I started, I was at absolute zero. I didn't have a single client. I didn't even have a lead on a client.
I didn't know any other writers personally. I didn't have a coach, a mentor, or a well-connected insider to guide me along. In fact, the only other copywriters I knew were people I'd read about in sales campaigns.
I didn't have a niche … a chosen specialty … a website … I didn't even print my first business cards until I was about three years into my journey.
Not exactly the best way to go about it, and yet … it worked out.
That's why I'm so confident that anyone getting started now can easily replicate my level of success.
There are so many more tools, templates, and how-to resources available now than there were a decade ago.
Copywriting itself, and especially content marketing and social media marketing, is much better understood and in-demand from clients than it used to be … a trend that's only accelerating.
Plus, there's support now for copywriters and freelancers that didn't exist when I started. PWA itself is a prime example …
It's a marvelous resource and place to connect with like-minded writers … but it didn't exist when I was stumbling through my first few projects. In many ways, I'm a jealous old codger … you "new kids" have so many advantages!!!
But I still remember starting out …
And if you're there, and could use a little nudge, direction, insight into what's to come, I invite you to check out a Member Spotlight session I gave at the 2016 Copywriting Bootcamp …
Just remember …
If you have the will to do it … and you take advantage of the tools, opportunities, and support communities around you … I have no doubt you can build the successful writer's life you want.
What questions do you have about getting started as a paid writer? Share with us in the comments below so we can guide you to useful resources.

The Professional Writers' Alliance
At last, a professional organization that caters to the needs of direct-response industry writers. Find out how membership can change the course of your career. Learn More »

Published: March 22, 2019