"Copywriting Event of the Year" to Sell Out in Record Time …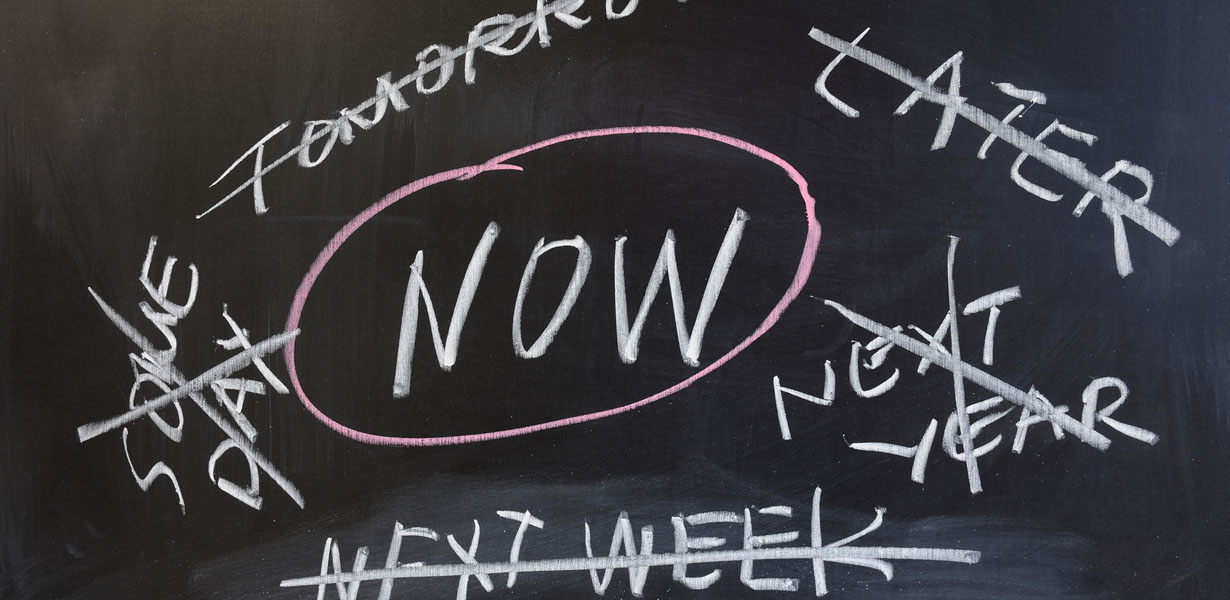 I just checked with our Conference Director, Denise Ford, and she tells me as of right now, only 25 spots are left for this year's Bootcamp and Job Fair, taking place in our hometown of Delray Beach, Florida, May 14-17!!
When all seats are gone, that's it!
If you've been considering coming, you'll want to grab one of the remaining spots before it's too late.
This single event has been responsible for launching the careers of hundreds of copywriters over the years …
Writers like Rae Robinson, Steve Coombes, Jen Adams, Mindy McHorse, Joshua Boswell, Christina Gillick, Sean McCool, Roy Furr, Guillermo Rubio, Chris Allsop, Jon Stoltzfus …
And now it's your turn!
Don't let this opportunity pass you by …
Get all the details about this year's event and reserve your seat here.
Published: March 22, 2019