The Head Start in Copywriting (You May Not Know You Have!)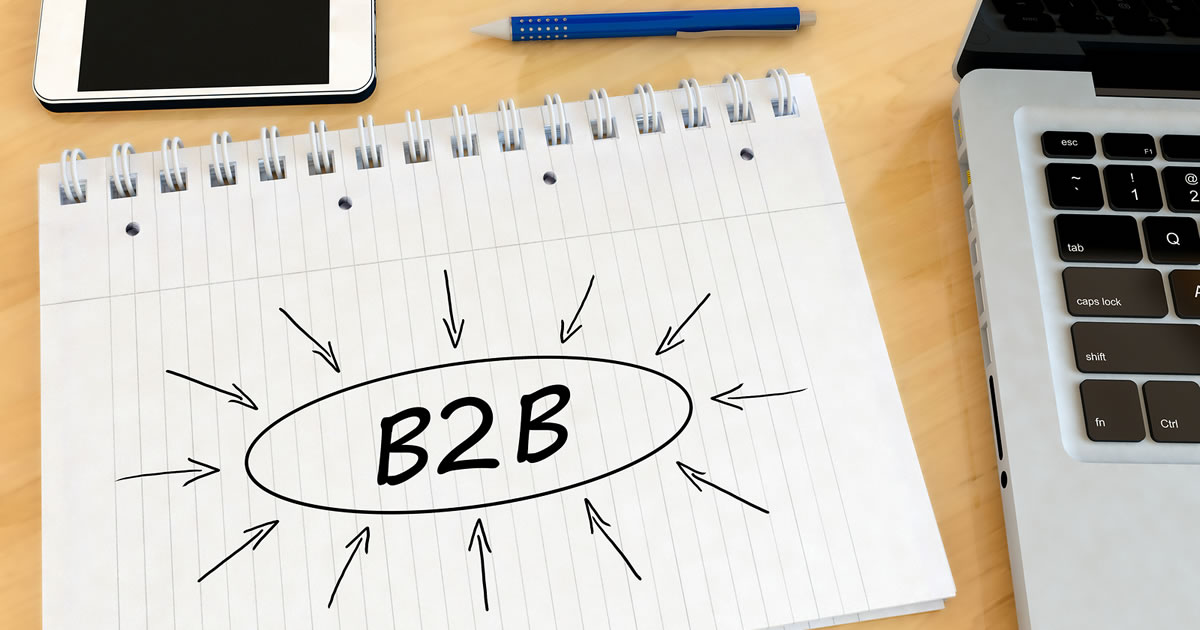 Imagine this scenario …
You're the marketing director of a corporate training business. Your company promotes workshops and events across the country. You need to find a copywriter to help with web copy, emails, ads, blog content, the works.
You have whittled your list down to two possibilities:
The first is Freelancer Jim. He's been a copywriter for years. However, he doesn't have any experience writing for the training industry, so he doesn't have an in-depth understanding of training products and the marketplace. At least, not yet. You have no doubt Jim can get up to speed quickly, but you're still hesitant to hire him.
The second is Freelancer Laura. She's just starting out as a trained copywriter, but comes from a background in corporate training and development. Laura knows, at least generally, all about training programs and services for the corporate sector. She's been part of the target audience. You're confident she can quickly understand your company's services and its target audience. But, she doesn't have a lot of paid experience writing all of the project types.
So who are you most likely to hire? Jim or Laura?
Think about it before you answer. Remember, Jim has years of experience as a copywriter. Laura is just starting her freelance business after getting some good copywriting training. (She's a beginner.)
In my experience, Laura is most likely to get the gig.
Why is that?
In my world, where I work primarily with Business-to-Business companies, marketing directors place a high value on industry experience and knowledge. That's because they know that a copywriter who understands their industry is likely to:
Get up to speed more quickly on their products and services.
Understand their target buyers better.
Write copy that is more accurate, on target, and persuasive.
Not need a lot of "hand-holding."
As AWAI Member Robin Rees, a former marketing director-turned-copywriter, pointed out to me in a recent interview, marketing directors see that kind of copywriter as a "subject matter expert." That simply means they know more about the industry than most other writers.
What does this mean to you as a freelance copywriter?
It means you have a huge head start to getting copywriting clients if you focus on an industry where you have some experience.
I could go on and on. In fact, I know a copywriter who was a commercial truck driver for several years. He now writes for, you guessed it, transportation companies.
But you don't need to have direct experience in a particular industry. If you have a background that's related in some way, that can give you an advantage in getting clients.
Say, for example, you've been a teacher for many years. You could write for educational publishers. Or for training companies. Your knowledge of teaching and working in the education sector is related to both those industries.
Here's another example. Say you've worked as an office manager for several years. You could write for companies that sell to offices: software companies, office equipment manufacturers, office supply companies, etc. Marketing directors of those types of companies will be interested in your writing services because you know their target audience well. You were their target audience!
That's the great thing about writing for Business-to-Business companies. You can leverage your background to give yourself a huge head start in getting clients and making good money.
So how do you use this strategy to start or grow your freelance copywriting business?
Here's what I want you to do …
Create a page with two columns. On the left side, write down all the industries where you have some background. Then, in the right column, brainstorm types of companies that are related to that experience.
Here's an example:
My background:
Management consultant for 7 years
Types of companies I could write for:
Consulting firms
Training firms
Professional speakers (on leadership and management topics)
Companies that train/coach management consultants
Chances are, the types of companies you list are those that will value your knowledge and experience.
One more thing … You can use this tactic to get a jump-start, then after you've built up your writing portfolio (and your confidence), you can always switch to another niche. You're never stuck in one place. Once your writing career is in motion, there's no limit to what you can do!
Do you have any questions about how you could leverage your experience to write for the B2B market? Post in the comments below so we can get you the answers you need.

Modern B2B Copywriting
Learn everything you need to know to succeed as a B2B copywriter from marketing your services to writing copy and everything in between. Learn More »

Published: March 18, 2019