Earn $75,000 to $130,000 a Year with This Prized Writing Skill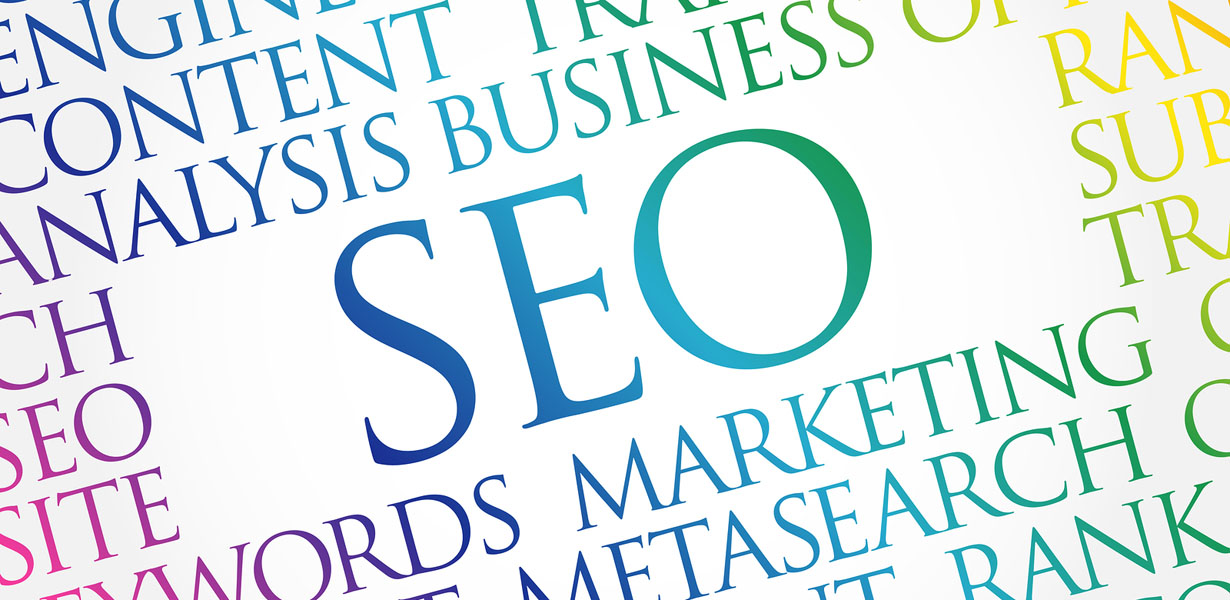 His fascination for lists started when he was just eight years old.
And it quickly morphed into a lifelong obsession.
In fact, he seemed to care more about making lists than just about anything else.
But when you see how Peter's life was filled with bitterness, sorrow, and grief, you understand his lust for lists.
Peter Mark Roget's story starts in England, where he was born in 1779. He studied medicine at Edinburgh University and when he graduated in 1798, he started his own practice.
And he was quite good at it too.
So much so that he played a key role in establishing the University of London and was one of 26 founders of the prestigious Royal Society of Medicine.
But Peter was more than a man of medicine; he was also an inventor. He created the log log slide rule, which made it easier to calculate the fractional powers of numbers.
And because he loved playing chess, he invented the first pocket chessboard that was a hit among players. To help players conquer their opponents, he also wrote manuals on how to solve complex chess problems.
Peter was obviously a brilliant man. Experts who have studied his life work, including diaries and letters, say it's entirely possible he was a savant.
But the one thing all of the accomplishments and accolades bestowed upon him couldn't do is take away the pain he suffered throughout his life.
You see, Peter was born into a house of misery. His grandmother was thought to have schizophrenia. His mother suffered from deep bouts of depression and paranoia, which wreaked havoc on Peter's childhood.
His sister had severe mental problems as well. His uncle, who just happened to be a prominent Member of Parliament, Sir Samuel Romilly, slit his throat while Peter attempted to wrestle the razor out of his hand. Samuel bled to death in Peter's arms.
His suffering doesn't stop there. In 1824, Peter married Mary Taylor and they had two children together. However, with each birth, Mary's health deteriorated. Her frail condition often worried Peter, who despite being a physician couldn't seem to cure her ailments.
After just nine years of marriage together, cancer would end Mary's life. And Peter would soon realize that his daughter Kate also suffered with mental disorders similar to that of his sister.
With this much tragedy to deal with, Peter too, often found himself caught in throes of depression. For him, a way to ease his discomfort was making lists. And he started doing it when he turned eight, the same year his father died.
He loved lists that involved words, and would categorize them by their meaning. And when he finally retired from medicine, he spent all of his time putting his collection of words together in a catalog.
Then in 1852, Peter published the first edition of Roget's Thesaurus, which to date has sold more than 40 million copies worldwide. But there's one thing Peter wanted for his list and I'll tell you what that is in just a minute, but first, let's take a look at how knowing how to use the right words can lead to a lucrative writing career.
When I say the right words, I'm talking about keywords. Keywords are words and phrases people type into internet searches, looking for something. That something might be information, a product, or a service.
As long as a company has content on their website that speaks the same language as what is being typed into search engines, they'll get web visitors and lots of them. That's because the content is properly search engine optimized (SEO).
Now, who do think those companies rely on to create all of that searchable content? Well-trained SEO writers, of course.
The truth is, there's no better time to be a SEO writer than right now. In the recent Tech and Digital Marketing annual report, it shows that people with SEO experience and know-how are high in demand.
And luckily for you, Dear Copywriter, that demand translates into a lucrative income, allowing you to earn anywhere from $75,000 to $130,000 a year.
Why are companies willing to pay so much money for an SEO specialist? Because it impacts their bottom line in ways they can measure. For instance, Brian Dean, creator or Backlinko, a top SEO consultant and marketer to Fortune 500 companies such as Apple, Disney, IBM, and Amazon shared the test results of a SEO campaign he put together.
In one test segment, he avoided using any kind of emotional trigger words in his SEO copy. The other segment, he included them. The difference was dramatic. The segment with embedded trigger words increased the click-through rate (amount of people who clicked a link in the article) by over 45%.
California Closets, who regularly uses online marketing tactics, wanted to see how much of a difference SEO mattered on landing pages. So they tested two different versions, one with keywords that matched their SEO content and one that didn't.
The version that matched increased the number of leads they brought in by a whopping 115%.
Heather Lloyd-Martin, a leading authority on SEO copywriting, knows how much SEO copy matters too. She works with companies of all sizes, improving their SEO results. She even trains other writers on using SEO.
One company she worked with, DEMCO, a large library supply company, asked for her help in improving their landing pages. She stepped in and showed them what changes to make. And sure enough, those efforts paid off. They saw a 27% increase in response.
I could go on and on but you get the idea. So, let's say you're interested in adding SEO writing to your mix of writing services, how do you get started?
The easiest way is to follow the guidance of an expert like Heather Lloyd-Martin. You can find out more about her training program here. In the meantime, here are a few tips you'll find helpful:
Write a compelling introduction. Start with a problem your prospect has, and then make a promise, followed by sneak preview of the solution.
Write as if you are answering questions. Search engines are answer driven, so make sure the content you create answers questions.
Write a strong, title tag. In SEO terms, headlines are title tags. So write title tags like you are writing headlines that get noticed.
Keep them reading. Write your copy and content so it provides value, and keeps them reading instead of clicking away. Customer-focused content that offers value will be noticed by the search engines.
Now, it's over to you.
Find out more about writing compelling SEO copy and content and start adding it to your mix of services. And then watch your income soar.
One final note … Roget's Thesaurus was meant to be a source of knowledge. When Peter first created his thesaurus, he wanted it to be a source of knowledge and not used to find words. But as it gained in popularity, Peter realized its real power was helping writers.
So he continued adding to it, making new versions, right up to the ripe old age of 90 when he passed away.
Peter is also proof that you are never too old to do what you love.

SEO Copywriting Success: Grow Your Business by Driving Targeted Traffic to Clients
1 out of every 2 writing jobs require SEO skills! Every web copywriter should know how to combine persuasive copywriting with SEO best practices. Learn this valuable skill now to make more money on your web copywriting projects. Learn More »

Published: March 25, 2019