What Writing for the Web
is All About and …
Why Now is the Perfect Time to Land
Your First Web Copywriting Job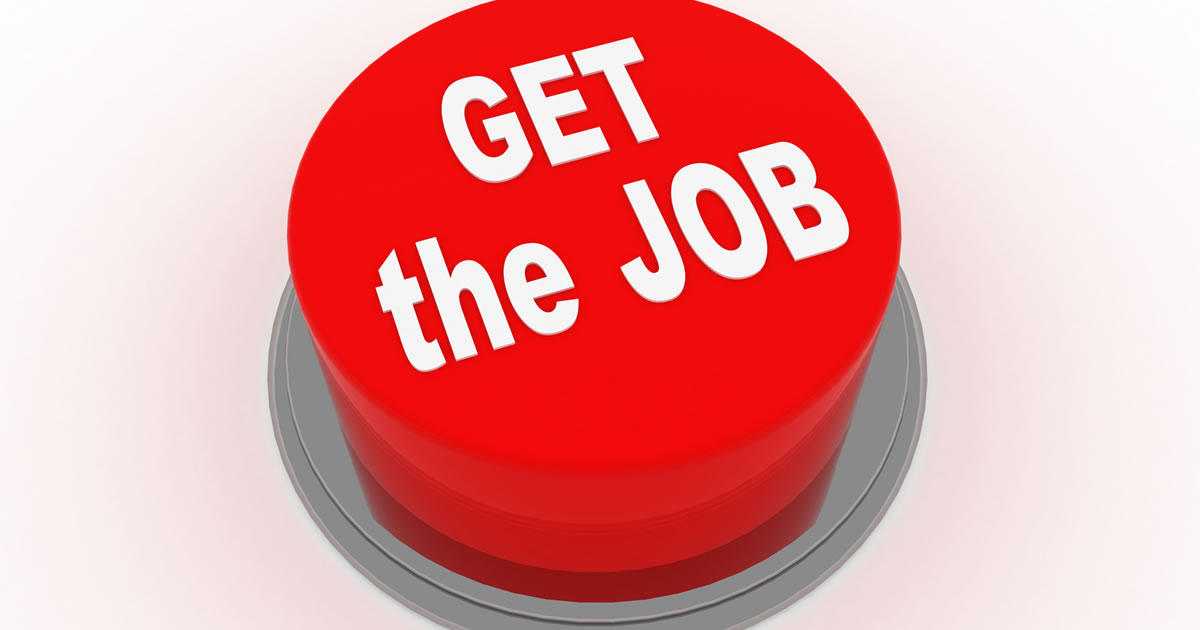 Think about any website you've visited, blog you've followed, Facebook post you've shared, online video you've watched, email you've read … or just about anything else you've done online.
Chances are that online content or marketing effort was created by a copywriter. The Internet has transformed the world of business in just about every niche.
Similarly, the typical copywriting job these days has been transformed. The most — and highest-paying — opportunities are writing for the web.
Every company from mom-and-pop businesses to Fortune 500 companies is online these days … many companies are solely online. And they're in every niche you can think of, so you can definitely find projects you truly enjoy and have an interest in.
All of them have a growing need for copy, content, video scripts, and more for their marketing efforts. In fact, companies are projected to spend $335 billion on this type of online advertising by 2020. There are millions of potential clients to go after.
With such demand for fresh copy, clients are ready to hire even beginning web copywriters … and you can quickly graduate to the status of go-to freelancer and retainer agreements with a steady paycheck.
With fees like these, you'll be on your way to a six-figure income sooner then you thought.
Landing pages – $450 to $1,000
Promotional emails – $250 to $3,000
Blogs – $5 to $500 per post
E-newsletters – $250 to $2,000
Websites – $1,500 to $3,500
Page sequences – $750 to $5,000
Of course, that's just a tip of the iceberg when it comes to the many types of online marketing copywriting jobs available for top dollar fees. You also have …
Pay-per-click ads, order pages, home pages, welcome emails, video sales letters, promotions, autoresponder email sequences, advertorials, SEO copy, ebooks, case studies, press releases, and about 30 more copy types that are regularly requested by clients.
There's a huge variety of niches and dozens of different types of copy. You're sure to find a topic or industry and writing style you enjoy. For example, if you prefer more informational type writing, you could focus on providing your clients with quality web content. If persuasive writing — direct response — is your thing … you could create video sales letters and sales emails. And you could work in natural health, travel, software, finance and investing, and any other of thousands of other niches.
The great thing with web copywriting is that once you are hired for one project, often the client will hire you again and again. There are a couple of reasons. Often, the client has a full campaign planned out with many elements — say an email effort, as well as social media. To make sure the message is coherent and coordinated, they'll often ask the same writer to handle all the copy.
This works in the long term too. Once a client knows your good work and you are familiar with their product or service and marketing style, you're the ideal candidate for the next copywriting job. You know them already, so you don't have to be "trained" like a new copywriter would.
It's clear that being a web copywriter is great next move. If you already know the basics of direct response and copywriting you're in great shape to learn the subtle differences that are needed for each type of web copy project.
Nick Usborne is a web copywriter who pioneered many of the online marketing and copy strategies still used today. And these days he's become an enthusiastic mentor to the next generation of web copywriters.
In his program, Web Copywriting 2.0: Your Complete Guide to Writing Web Copy that Converts, you'll learn all the ins and outs of this industry, and how to effectively write web copy and land the clients who need you!
Go here to learn more.

Web Copywriting 2.0: Your Complete Guide to Writing Web Copy that Converts
Learn how to become an in-demand online copywriter for companies big and small. Online copywriting expert Nick Usborne shows you how to write web copy that converts. Learn More »

Published: March 5, 2019