Infinity Member earns back membership fee in a month!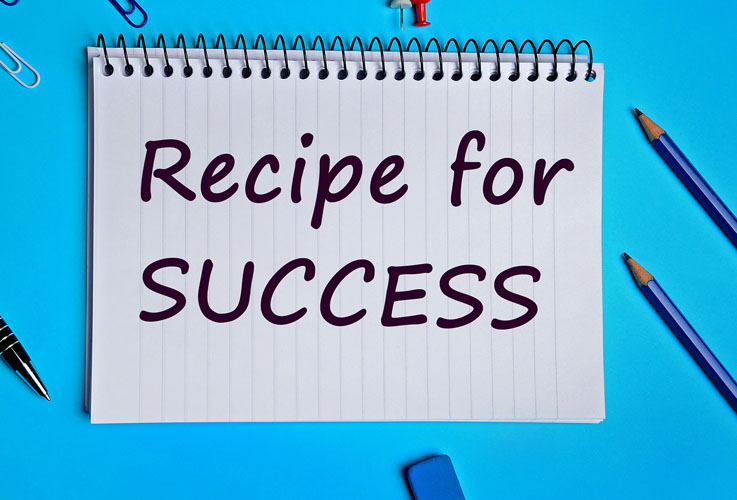 Waldemir Marques, Jr., has had a pretty good start to his Infinity membership. He says,
Since I became an Infinity member, about a month ago, I've closed deals for three clients! It's incredible how strong the program is. I'm so excited about how secure the content makes me in marketing my services and setting my fees.
With these clients locked down, Waldemir has already earned back more than his full investment in his Infinity membership!
But there's more to his story than just earning his first writing income. Waldemir is also writing about at least one life-changing topic …
One of his new clients is a doctor who's building a digital platform related to cancer.
Waldemir will develop the content strategy for this project. This includes a copywriting kit with templates for blog posts, video scripts, and social media posts.
He'll also write ebooks for this client and will receive an astounding 20% royalty!
He closed by saying, "Infinity is helping me understand the many services a copywriter can provide and niches I can still explore. This is simply AMAZING!
"For sure I'll be with you guys forever!"
Published: March 11, 2019