Learn From An All-Star Lineup
Of Copywriting Greats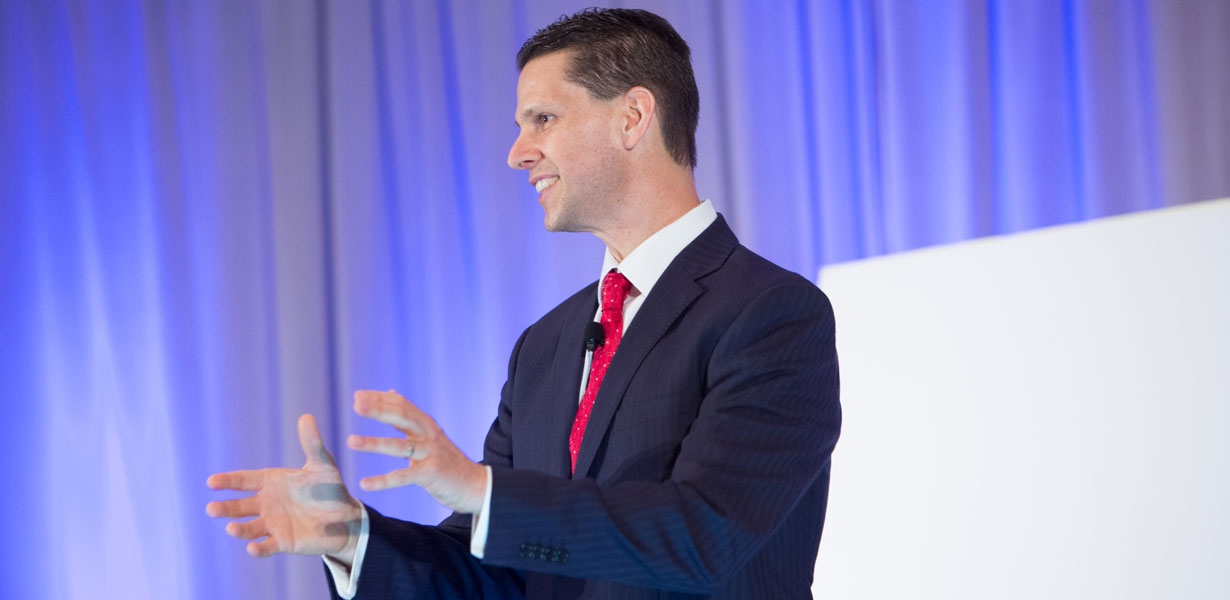 It's always such a blast for us to get a sneak peek at the presentations from our speakers as they submit their materials for the big event. Check out a few of the topics they have planned …
The Single Most Powerful Persuasion Tool (and How to Use It) — John Forde, powerhouse winning control copywriter, generating millions in the financial, health, and travel industries
Start, Grow, and Monetize Your Blog — Jon Morrow, legendary seven-figure blogger and Founder of Smart Blogger
10 Action Steps to Achieving Freelance Copywriting Success — Bob Bly, "America's Top Copywriter" and author of more than 90 books
Build a Business for a Lifetime Playing the Long Game in Direct-Response Marketing — Brian Kurtz, serial direct marketer, Founder of Titans Marketing, and former long-time Boardroom Inc. executive
Your Getting Clients Roadmap — Joshua Boswell, six-figure copywriter, motivational coach, and business-building expert
And that's just a small sampling …
More than two dozen "A-list" copywriters and expert marketers will be sharing their expertise this year to help you grow your copywriting career.
Our experts are all there to talk to you about what you can do to be more successful … faster. They come specifically to meet you and give you their best tips and strategies. That's the way they are … the way this business works … what AWAI is founded on.
That's why AWAI's FastTrack to Copywriting Success Bootcamp and Job Fair is the Copywriting Event of the Year … and has been for 21 years running now.
Hurry, the event is almost sold out. If you plan to come this year you'll want to guarantee your spot today.
And then, look forward to hearing from, and rubbing elbows with, the best in the business.
Published: March 20, 2019