Once in a while we do something crazy …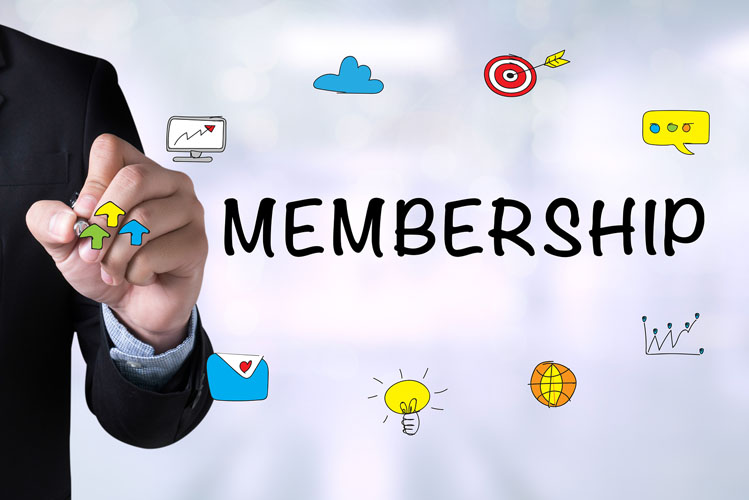 AWAI's Infinity is the best educational value you'll see anywhere.
So good, in fact, we can only offer it for brief periods a few times a year.
For one very low price, you get access to EVERY home study program we offer:
All our core and advanced writing programs …
All our specialty copywriting niche programs …
Everything on business-to-business writing …
Everything on becoming a master web writer and marketer …
All our latest Advanced Training modules …
Dozens of ways to turn persuasive writing skills into even more money …
Programs for growing your business, getting new clients, and managing your freelance operations …
Important programs on graphic design — both web and print …
Ways to make more money and accelerate your success …
Plus, an entire library of books, guides, and recordings offering insights from some of the best copywriters on Earth …
You also get unfettered access to any new resources we add in the future — an average of three NEW programs every year.
Waldemir Marques, Jr. took us up on this offer last time it was available …
"Since I became an Infinity member, about a month ago, I've closed deals for three clients! It's incredible how strong the program is. I'm so excited about how secure the content makes me in marketing my services and setting my fees."
With these clients locked down, Junior (as he's known to his friends and family) has already earned back more than his full investment in his Infinity membership!
But there's more to his story than just earning his first writing income. Junior is also writing about at least one life-changing topic …
One of his new clients is a doctor who's building a digital platform related to cancer.
Junior will develop the content strategy for this project. This includes a copywriting kit with templates for blog posts, video scripts, and social media posts.
He'll also write e-books for this client and will receive an astounding 20% royalty!
He closed his note by saying, "Infinity is helping me understand the many services a copywriter can provide and niches I can still explore. This is simply AMAZING!"
Get all the details here — including an exclusive "preview" of all the latest new moneymaking programs for writers.

The Professional Writers' Alliance
At last, a professional organization that caters to the needs of direct-response industry writers. Find out how membership can change the course of your career. Learn More »

Published: March 8, 2019