The PERFECT "Beginner" Writer's Market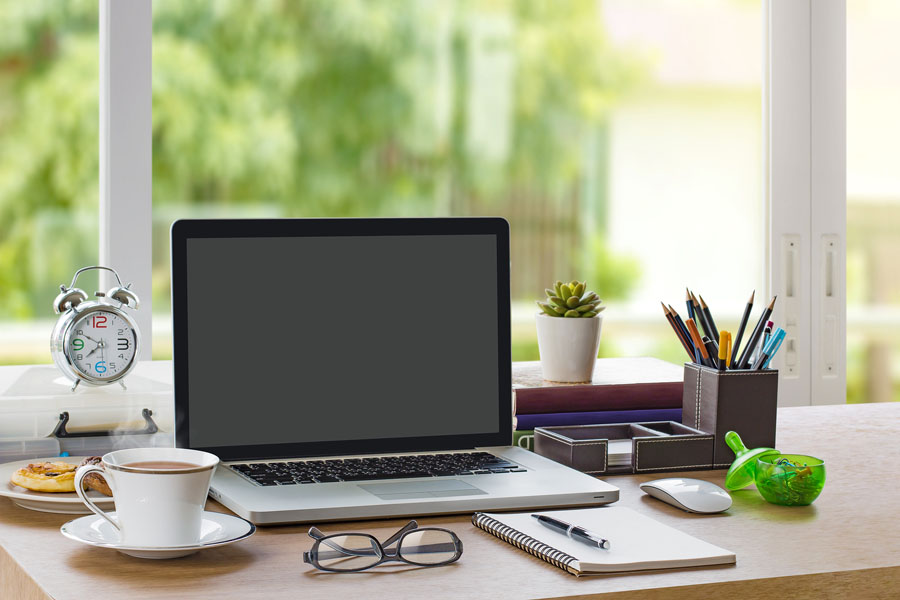 If you're a new writer and you want a quick way to get your career up and running …
In my opinion, it's the biggest and best "beginner-friendly" market to write for.
The projects are short.
They pay very well (anywhere from $250-$5,000 for a couple hundred words of your writing).
And you can learn how to write this kind of copy VERY quickly — typically in a few days' time.
In fact, I've prepared a video where I explain everything — including why I think every writer (new or experienced) should learn how to do this.
WATCH: The PERFECT "Beginner" Writer's Market.
The neat thing about learning this style of copy is that once you learn it — you can choose to write about things you love and are passionate about.
Whether that's golf, fishing, music, pets, technology, traveling, or even hypnosis — there's something for everyone.
Watch this video now and you'll get all the details on why learning this one skill could be what launches your career in the next few weeks.

The Digital Copywriter's Handbook
Learn how to become an in-demand online copywriter for companies big and small. Online copywriting expert Nick Usborne shows you how to write web copy that converts. Learn More »

Published: March 4, 2019