How These Top 14 Paying Projects Add Up to a Six-Figure Income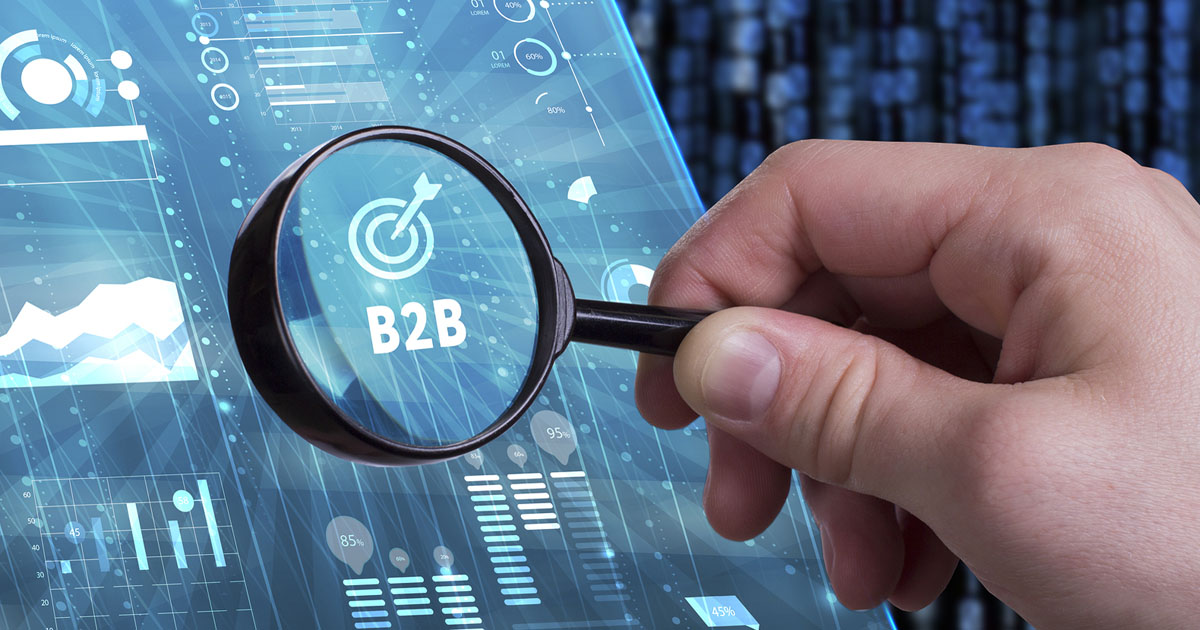 On a warm spring evening in New York, Aleksei Kulak did something unheard of: He volunteered to be one of the FBI's newest recruits.
But not just one of their ordinary new recruits.
Nope, instead he was willing to be a double agent. And to prove his value, Aleksei offered an inside tip that ignited one of the biggest mole hunts in the bureau's history.
You see, Aleksei had already been working for the KGB under the cover of a science official for the United Nations. But he had become incredibly frustrated with his position and decided it was time to change sides.
So in 1962, just three blocks from his office at the Soviet Union's Park Avenue building, he walked into the FBI's Manhattan headquarters and offered his services.
Concerned his cover was blown, the agents asked Aleksei why he hadn't arranged a secret meeting instead of entering the building on his own?
His answer surprised them. Turns out that same evening, his comrades were meeting with an FBI agent named Dick, who also just happened to be a Soviet spy.
From that moment on, the hunt for FBI mole began. The investigation was given the code name UNSUB Dick, which stands for unknown subject. Aleksei, who became the bureau's Source 10, would now operate under the code name Fedora.
Now that the agents were made aware a spy was lurking somewhere in the Bureau, the first important task was figuring out who could be trusted to take on the manhunt.
The one thing they couldn't do is risk assigning the mission of finding out the identity of Dick to the very person who was the person they were looking to find. So two senior officials who had experience with counterintelligence were chosen, Joseph Hengemuhle and Joseph Palguta. Neither was Russian by birth, but spoke the language with a convincing Russian accent.
But it wouldn't be an easy task for the two because the New York FBI office was home to at least 1,000 working agents. The only clues they had were (1) the spy's name was Dick, (2) he worked in New York, and (3) he was at a meeting on the same night as Aleksei became a U.S. spy.
This seemed like something that could have been solved in a matter of months, but the truth is, the two agents wound up working on the case for over 25 years. The Fedora Case, as it became known, was filled with 92 volumes of files.
But did they catch their guy? I'll tell you what happened in just a minute, but for now let's talk about another mission altogether … one that could help you earn your way to a six-figure copywriting income.
The mission I'm talking about is one headed up by Steve Slaunwhite, who is turning a small group of writer recruits into well-trained B2B copywriters. If you're not familiar, B2B stands for Business-to-Business. That just means businesses selling products and services to other businesses.
And right now, there's a growing need for B2B writers. Much of the demand for writers comes from what McKinsey & Company, a worldwide management-consulting firm, says is the evolution of more in-depth data-driven resources.
By that I mean, advanced analytics that allow B2B companies to pinpoint their customers' buying behaviors and turn those behaviors into sales. One of the top ways to attract customers is through good content and copy.
The long B2B sales cycle demands a lot of content, including blogs, articles, emails, landing pages, website content … the list goes on and on. In fact, there are at least 14 sought-after projects you can charge handsome fees for, once you know how to write them. Those include:
Emails: $500-$750 (per email)
Advertising (Space and Online): $500-$2,000
Landing Pages (short form): $500
Product Pages/Sales Pages: $1,500+
Taglines, Slogans, Names: $1,500+
Brochures and Sell Sheets: $500-$1,500
PowerPoint Slides (text only): $500-$1,500
Videos (script only): $500-$2,000
Case Studies (2-3 pages): $750-$2,000
White Papers and E-books: $3,000-$7,000
Articles (800-1,400 words): $500-$1,500
Infographics (Idea and text): $500-$1,000
Press Releases (1-2 pages): $250-$500
Websites: $1,750-$4,000
With fees like these, it's easy to see how you could realistically clear six-figures working with just a few good clients.
So, how do break into the B2B world? Do you simply walk into a client's office and announce you are a B2B writer just like Aleksei's bold move when he walked through the FBI's doors?
That probably won't work, but the good news is, there are proven ways to become a B2B writer. One of the fastest is get training from an expert.
Or you can also learn the "do-it-yourself" way. Here are a few tips to help you get started:
Do an inventory of your current skills and experience. One of the fastest ways to get started is to write for industries in which you already have experience. If you've worked in finance most of your life, then write for B2B companies who specialize in finance and money. Or if tech is your thing, then write for B2B tech companies. When you leverage your professional experience, B2B clients will find your market knowledge very valuable.
Build a professional website. If you worked in the health care industry, then B2B healthcare or medical technology companies will be interested in your background. But if you don't have a website up, they won't be able to find you so easily. Make yourself visible by having a professional website.
Create a portfolio. If you've never written for B2B before, and don't have a portfolio … no problem. By having a website up and running, you are showcasing your writing skills. Clients now get to see your writing style and can match your skills and experience to projects they need completed.
Finding clients. According to the Content Marketing Institute, one in five B2B companies are struggling to find well-trained B2B writers. For you, this means clients are everywhere. Make a list of clients you are interested in and start talking to them. And if you don't hear back from a client right away, don't fret. Sometimes it takes patience until you get that phone call requesting your help. With 5.7 million companies in the U.S. alone, you're sure to find B2B clients who need you.
Now, these are just starter tips. The point in sharing them with you is to show you that becoming a B2B writer isn't as difficult to do as you might think. And it's a lucrative writing career too. The fees quickly add up, putting you on the path to earning a six-figure income.
The other thing to keep in mind is that your prior writing experience really doesn't matter. What it takes to succeed as a B2B writer is the desire to write and willingness to learn as you go.
So with the demand for B2B writers at an all-time high, there's no better time to get started than right now.
The spy who got away. Unfortunately, Agents Hengemuhle and Palguta retired from their positions and never found the identity of the FBI spy. When another analyst took over the case, he zeroed in on a retired agent who lived in Queens, New York. Although the agent was questioned repeatedly, there wasn't enough evidence to say he was UNSUB Dick.
And as for Aleksei, he eventually left the FBI and returned to Russia. Although the KGB suspected he was an FBI informant, they never convicted him of spying. And in fact, he wound up becoming a national hero.

Modern B2B Copywriting
Learn everything you need to know to succeed as a B2B copywriter from marketing your services to writing copy and everything in between. Learn More »

Published: March 19, 2019