5 Short Writing Projects that Pay $1,000+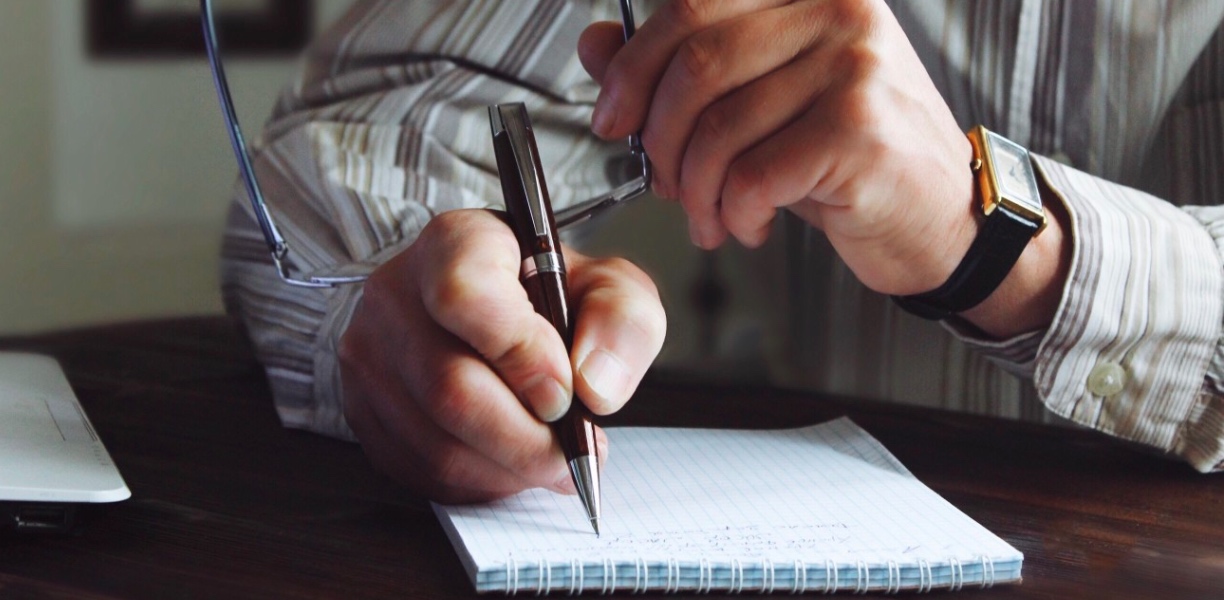 If you're hoping to moonlight as a writer …
Or want to consistently make money before transitioning to full-time freelancer …
Or simply want to make a little money on the side …
I've identified five writing projects that pay at least $1,000 AND can be completed in a weekend.
I've posted the list of writing assignments below — including the fees and project details — so you know which projects suit your goal.
The best part … All the programs that will help you learn how to write each assignment are NOW on sale! :)
And they're all up to 50% off! Go here now to check out our Flash Sale …
And decide which short, high-paying projects you want to take on.
You can literally go through any one of these programs in a week, and be up and running by next weekend.
Here's the list of projects that pay at least $1,000 and can be completed in a weekend …
Case Studies
Fee: $1,250 – $2,000
Case studies are short stories that describe how a company or organization solved a challenge with a product or service — and what the results of solving that challenge were. Typically around 800-1,200 words, case studies are basically a "before-and-after" story.
E-newsletters
Fee: $900 to $1,200 per issue
Business owners use e-newsletters to stay in touch with and build relationships with current, past, and potential clients. You'll write fresh, relevant content (usually around 1,200 to 1,500 words) on a regular basis (either weekly or monthly).
Key Message Copy Platforms
Fee: $2,500-$4,000
Key Message Copy Platforms are comprehensive documents (no more than 10 pages) that contain all the relevant marketing messages and statements about a product or service. Its purpose is to serve as the "master messaging document" for that product or service, to ensure all marketing pieces will have a very consistent voice and message.
Site Audits
Fee: $1,000 – $2,500
Most companies have no idea why their website isn't performing as they'd like … whether it's not showing up in the search engines, not bringing them new business, or not doing any selling. Yet by simply following a checklist, you become a problem solver and discover why. Clients pay you to write a report that gives them the list of areas that need to be fixed.
Sales Funnels
Fee: $1,000 – $1,500
Sales funnels are highly effective, automated emails that keep new customers coming down the pipeline and offer previous buyers new products. This project is unique because clients will pay you to design the funnel. But then, you can also get paid to write the copy, and then again to keep optimizing it — something called Customer Value Optimization (CVO).
Go here now to grab a copy of any of these programs through our Flash Sale and save up to 50%! But hurry, our Flash Sale ends Friday, April 12th at Midnight!

The Professional Writers' Alliance
At last, a professional organization that caters to the needs of direct-response industry writers. Find out how membership can change the course of your career. Learn More »

Published: April 11, 2019