7 Quiet Ways to Stand Out and Win at Writing Goals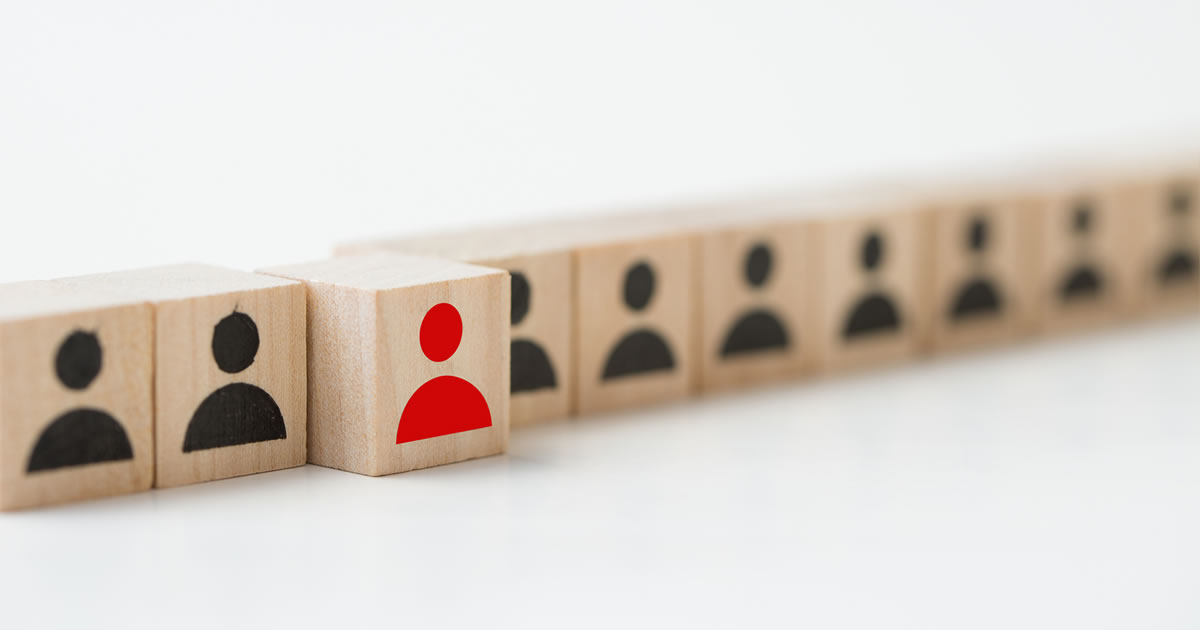 You know that long-running cliché that says you have to stand out to get noticed?
I think it's time we turn that on its head …
Because it puts us in a pickle as writers. Sure, we want to get noticed and land clients and make money …
But a lot of writers — particularly the introverts — cringe at the idea of being brazen or obvious.
Instead, we work hard to fit in, constantly asking others, How should I do this? How do I do that? What did you do in my situation?
So I want to make it clear that standing out doesn't mean you have to deviate far from the crowd. You don't even really have to do anything different from others.
Because it's the way you do something that makes all the difference.
Meaning you can rest easy. You don't need a wild website, or a weird business name, or a gimmick of any kind.
Nor do you have to be the loudest one in the room … or in your copy.
Instead, to really make your writing talent shine, so you break from the norm and get noticed among all the other talent in our writing world, practice the following:
Ask what others think. This makes you memorable in two ways — one, because people like to be asked their opinions. Two, because it'll help you gauge how you come across to others. And once you know how you come across, both in person and in your writing, you can actively work to improve the impression you make.
Act with confidence. Showing others that you're confident doesn't mean you know everything there is to know. It means you're not afraid of what you don't know, and that you're willing to ask for help. This kind of "open confidence" stands out.
Listen to what's not said. If you can learn to really listen to what's being said beyond the words, you'll learn volumes. This holds true whether you're listening to clients, prospects, or peers. Listen from the heart and you'll gain a much greater understanding of what's needed.
Own your motivations. AWAI regularly encourages us writers to define our "Big Why." Why are you pursuing writing? Why do you want this lifestyle? What is your purpose? When you're clear on your motivation, others are more likely to relate to you and remember you.
Practice quick response. If you can train yourself to respond quickly to calls, emails, requests, and favors, you'll stand out as the go-to person to get things done. Accountability is both a memorable and highly respected trait, so it's worth the extra attention it takes to cultivate.
Be kind. Make it a habit of being kind to everyone, regardless of their position or role in your life. Don't be the person who's only nice to people you think will help you get ahead. Accept that everyone plays an important role in this world, and you never know where your next biggest lesson — or biggest break — will come from.
Remember, it's very rarely about you. Self-centered people make a lot of noise and often progress in life, but they inevitably fall short of greatness. Make conversations about the person you're talking to, not about you. Do the same with your project pitches. Think, "How can I help my client?" not, "What can this client do for me?"
You can practice all seven of these steps quietly, consciously, and without making a fuss. But you will stand out. You'll be the person people go back to again and again in their minds — and in their assignments for copy.
And you WILL achieve your goals.
I have proof — these are the same steps John Nemo took, our Featured Interviewee for the latest Barefoot Writer issue. When he got tired of the grind of a job he didn't love, he jumped ship and followed a writing dream. And then through steady, quiet perseverance, he made a big name for himself, and a big income, generating $135,000 in revenue in his first 90 days of freelancing.
Read more about John's story here, and join our Barefoot Writer Club if you'd like more of this kind of steady, positive support for your writing aspirations.
Do you have any questions about getting started toward your writing goals? Share with us in the comments below.

The Professional Writers' Alliance
At last, a professional organization that caters to the needs of direct-response industry writers. Find out how membership can change the course of your career. Learn More »

Published: April 30, 2019