7 Things You Must Have on Your Website (But Only If You Want Clients … )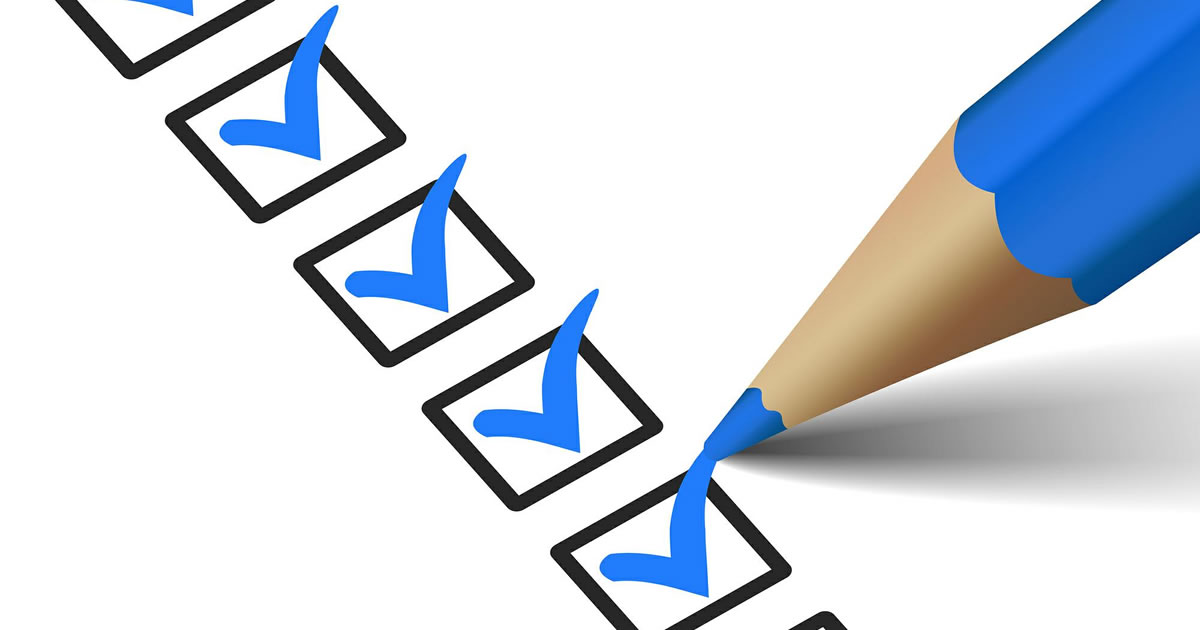 Helena, Montana is beautiful. It was once a gold mining town. Huge veins of gold were discovered in "Last Chance Gulch." It brought in over $19 million in 1864 dollars … or about $277,476,558.17 in today's dollars.
The town exploded and a beautiful mansion district grew up on the side of the hill. Most of the mansions were over $10,000 per square foot and filled with ornate wood, marble, and brass.
As fate had it, one of these mansions was up for rent when I went looking for a new place to live. You see, at the time, we were living in a smaller home, roughly 1,500 square feet. But since our family was five growing children and one on the way, we needed a bigger house.
The mansion was only $2,000 a month for the rent and more than spacious enough for our family.
I applied with the rental management company and was initially told that everything looked great. They even gave us a tentative move-in date.
Then … I heard nothing.
One week … then another … then another. Nothing.
Finally, I called the management company to get an update.
"Oh, yes, Mr. Boswell we declined your application."

"What? Why? We already started boxing things up. You said it all looked good."

"We did a final check of your application. When we went to your company website, there was nothing there. It was under construction. Yet you claim to be making $9,000 a month from this business. Frankly, that is pretty hard to believe considering you don't even have a functioning website."
I tried to explain that my business didn't really come from my website. But they didn't care. No cool website … no cool business … no Boswells living in a cool mansion.
That lesson, admittedly learned the hard way, underscores how vital a good website is today.
Whether we like it or not, our "book" is judged by its "cover" … err, its website.
Now, over the years, I've worked with thousands of writers. Almost without exception, the thing they want to know is,
"How to find and keep great paying clients?"
In reality, to get and keep great clients, one of the most important essentials is your website.
The question is, what should go on your website? How do you turn a few words and pictures and buttons and links and menu items into a super-charged, client attraction engine that helps you land great clients day and night?
The answer to this lies in understanding what clients look for in a writer.
I have found that just about every person who hires writers looks for a specific core set of skills and attributes.
Think of it like a checklist inside their heads. If all the boxes are checked, they're likely to give you a shot … if most of the boxes are left unchecked, then you can expect the ol' cold shoulder and sad bank account.
Your website is one of the best ways for a client to check off all the boxes.
To do that, you need seven major elements on your site. Here they are:
Check-Off Box One: Targeted Homepage
Everyone needs a homepage … that's a no-brainer.
But, you need a targeted homepage. That's a wee bit different.
A targeted homepage instantly tells your reader:
What industry/niche you write for
What kind of writing you provide
Who you are
Within 30 seconds of going to your homepage, they should be able to tell those things.
The simpler, the clearer, the more direct it is, the better.
Confusion breeds inactivity because it makes people stop and think.
Great clients are busy. They don't have time to try to decipher cryptic, jumbled, vague language. They want to know if you are a good fit and can meet their writing needs.
You can communicate this in a simple sentence like,
"I'm Joshua Boswell and I specialize in writing direct-response sales letters for the alternative health market."
You can also do it with images, buttons, and video. However you do it, make it clear and direct.
Check-Off Box Two: A Signature Story
Most people have an "About Me" page … and so should you.
But, please, please, please don't give a few humdrum facts about yourself like you're applying for a Dilbert job in Corporate America.
Tell your story!
I call these "Signature Stories." A great Signature Story connects you with people, allows you to be vulnerable and real, and demonstrates that you have the skills and characteristics they are looking for.
For example, I love telling my story of being $200,000 in debt and writing my way to financial freedom. And people love reading about it.
Check-Off Box Three: Introduction Letter
If your website is just a broken up sales letter, your homepage is the headline.
The lead is your introduction letter.
This is also the first major writing sample that they are likely to read. Inside of the Intro Letter, you give them:
More details on the services you provide
Answers to their questions
Proof that you can deliver the goods
A call-to-action so they know how to work with you
Testimonials from others you've worked with (if you have that)
Check-Off Box Four: Testimonials and Experience
What do you do if you're a new writer and don't have testimonials and past writing experience?
Yes, great clients want to know what others think about you and your writing.
But, the cool part is that great clients don't just hire seasoned writers. They are always looking for new talent and fresh perspectives.
Plus, they aren't just hiring words on a page. They're hiring a person. They want to know as much about you as possible.
When I first started, I put down all the past experience I had ever had, including things like being a lifeguard in high school and donating blood for the Red Cross.
I also went to everyone I knew that did not have my last name and asked them write me a letter of recommendation.
I used these things to get started and so can you.
Check-Off Box Five: My System and Contact Info
Professionals have a system for running their businesses.
Can you imagine a lawyer publishing his personal email, home address, and cell number with a note, "Just give me a call or stop by my house anytime!"
It doesn't work that way.
You have to call and set up an appointment. They have office hours. There is a protocol for working with them.
You should have the same thing. Clients should know what it is like to work with you. You need to set a protocol and ground rules and expectations … just like every other professional does.
Check-Off Box Six: Lead Magnet
A lead magnet is a bit of information that provides great value to prospective clients. It allows them a safe way to experience your work and expertise without having to pay you.
Kinda like a test-drive.
When I was focused on the nonprofit niche, I created a small booklet called, "12 Ways to Increase Your Net Donations." People could go to my website, enter their name and email address, and request it.
I had a lot of people ask me for that booklet and converted a good number of them into clients.
You can do the same.
Think of something useful, unique, and valuable that you can give your industry. Write it up and let people download it from your site.
Check-Off Box Seven: Samples
Finally, you need to have samples of your work on your website.
Again, you might ask, "But what if I'm a brand-new writer and don't have samples?!"
My answer is very simple and blunt …
"YOU ARE A WRITER … GO WRITE SOME SAMPLES!!!"
Pick a favorite product or service in your niche and write some emails, headlines, leads, website content, social media, white papers, or whatever is typically used in your industry.
If you want to have 100% transparency, put a disclaimer at the bottom of the page that says,
"I was not hired by [name of company] to write this. But it does give you an example of the great work I can do for you when we work together."
You should have 3-5 nice samples to begin. Just sit down and write!
So, that's it … Seven must-haves for your website.
As I said earlier, your website is one of major essentials that need to be in place to land great clients. Show prospects you have what it takes to check off all the boxes on their "wish list." You're a copywriter, you can do this!
Have any questions about your writer's website? Share with us in the comments below so we can help.

Wealthy Web Writer: The Writer's Roadmap to Making Money Online
With millions of websites and counting, the need for qualified web writers has never been higher. Get access to a growing resource designed to help web writers succeed. Learn More »

Published: April 3, 2019