A New Kind of Clientless
Copywriting Business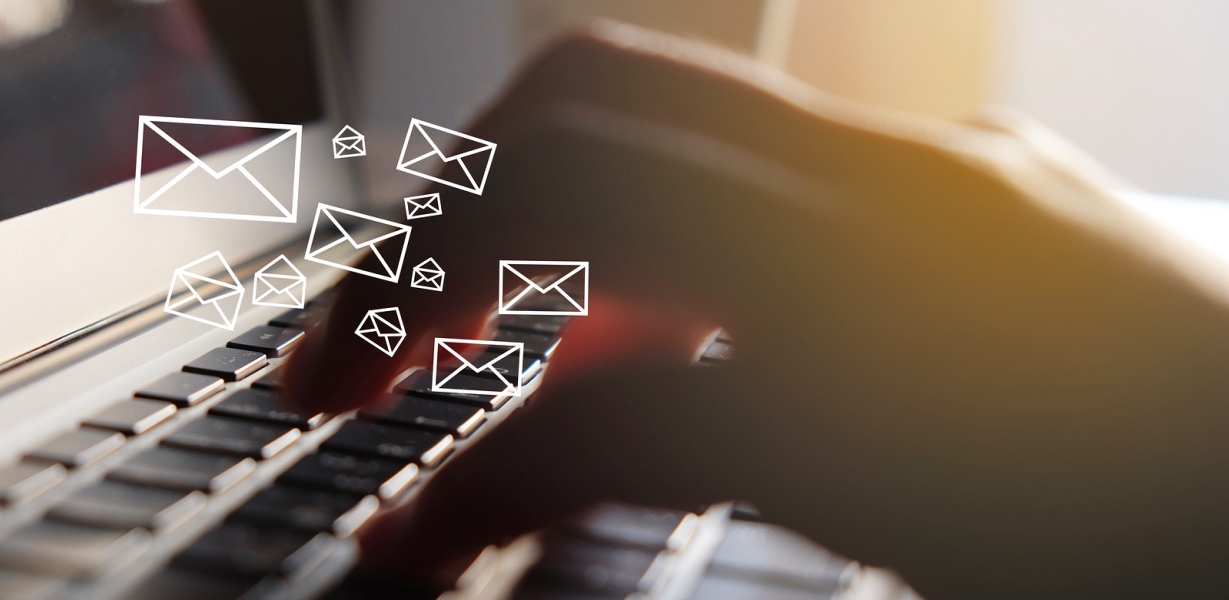 She wasn't typical in any sense of the word.
And while the journey she took to become famous lasted just 21 months, her name would be remembered forever.
But it was for all the wrong reasons.
Six days before turning 16, Bonnie married her high school friend, Roy Thorton. And to cement their love, she got a tattoo above her right knee, of two hearts, each with their names in the middle.
But the romance wouldn't last. Roy, already a known criminal, was away for months at a time. And it would be in her secret diary that she wrote about their life together.
In several entries, Bonnie wrote about how Roy being away so often made her angry and that she had finally had enough. Although she loved him, she was never going to take him back.
She meant it too. The last time she saw her husband was in 1929. A new man would take his place and together they would become one of the most sought-after gangster pairs in history.
Of course, I'm talking about Bonnie Parker. She first met Clyde Barrow when she was 19 and was smitten with him right away. Shortly after that first meeting, Clyde was sent to jail on robbery charges. While in jail, Bonnie visited him every day and the two began to hatch a plan for his escape.
The plan was simple. Bonnie would smuggle a gun into his jail cell to aid in his escape. And when he was out in the field during hard labor, she would distract the guards by firing off several rounds of a machine gun.
As the guards scrambled to figure out what was going on, Clyde would then run into the woods. And he would use the gun she smuggled into his cell to kill or injure guards who followed him.
The plan worked and Clyde was now a free man. But his freedom didn't last long. A few months later, he was captured and returned to prison. The couple wouldn't be reunited until a few years later, when Clyde was released from prison in 1932.
That started their life of crime together. They traveled across five states, including Texas, Oklahoma, Missouri, New Mexico, and Louisiana, robbing banks, gas stations, and grocery stores along the route.
Make no mistake: Bonnie and Clyde were cold-hearted killers. In total, they gunned down 13 people, with nine being police offers. While law enforcement officers and agencies saw them as killers, the public fell in love with the couple.
The country was in the middle of the Great Depression, and most people had a severe distrust of the government. Because Bonnie and Clyde showed no remorse in robbing banks, they were seen as a new kind of Robin Hood. But the duo never gave any of the money they stole to people outside of their gang.
Having a female gangster who didn't flinch when it came to killing was part of the allure. And while Bonnie will forever be remembered as a gangster, it's her love of writing that few people know about.
During her school days, Bonnie excelled at creative writing and penning verses. In fact, she penned a collection of 10 odes that she titled, Poetry from Life's Other Side. In that collection was a poem, "The Story of Suicide Sal," that told the story of an innocent country girl lured by a boyfriend into a life of crime.
Two weeks before her death in 1934, Bonnie gave her mother a poem that foretold of the couple's demise. And in a few minutes, I'll share it with you, but for now, let's talk about how you can use your copywriting skills to generate a six-figure income — on your own terms — without having clients.
That may sound odd, but it's entirely possible to do. It's all about writing persuasive emails, but instead of writing those emails for a client, you're doing it for yourself. In other words, you're sending emails to your own online list of fans.
It's the ideal copywriting business without clients.
The copywriter who has perfected this "no-client" writing method is Ben Settle.
Ben sees himself more as a rebel writer than a traditional copywriter. It's no secret that Ben doesn't like authority. And he doesn't like having to answer to others. So, he figured out years ago that he could do the same thing he was doing for clients, but instead of selling their products, he would sell his own. And the product he sold would be on a subject he knew all about … copywriting.
You see, people loved the emails he was writing for clients. They loved his insights on marketing and copywriting. His emails were fun and informative. And they were also edgy. But most of all, he enjoyed writing them.
So he went about writing emails and sending them to his already growing base of fans. And the product he sold was a report. He was a writer after all, so writing the report was easy.
And he knew it didn't have to be anything complicated or expensive. He figured he could sell it for $39. Now, if you do the math, you'll see how that adds up to a giant income. If just 10 of his fans bought his new report, that works out to earning $390 a day. Do that every day for one year and you're looking at $142,350 in extra income. Not a bad amount of money to be making without having a client.
It gets better, too. What if he could also create a monthly subscription product, like a simple newsletter he could write in a day … that sold for $39 per month …
If just two people each day signed up for it … he could be generating an additional $341,000 per year. And what if he could include a more expensive, say $795, "back-end" type of product that just three people a week ended up buying …
That's another $124,000 …
Well, you get the idea. Suddenly, you have the potential for a business with over $607,000 in sales. And remember, you're making this money without having to answer to a single client.
And once you create your products, all you have to do to generate this kind of income is write a simple email to your fans once a day.
It's a great way to make money from your copywriting skills. And you could decide to focus your business this way … that is, writing without having a client. Or do this in addition to having a few clients on the side.
The choice is totally yours. It's simply a matter of writing every day. And as a writer, there's no excuse not to write every day. By the way, if you want to know more about how Ben created his own clientless copywriting business and how you can do the same, you'll find the details here.
Bonnie's poem "The Trail's End" tells of their legacy and death. In the poem Bonnie gave her mother, it tells the story of her and Clyde's life of crime. And she also mentions their death. Perhaps Bonnie knew their gangster days were numbered and eventually they would be captured or killed. As you know, the two were gunned down in their car in an ambush attack of Texas rangers in 1934. Over 20,000 people turned out for their funeral.
Here are the last few lines of Bonnie's poem:
Some day they'll go down together;

And they'll bury them side-by-side;

To a few it'll be grief;

To the law it will be relief;

But it's death for Bonnie and Clyde.

10-Minute Workday
If you want to be a well-paid writer without having to land clients or spend hours every day working on your business — Ben Settle's 10-Minute Workday shows you how to create an easy email business. Learn More »

Published: April 15, 2019