Boost Your Confidence with a Marketing Message You Can Love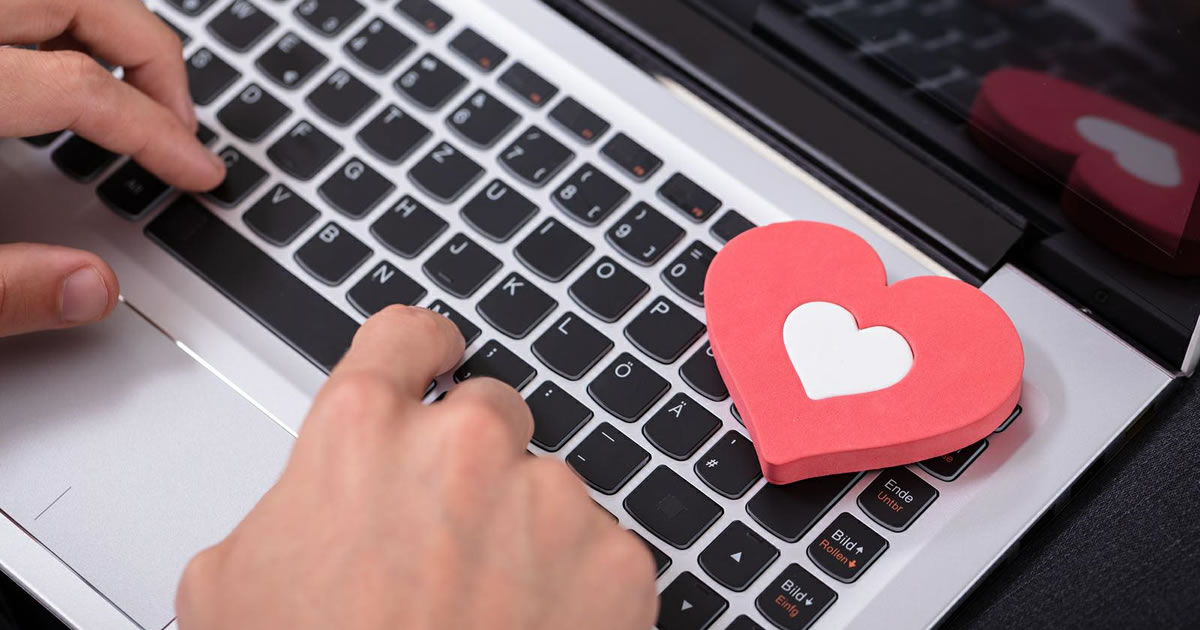 Today I want to share a secret which has made a huge difference in my career, and I think it can do the same for you.
Even when I was just starting out, and really knew nothing, I persuaded myself that I was a copywriting superstar. I wasn't. It was pure self-delusion. (Actually, it was acting. Fake it till you make it. I acted the role of someone who was already a lot more knowledgeable and successful.)
It really worked for me, and it still does.
As my success started to grow, I kept "acting" more successful and confident. On my website, I listed some of the big, well-known clients I've worked with. I never list the small, unknown ones. I write about my successes. I don't write about my many failures. And so on.
In other words, I continually try to present the best version of myself. I have a strong outer game.
This doesn't mean I'm incredibly good at what I do, all of the time. I just make it look that way.
Think of it this way … You wouldn't go to a job interview in a dirty T-shirt and sweat pants, would you?
Yet that's how many freelancers present themselves to prospective clients.
Part of putting your best foot forward is getting dressed up for the interview. You get your hair done. And so on. You want to present the best outer image you can.
But a winning outer game isn't just about what you look like. How you appear is a part of it, but it's not all of it.
It's also about what you say.
And that's what I want to focus on here … We're going to look at finding the right message for you to share with prospective customers in conversation, on your website, and on your social media profiles.
Believe me, finding the right message will do wonders for your self-confidence and it will change how you present yourself. It will also help you snag the very best opportunities.
Let me explain what I mean.
The key is not to sell yourself, but instead to sell your message.
Back when I started looking for work as an online copywriter, I had no clients, no portfolio, and not even a website.
If I had tried selling myself, it would have sounded a bit like, "Hmmm … no, I have no experience in online copywriting. Nope, nothing I can show you. Oops, sorry … no, I don't have a website, company name, or business card."
As you can imagine, it would be tough to feel self-confident delivering a pitch like that. Talk about no outer game.
So, I didn't even try selling myself.
Instead, I sold my message.
My message went a little like this, "Writing for the Web is different. You guys are cutting and pasting copy from old print materials to the Web. That won't work. But I can tell you what will work."
I presented a problem that was real, and promised to solve it.
My prospects knew I was right about the problem — this was back in 1998 — so they hired me to fix it.
While I had no self-confidence when it came to selling myself, I had it in spades when selling my message.
You should do the same.
Find a problem your prospects have, and sell the solution.
Here are a couple of examples, to help get you started:
"With a website that isn't optimized, you're losing over 50% of your potential sales."
"If you're not engaging your customers through social media, they'll soon get friendly with one of your competitors."
Both messages address real problems … poorly optimized websites and ineffective use of social media.
I stood out from the crowd by being the guy who never shut up about writing for the Web being different.
You can be the person who stands out by never shutting up about page optimization or social media strategies.
This simple change in how you present yourself will do wonders in improving your self-confidence. You'll no longer have to get into those awkward moments when you try to pitch yourself, your skills, and your experience.
Hey, it's really hard to feel super-confident about yourself. By nature, we tend to be very self-critical, always zooming in on our points of weakness. Always comparing ourselves to others, who we feel are better than us in some way.
But, selling a message is very different. It's not about you. It's not personal. It's just something you can get really excited about.
When you focus on a message instead of on yourself, your confidence takes a lift.
You'll suddenly find yourself feeling a lot better prepared to get in front of top prospects … and your outer game will look rock-solid.
Do you have any questions about the benefits of creating a marketing message you love? Let us know in the comments below so we can help.

Wealthy Web Writer: The Writer's Roadmap to Making Money Online
With millions of websites and counting, the need for qualified web writers has never been higher. Get access to a growing resource designed to help web writers succeed. Learn More »

Published: April 8, 2019