Breaking News:


Bootcamp 2019 is Officially Sold Out!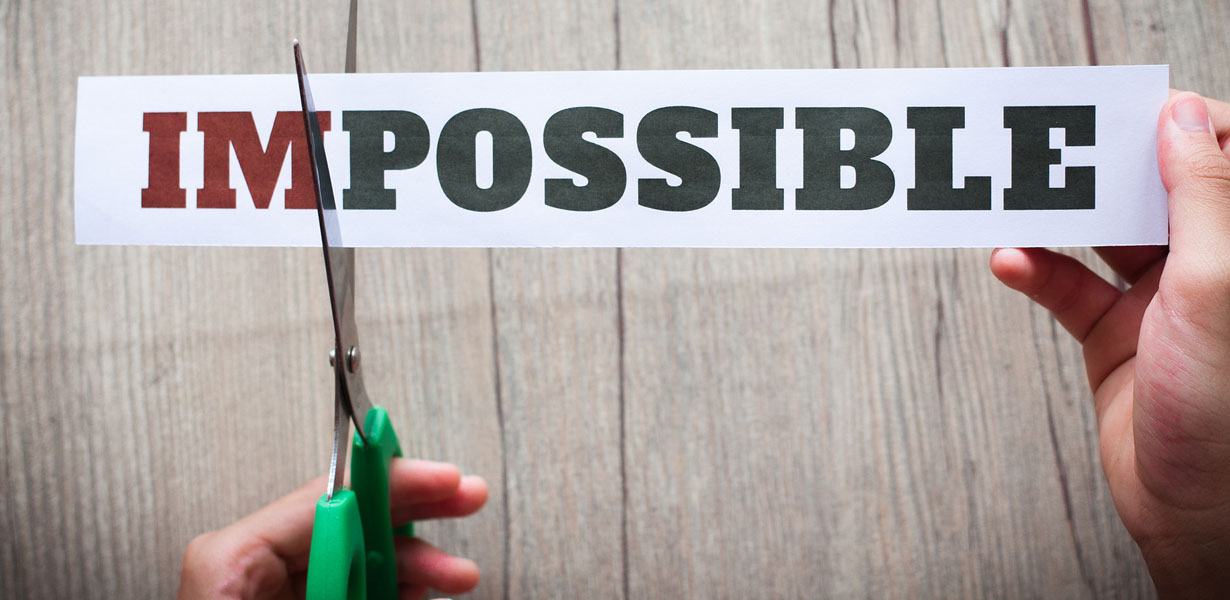 It's official …
The 2019 FastTrack to Copywriting Success Bootcamp has officially sold out!
If you weren't able to register in time, sit tight! There's still a way we can get you in …
After all, for writers, it's one of the most important, life-changing events you will ever attend.
Once-aspiring copywriters — people like Jon Stoltzfus, Mindy McHorse, Starr Daubenmire, David Chapman, and others — all credit Bootcamp and Job Fair for giving them the "jump-start" that's led to their highly successful writing careers and huge incomes.
If it could happen for them — it could happen for you.
That's why it's always a bummer when the last seat at Bootcamp is taken.
It means that next potential six-figure copywriter could miss out on the spark that could launch his or her writing career.
Thankfully, "sold out" no longer means "missing out."
That's because we'll livestream AWAI's FastTrack to Copywriting Success Bootcamp.
So … if you didn't sign up in time …
Or, you couldn't make the trip to Florida because of family obligations or your busy schedule …
Or, airfare and hotel expenses were not in your budget …
Now you can watch the entire event happen LIVE, in real time, with the click of a button, on your phone, tablet, or computer — from anywhere in the world.
All the details – including the FULL AGENDA can be found here.