Can I Help You with Your Writing Business

I have some exciting news for you …
For the past couple of years, a team of experts and I have been helping small groups of writers build their freelance businesses … ones that were up and running — and attracting new clients with paying projects — in under 30 days. And we've decided to do it again this year …
Which means now it's your turn!
I'm so excited to share the details with you, I shot a short video instead of writing about it … my fingers can only move so fast! :)
Find out everything — and the steps you need to take — by clicking here or on the image below.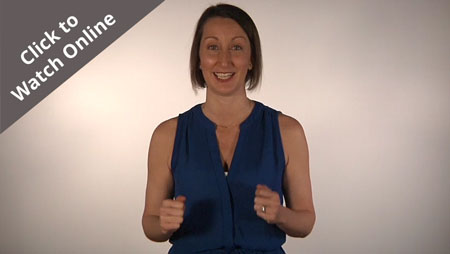 Over the past 20+ years, I've worked with hundreds of writers — both new and experienced.
So, I know firsthand that the "business building" part of writing is where most people get tripped up.
But I've officially solved that problem.
Watch my video message to get all the details.
I'll show you how to quickly remove all the guesswork from setting up and running your freelance business … even if you're just starting out.
Take 2 minutes and check out the video now …
You'll learn how to get everything on your "business-building" list knocked out in less than 30 days …
Choosing your niche, launching your website, putting together your information kit and fee schedule, developing a strategy for attracting clients, and more — ALL finished once and for all.
Click here to see how we'll do it.

The Professional Writers' Alliance
At last, a professional organization that caters to the needs of direct-response industry writers. Find out how membership can change the course of your career. Learn More »

Published: April 2, 2019