How Can a Guy Who's This Lazy
Make This Much Money?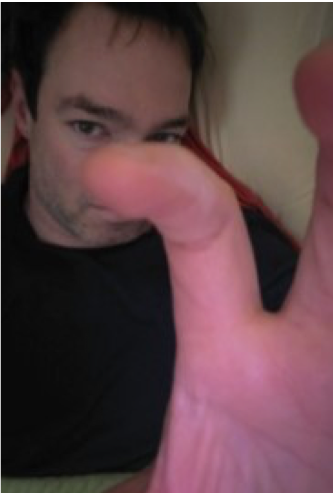 He's lazy …
He's gruff …
He's politically incorrect …
He's way too blunt (especially to his customers) …
And he never backs down from a fight.
He calls people out …
Yet, somehow, this guy generates a cool half-million dollars a year …
Writing about 10 minutes most days.
Can you be like him? I'm not sure you'd want to be …
But you can replicate his success — if you're willing to change the way you think about copywriting.
Published: April 17, 2019