I ❤️ Predictable Writing Income –
Check Out My 3 Fave Projects!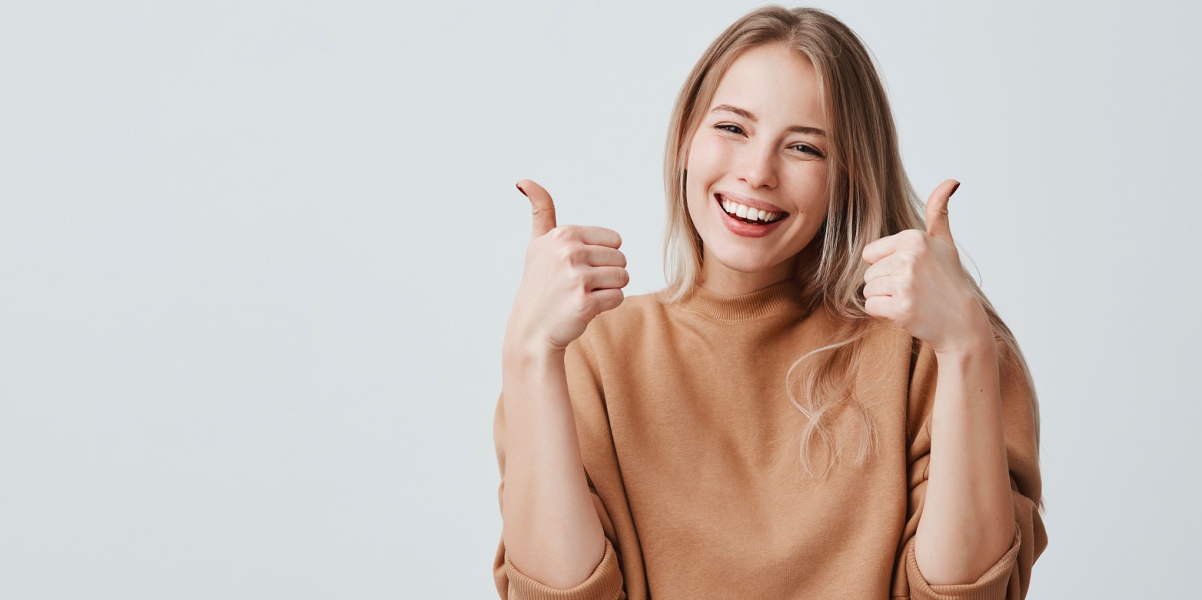 Retainer deals may very well be the best writing projects …
You get the freedom of the writer's life — living where you want, working when you want, writing about what you want, making the money you want …
Yet you also get the stability of predictable income.
If you're not familiar, a retainer deal is where a client pays you the same amount every month to write a set writing project every month.
And for most writers, predictable income means peace of mind.
Here are three of my favorite retainer deals …
1. Social Media
Fee: Upwards of $2,000/month
As a social media writer, your job may include managing the communities, writing messages/posts, leading discussions, writing advertisements to build engagement, and turning engagements into content ideas.
And you can also get paid extra for writing the content …
2. Online Content Manager
Fee: $1,200 – $2,500/month
(This can be priced $100 – $500 per piece, with most retainers including 4+ pieces per month.)
As a content writer, you'll plan out an editorial schedule and then either write the content or oversee writers and edit their submissions. Your job is to attract prospects, engage readers, nurture the relationships, and prepare them for the sale.
Which brings me to my final dream retainer deal …
3. E-newsletters
Fee: $900 to $1,200 per issue
Business owners use e-newsletters to stay in touch with and build relationships with current, past, and potential clients. Your job is to write fresh, relevant content (usually around 1,200 to 1,500 words) on a regular basis (either weekly or monthly) on their behalf.
What I love about this retainer is the consistency. Once a business starts mailing an e-newsletter, they can't stop. If they've promised it will come weekly, their customers expect it weekly!
So if you're looking for a writing path with predictable income, I highly recommend choosing one of these retainer projects … or all three!
And with our current Flash Sale, now is the perfect time to get started. (You can go here to access the special discounted order form.)
You'll get the lowest price ever offered on any of the training programs … which will not only teach you the skills, but also how to get clients.
Go here now to save big — up to 85%! — and start earning predictable income as a writer!
One of the biggest challenges many aspiring writers face is transitioning from a secure, full-time job to the flexible and freedom-filled life of a freelance writer.
After all, you have bills to pay!
You need to know you can make a predictable, steady paycheck, month after month. And any one of these retainer deals can make that possible.
Go here now to choose the one you're most interested in … And get the lowest price ever offered during our Flash Sale!

The Professional Writers' Alliance
At last, a professional organization that caters to the needs of direct-response industry writers. Find out how membership can change the course of your career. Learn More »

Published: April 11, 2019